Both the Galaxy Z Flip 5 and the Galaxy Z Fold 5 will feature removable batteries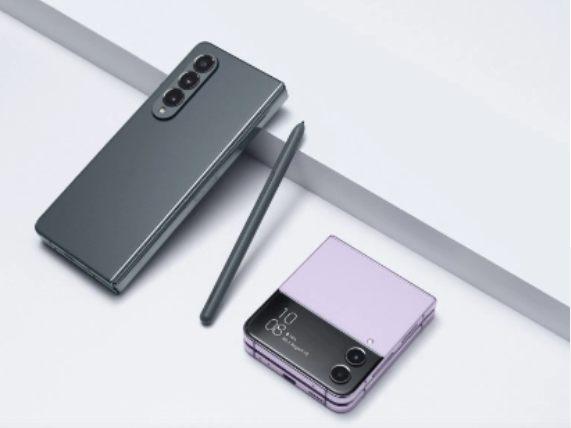 A couple of years ago, Samsung started making some modifications to the internal design as well as the packaging of its smartphones in order to make them more environmentally friendly. By using less glue and adding a pull tab to its Galaxy S23 series of smartphones, Samsung made it simpler to replace their devices' batteries. The South Korean company intends to implement comparable enhancements in the upcoming iterations of its foldable smartphone products as well. GalaxyClub discovered that the South Korean safety certification board has finally granted approval to the batteries that power the Galaxy Z Flip 5 and the Galaxy Z Fold 5 smartphones. The model numbers of such batteries have been revealed thanks to images of them. Two different batteries with the product codes EB-BF731ABY and EB-BF2ABY will be included with the Galaxy Z Flip 5 when it is released.
The Galaxy Z Fold 5 will also be powered by a pair of batteries that have the product numbers EB-BF946ABY and EB-BF7ABY. These batteries will be sold separately. You can see that each of the four batteries has a pull tab by looking at the photographs below; this makes it reasonably simple to remove and change the batteries. The production of each of these batteries is being handled by a Chinese company known as ATL (Amperex Technology Limited), and not by Samsung SDI, the company's very own battery manufacturing division.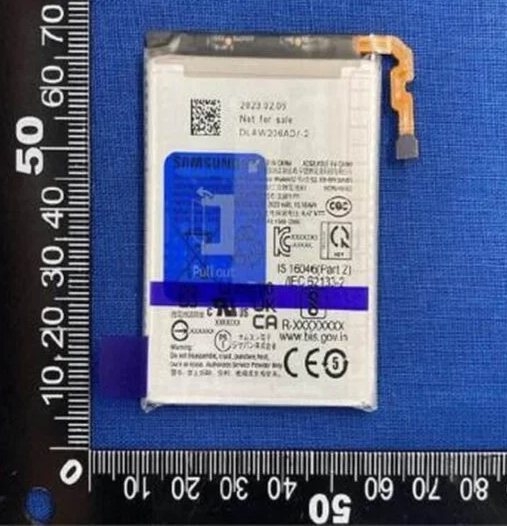 The Galaxy Z Flip 5's secondary battery has a capacity of 971mAh, according to the device's specifications. It has a lower rated capacity than the auxiliary battery that comes with the Galaxy Z Flip 4, which has a capacity of 1,040mAh. Before examining the capacity of the primary battery, however, we are unable to say for certain whether or not the Galaxy Z Flip 5 will have a combined battery with a lesser capacity than its predecessors. In addition, Samsung tried out two different sets of batteries for the Galaxy Z Flip 4 that they released the year before, and in the end, they decided to go with the one that had a bigger capacity.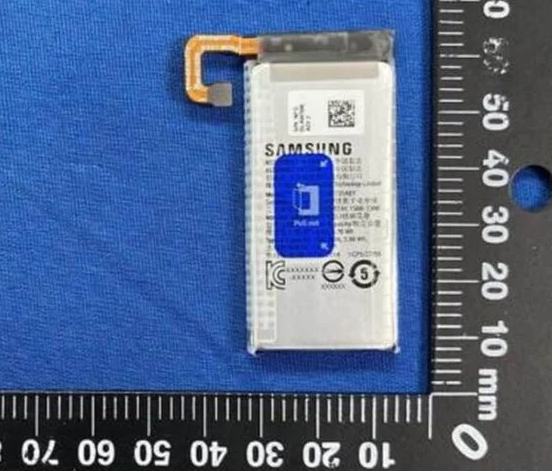 The decision was made by Samsung to improve the environmental friendliness of its goods as well as the entirety of its supply chain. It is creating a big number of its accessories and phone parts out of PCM and recyclable materials as part of its comprehensive plan to reduce its impact on the environment. Additionally, it operates its plants with energy derived from renewable sources and implements stringent water purification practices. In addition to this, the company packages its smartphones, tablets, televisions, and soundbars using materials that are both recyclable and kind to the environment.