Bushranger Fortnite Location Chapter 3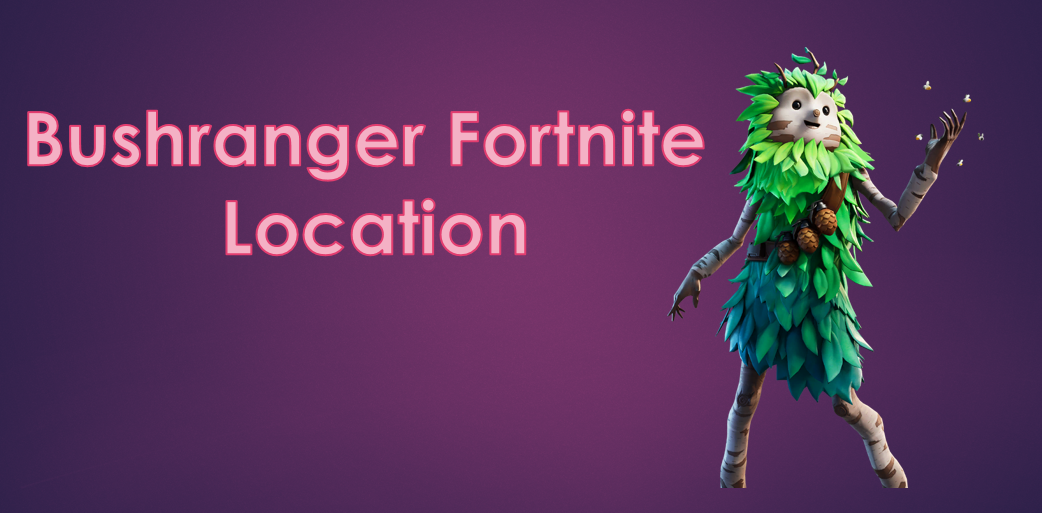 Great News! Bushranger is back. It is a Rare type of AI character in Fortnite game which can also be purchased from item shop. You can also get it via Brie Larson's Locker Bundle. The cost to buy is bushranger 1,200 v-bucks or 2,000 v-bucks.
The Bushranger Outfit is available in the Fortnite Item Shop. Bushranger was last available on November 28th, 2022. It is unknown when or if it will return to the Fortnite Item Shop.
Bushranger Fortnite Location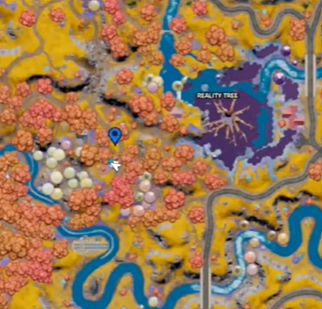 In chapter 3 and season 4, scrappy little tree Bushranger character can be found easily near the Knowby Cabin and the space around the Reality Tree.
In chapter 2 and season 7, bushranger can be found around Risky reels till the 8th week of chapter 2.
In chapter 2 and season 5 ,bushranger can be found around these multiple location; Salty Towers, Rapid's rest or the Pizza pit.
When you find bushranger go and talk to him.
Purpose of Finding Bushranger Character
Purpose of finding bushranger character is to purchase the firefly jar or to get grappler hook from him so that you can complete the missions within the game.
Facts on Bushranger Fortnite
Bushranger is one of Fortnite's most intriguing characters. While the majority of players use him as a meme skin, he also plays an important role in the Chapter 2 storyline. Fortunately, he will return just two weeks before the release of Fortnite Chapter.
Many thought Bushranger was dead within the game, so it was quite surprising when the community discovered that this character has not only returned in Chapter 3 Season 4, but is also staying on the island for two weeks as part of the quests to secure the battle pass.
Dialogues of bushranger in fortnite
You go away, you come back, Bushie happyhappy to see friend!
Make seedplant. Then treetalk get loud.
Since the bushranger is back in fortnite so find him today and complete your missions.