Check if you are eligible to receive the free 500 V-Bucks that Fortnite is giving out to players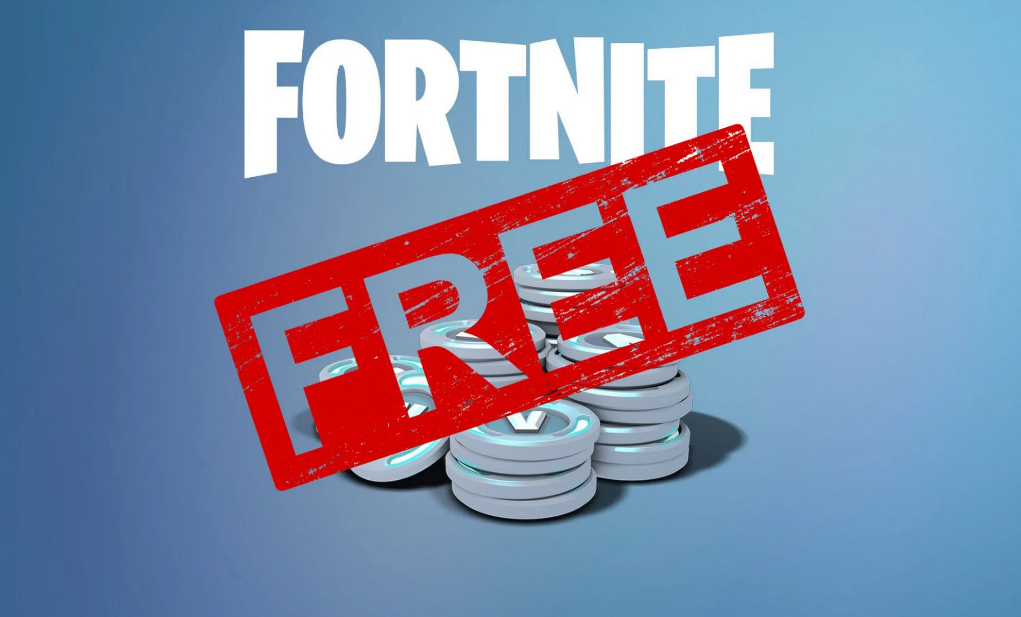 The video game Fortnite just made an announcement that a select number of players will each receive 500 V-Bucks absolutely free. This season, Epic Games intends to hold an event called the Reboot Rally, which will provide players with experience points and cosmetic items for teaming up with a player who hasn't been active in the game for a considerable amount of time. On the flip side, those players are also eligible to receive awards for playing with a regular player.
The Snikt is one of the prizes that can be won in the event. The Snikt! emote, which corresponds to Wolverine and is analogous to the way he sharpens his claws, can be used. Players will be allowed to use the emote once they have accumulated the necessary number of points. Those individuals who have already spent money on the emoticon will find this to be an unfair situation. Because of this, the 500 V-Bucks that were spent on it will be refunded to players who are qualified to receive them.
In conclusion, two categories of players will be eligible to get V-Bucks: those who paid for the Wolverine emote and those who gained access to it by redeeming Marvel Zero War comic book codes. The emote has proven to be popular, and Epic Games has provided players with a variety of opportunities and means to unlock it. However, given that it is no longer locked behind a paywall, the publisher is essentially giving users their money back.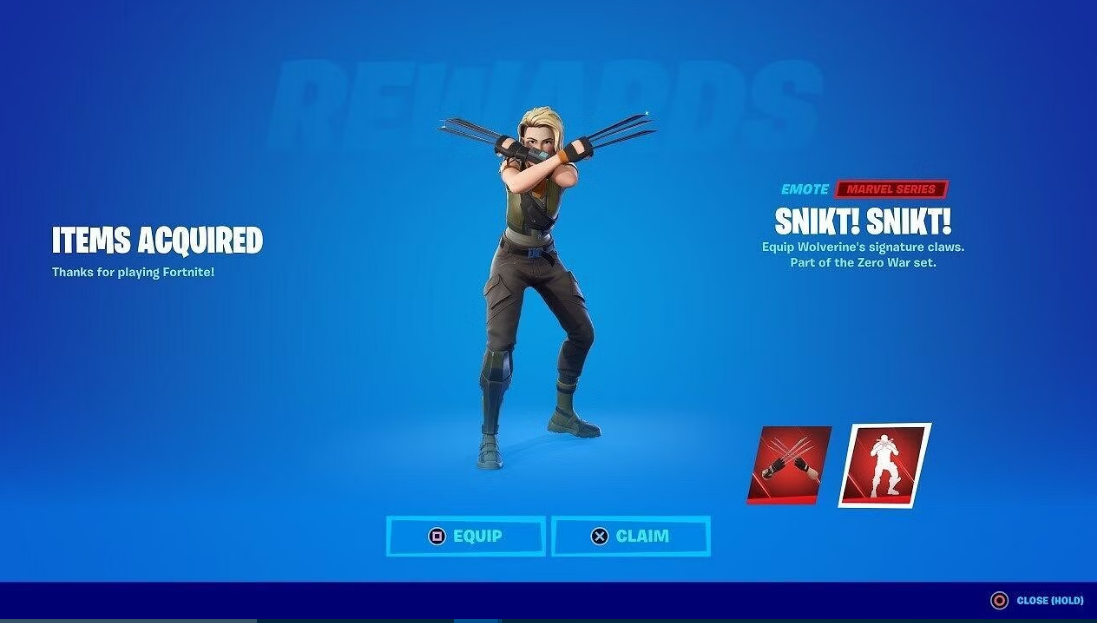 When eligible players launch the game by the end of the next month, the virtual currency known as V-Bucks should, according to the schedule for its release, have already been credited to their accounts.