Instagram has made it easier for users to restore access to accounts that have been compromised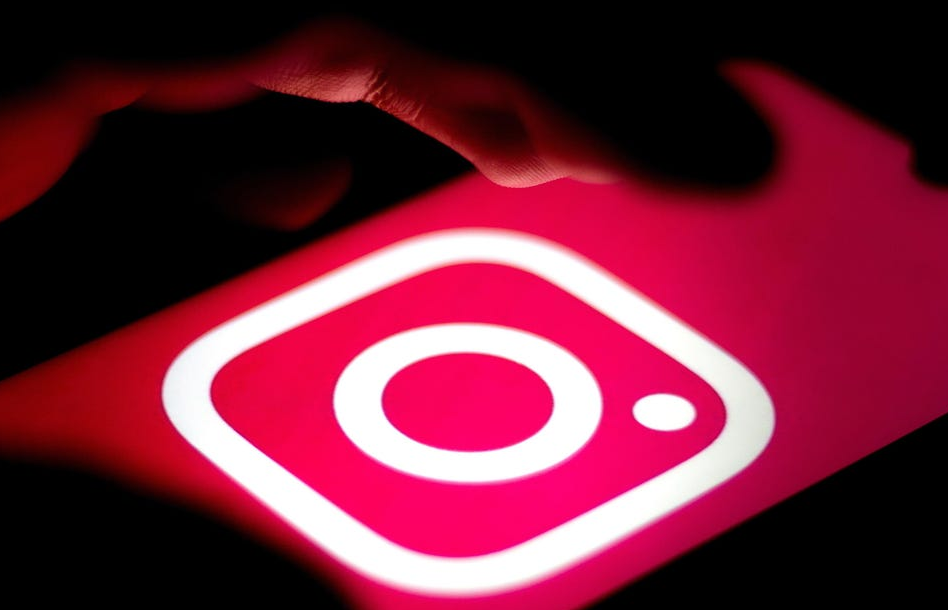 If your Instagram account has been hacked, losing access to it might be extremely annoying, to say the least. Losing access to your account could be extremely frustrating. Instagram has developed a "new, complete destination" via which users may report and resolve concerns with their account access. This "new, comprehensive destination" was designed to make the recovery process simpler and less stressful.
If you are unable to log in to your Instagram account, you will need to open a browser on your phone or computer and navigate to the following website: "Instagram.com/hacked." The social media company made this information public in a blog post. You will be able to pick there whether your account has been disabled, whether you have forgotten your password, if you have lost access to two-factor authentication, or whether it has been hacked.
The website will present you with a number of actions to take in order to regain access to your account, and these processes will vary depending on which option you select. In the event that you have more than one account, you will be given the option to specify which of your accounts need assistance.
Additionally, Instagram has stated that it has officially enabled the option to ask your friends to validate your identity if you lose access to your account. This option was included in the announcement. If you are unable to log in to your Instagram account, you can now choose two of your friends on Instagram to verify your identity. You will recover access once it has been established beyond a reasonable doubt that the account belongs to you.
Additionally, the social media site disclosed that it is experimenting with new approaches to prevent hacking before it takes place. For instance, the system is working on a method to alert you if an account that is pretending to be someone else wishes to follow you. This feature is currently in the testing phase. Additionally, within the next few months, Instagram will roll out a feature that will alert you if a Direct Message is sent to you from an account that is pretending to be a company (DM).
Additionally, the verified symbol, which consists of a blue checkmark and indicates that a user account can be relied upon, is now being displayed in even more locations across Instagram's platform. Verified blue badges are currently only visible in Direct Messages and Stories, but that will change shortly to include the Feed as well.