Cryptocurrency in Online Casinos – An Inevitability?
iGaming is one of the most promising areas for digital currencies. This has been touted as a truism for a while, but there is an uneasy intersection between casinos, the regulators (in different jurisdictions) and proponents of cryptocurrency gambling.
For a start, most of the big-name online casinos do not (yet!) accept cryptocurrency for payments. There are many reasons for this, but looming large above all the rest is the fact that the regulatory bodies that govern the world's main iGaming sites do not approve crypto as a payment. So, if you want to play blackjack with live dealers at a licensed and regulated site in Canada, the UK, or in the EU, you won't be able to play with crypto just yet.
But perhaps one day soon these issues will be sorted out. After all, regulatory bodies like the UKGC (UK Gambling Commission) and MGA (Malta Gaming Authority) are now actively looking at finding solutions to allowing cryptocurrencies as payments at the online casinos they regulate.
Of course, many users are suspicious of "digital money". They do not want to launch a dark horse into the world of iGaming. Let's shed some light on the world of cryptocurrencies and find out what benefits and risks of using cryptocurrency in online casinos.
Why cryptocurrency is the future of iGaming?
Digital currency has infiltrated many areas of business. It has become the main bargaining chip in the Metaverses and online casinos. There are 2 types of casinos with cryptocurrency:
Hybrid sites that work with bank cards, e-wallets, Paypal, and other payment methods;
Casino with the ability to play only for cryptocurrency. These (for now) are mostly unregulated sites or sites that have licenses from jurisdictions like Curacao.
iGambling sites are a promising area for virtual currency. The advantages of Bitcoin and other cryptocurrencies attract potential customers. Of course, the main purpose of using bitcoin in online casinos is to improve the conditions for players.
Fast payment
It's no secret that payments using digital coins are processed within seconds. Be ready to see fast money transfers to your wallet.
No fees for transfers
As a rule, all transfers are carried out without commission. The price of a currency does not depend on the oil market or the economic situation of the country. The state cannot track blockchain transfers. You can be sure that the tax office will not come to your house.
Transaction security
Thanks to the unique blockchain technology, transactions with digital currencies cannot be canceled or rejected. The history of all transactions is stored in the system, any attempts to make changes are rejected. This means that financial transactions with crypto are completely safe. Scammers don't stand a chance.
100% anonymity and privacy
You do not need to provide personal data for payouts. It is enough to specify the bitcoin wallet address and the key. The identity of the user remains anonymous. Thanks to this feature, even players from countries where iGaming is officially prohibited, can create a cryptocurrency wallet for playing slot machines.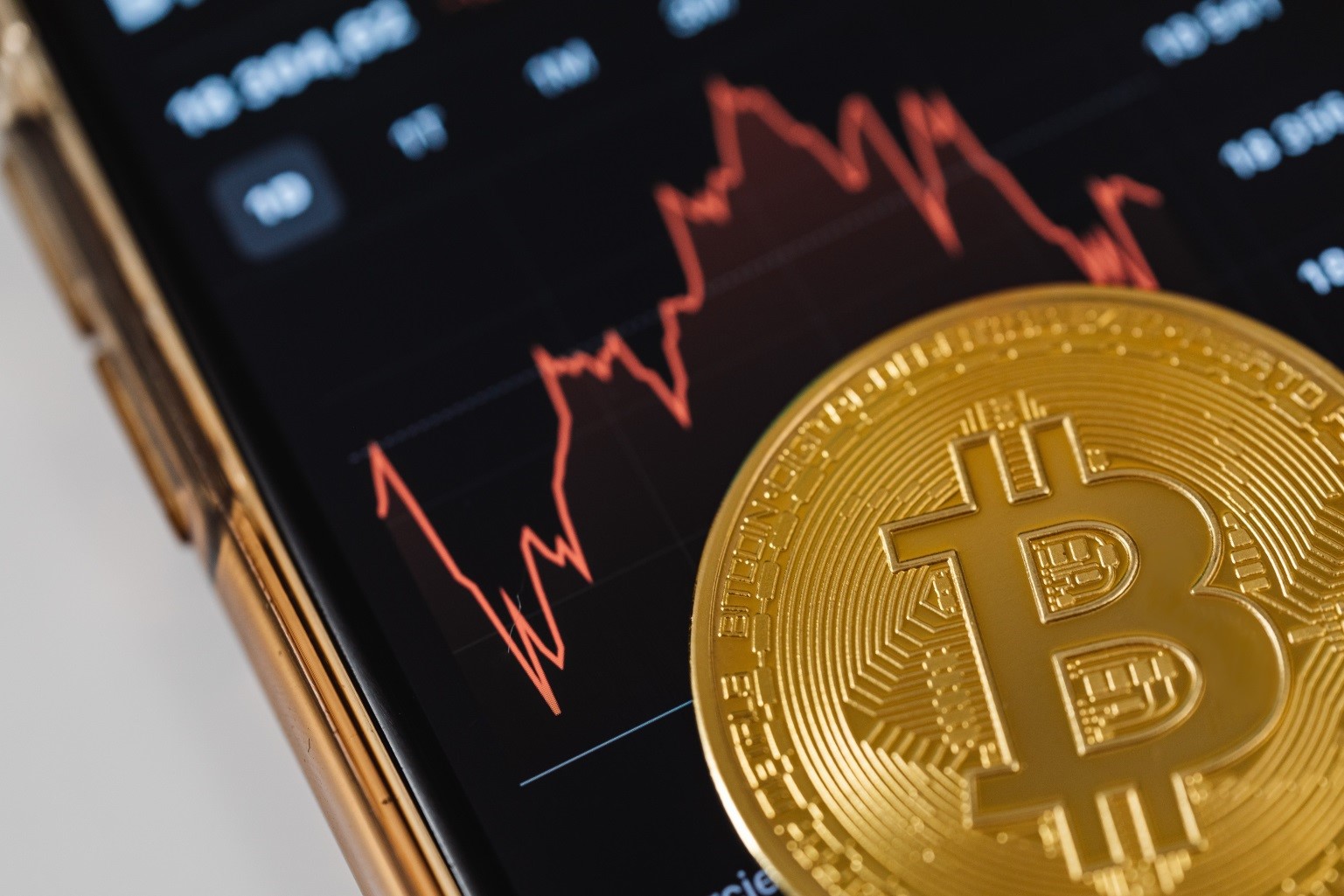 What are the disadvantages of using digital coins?
It is wrong to talk only about the advantages of cryptocurrency because the system also has its drawbacks. Many players still consider bitcoin a «soap bubble» and an invention of scammers, but it's not true. Of course, digital coins have several disadvantages that apply to both players and providers:
Currency volatility. The daily cryptocurrency prices rate is unpredictable and creates serious risks for investors;
Lack of legal status. In many countries of the world digital currency is not regulated. So, there is no 100% guarantee of legality and safety of money;
Hacker attacks. Cryptocurrency wallets are a tasty tidbit for cybercriminals.
One way or another, online casinos with cryptocurrency support continue their work. Security and anonymity attract players from all over the world. Soon, the regulated sites will follow as cryptocurrency becomes mainstream, but there are a few problems to solve perform that becomes a reality. Most of all, regulators must find out a way to square the circle of the anonymity offered by cryptocurrency and the pursuit of KYC policies that are used to combat fraud and money laundering. Still, that day will come eventually.