How to change your Xbox Gamertag – Complete Guide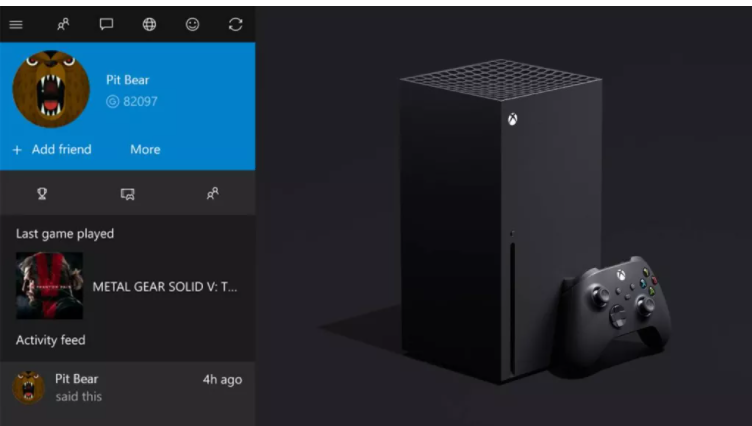 Changing your Xbox Gamertag is a straightforward procedure that might free you from an embarrassment that has accumulated over the years. So why not toss your old xXGruntHunter7837Xx monicker to the curb and start over with a completely new moniker, or just experiment with a new tag that better suits your personality?
You are identified online by your Xbox Gamertag, which is unique inside the Xbox Live environment. While you use an Xbox One, Xbox Series X, or Xbox Series S system, it is shown on your Xbox account, your console, in-game, and pretty much wherever else you go when you are playing. While you have the option of using your actual name instead of your gamertag while playing online, many people choose to use this more anonymous moniker for a variety of reasons, including privacy concerns.
One free Gamertag change is allowed before you are required to pay, so if you want to experiment with something a bit different without having to dip into your bank account, you have the option to do so without incurring any more charges.
Changing your Xbox Gamertag will not affect your accomplishments, customizable preferences, friends, games or apps unless you explicitly state that you want to do so. You will not be required to do any more actions in order to access your account, and you will be able to return to gaming immediately after the update.
The question is, though, how do you go about updating your Xbox Gamertag. Follow the procedures outlined below, and you'll be proudly displaying your fresh new identity to the rest of the world in no time.
How to change your Xbox gamertag on Xbox consoles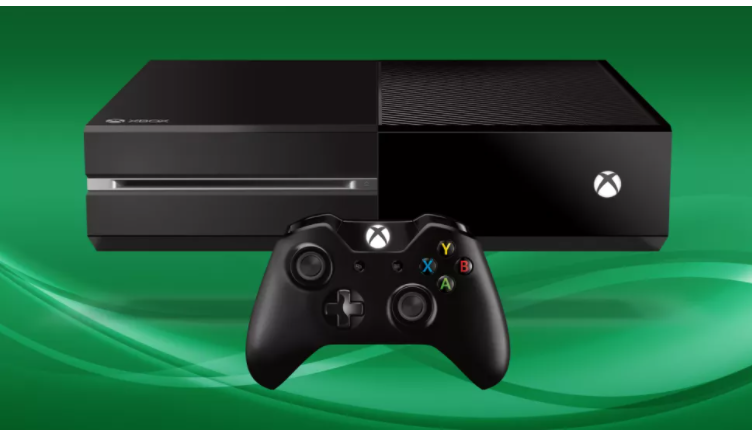 Change your Xbox Gamertag may be accomplished in a number of different ways. You have the option of doing so directly from your console or through the internet.
In accordance with earlier announcements, your first Gamertag change will be complimentary. Even if you elected to use a randomly generated Gamertag that Microsoft established for you when you joined up for Xbox Live, you will still be eligible for your first change provided you meet the other requirements. If you want to "reinvent yourself," you'll have to spend $9.99/£7.99 each time you wish to "reinvent yourself."
Press the Xbox button on your controller to activate the instruction, which will then show you how to alter the Gamertag on your Xbox 360 console. Then, under 'Profile & system,' pick your Gamertag from the drop-down menu that appears on the right. Select 'My profile' and then 'Customize profile' from the drop-down menu. Once time, choose your Gamertag from the list.
Now, click 'Choose your new Gamertag' and type in the new tag you'd want to use in the appropriate field. Each Gamertag may have a maximum of 12 characters, including spaces, and it cannot begin with a number as the first character. Most people understand that the name you pick should not be incorrect or offensive, but it should also pass the criteria for permitted material on Xbox Live, which can be found on the official Xbox enforcement assistance website.
Once you've decided on a tag, click on the 'Check availability' button. It is possible that you may see the message "That name is not currently available." 'Try a new one,' since your Gamertag has already been claimed or may contain objectionable information. Simply input a different one and try again.
Assuming that you proceed without receiving a notification, you'll be given the opportunity to see how your Gamertag will appear when login into other Xbox services. The option to use a Gamertag with a # sign and a series of digits beside it may also be offered to you. This allows you to use the tag of your choice while also adding a distinctive, one-of-a-kind identification that makes it fully yours.
When you're ready to confirm your new Gamertag, choose 'Change Gamertag' from the drop-down menu. That's all there is to it! The transformation occurs immediately. You can go back to enjoying Xbox Live as soon as possible.
How to change your Xbox Gamertag online
If you'd rather change your Gamertag online, the process is quite similar. Head to the official Xbox website and sign in with the Microsoft account associated with the Gamertag you want to change.
While the text box opens, write in the new Gamertag you wish to use when you are signed into your account. Select 'Check for availability' from the drop-down menu. Continue by hitting the 'Next' button whenever you're pleased with the results. Review your Gamertag on the next page to see how it will appear across the Xbox services that you use on a regular basis. If you're satisfied with it, click on 'Claim it' to proceed.
Read Also: How To Open MP3 File – Complete Guide
Video Guide