DayZ Version 1.0 Is Now Live On Steam, Free To Play Game This Weekend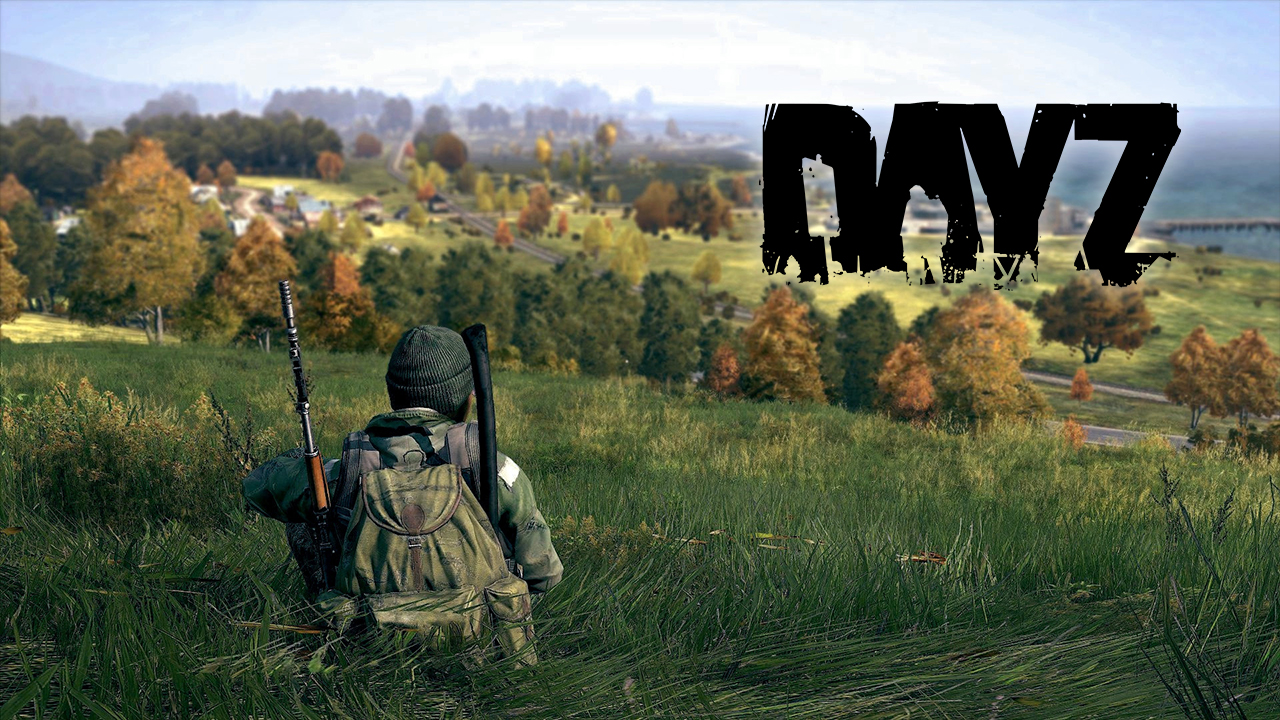 After 5 years in Early Acces, Bohemia Interactive finally released DayZ Version 1.0 for PC. The update is now live on Steam along with a free to play game this weekend.


The Lead Producer at Bohemia Interactive, Eugen Harton has stated:
"Letting everyone try the 1.0 update first hand without any barriers is really the best way to show the progress we've made over the Early Access development. DayZ is by no means a perfect game yet, but I'm confident that the effort we put into making it as smooth and enjoyable as possible paid off. At its core, DayZ still has all the gameplay mechanics that excited people when it first launched, but today it's bigger, much more responsive, less clunky, and fun to play when you give it the time. And that's probably my advice to anyone who wants to try the game – don't give up the survival too early and use the Free Weekend as much as possible. DayZ can be hard, but since it's built around emergent gameplay in an open world, it's as fun to play as you (or other players around you) make it for yourself."
The free to play game this weekend gives you chance to try out DayZ, a grimy and authentic open-world survival horror game. Here the players just have a single goal: to survive in the harsh post-apocalyptic landscape as long as they can.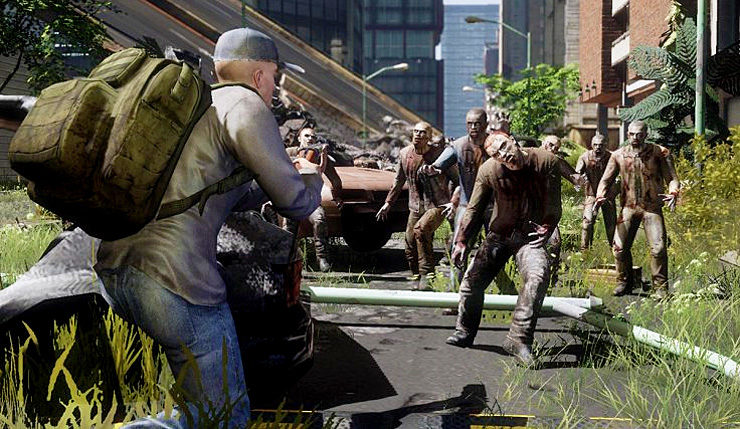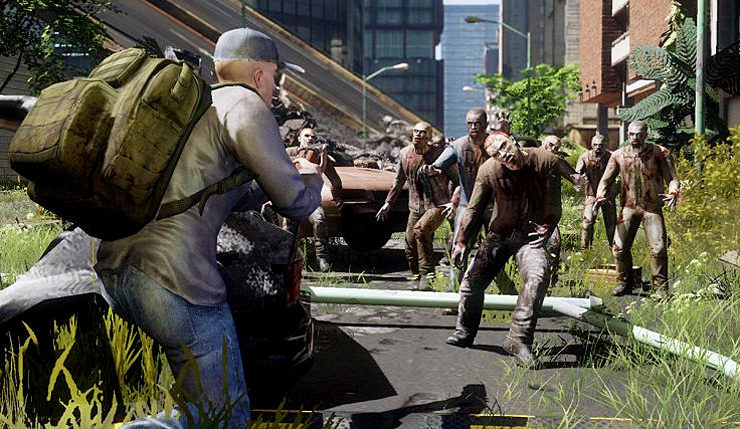 DayZ has been 5 years in development at Early Acces, and that's definitely a big lesson to learn for the developer. Marek Spanel, the CEO of Bohemia said:
"Big thanks to the DayZ team and the DayZ community for their patience and endurance through the years – it was not an easy road. I wish everyone the best of luck and some fresh new creative energy for the next year. Keep on surviving."
DayZ is currently available on PC and scheduled to be launched in 2019 on PS4 and Xbox One. Check out the trailer below for the full-release version of the game: