Devil May Cry 5 Released The New Trailer, Game Demo Is Available Now Exclusively On Xbox One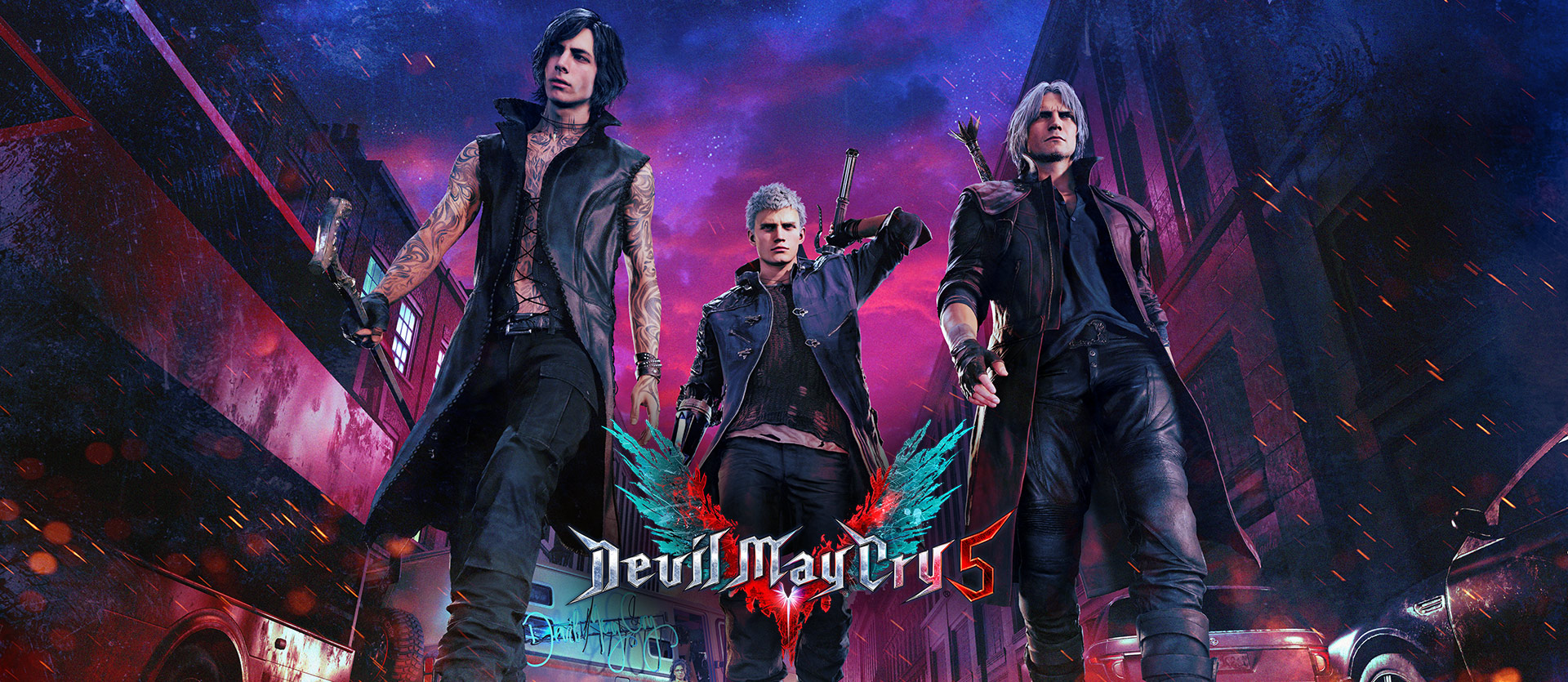 Capcom has released the new trailer for Devil May Cry 5 in The Game Awards 2018. The developer also has announced for the game demo which available now exclusively on Xbox One.
Director Hideaki Itsuno and the team have returned to create the most insane, technically advanced and absolutely created for the action experience of the game.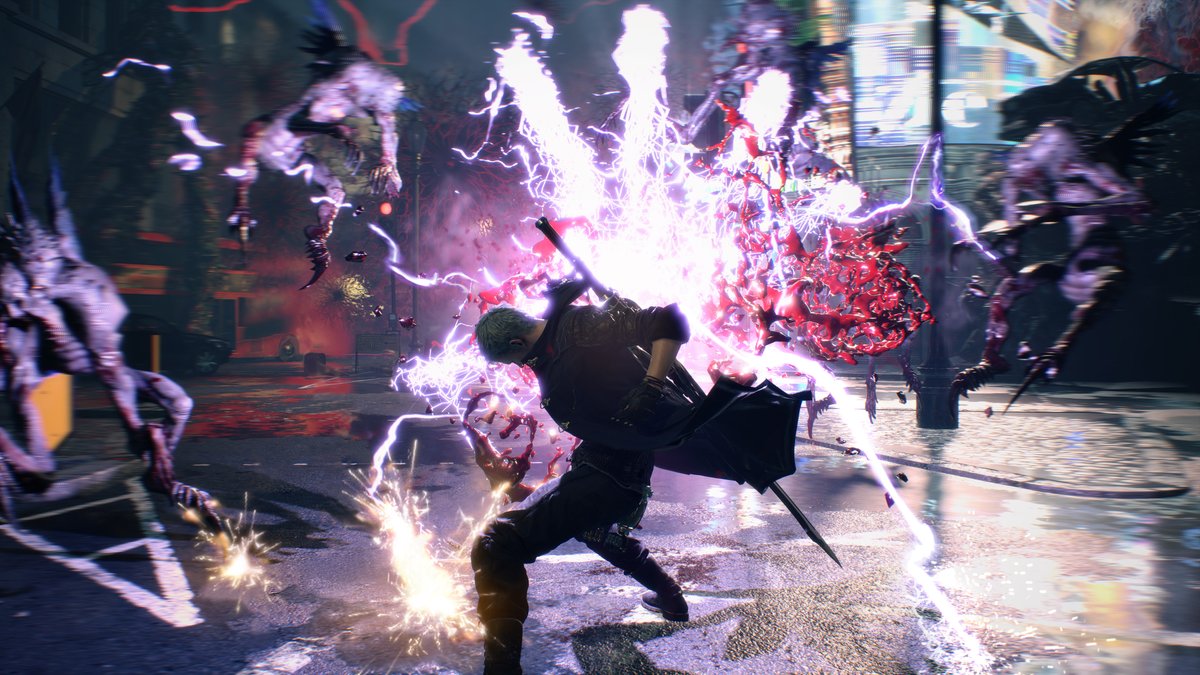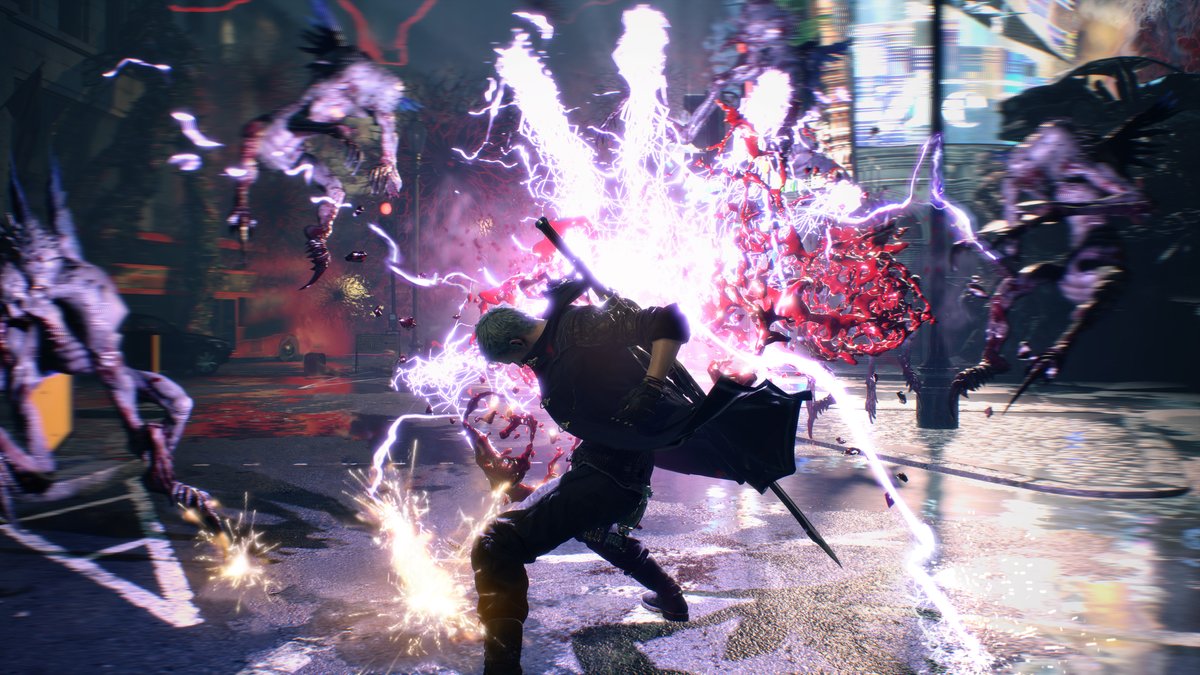 What are the new features will included in Devil May Cry 5?
Groundbreaking graphics, Capcom has developed the new graphics that advance photorealistic character designs along with the stunning lighting and environmental effects

Stylish action, in this new game, the players will be entertained with a masterful display of stylish combat

3 unique playable characters: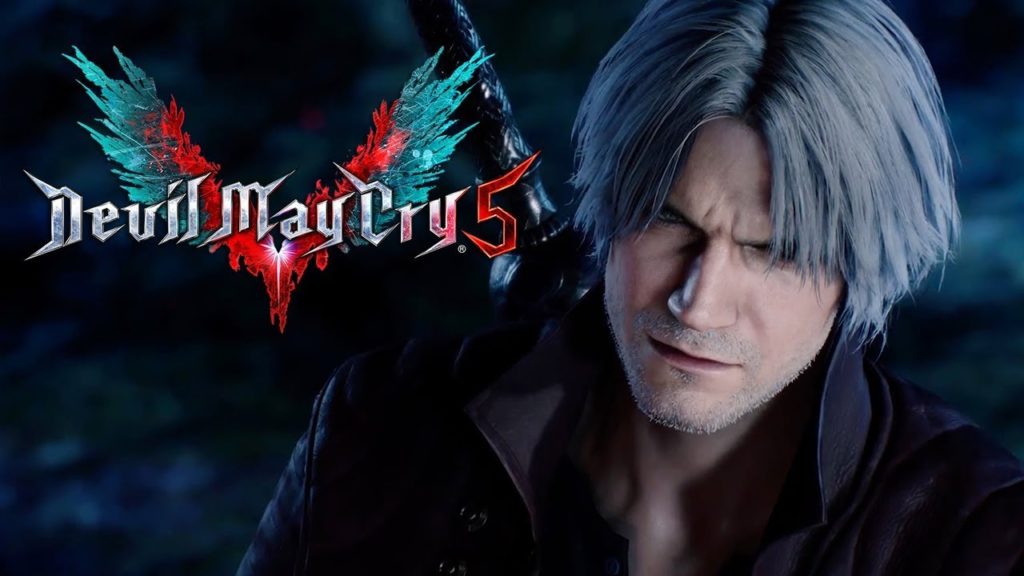 1. Dante, he is the son of Sparda, a powerful demon, he has the powers which he uses with a variety of weapons to reach his goals. He's known as a mercenary, private investigator and a demon hunter, which dedicated to terminate demons and other supernatural foes, a mission he follows based on those who killed his mother and corrupted his brother.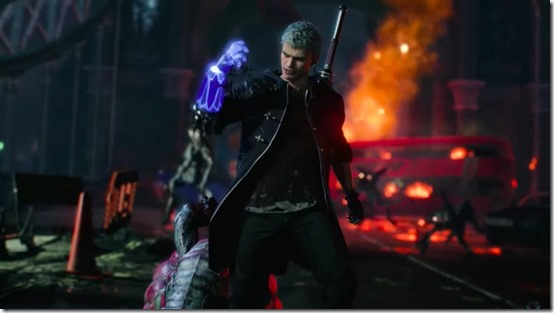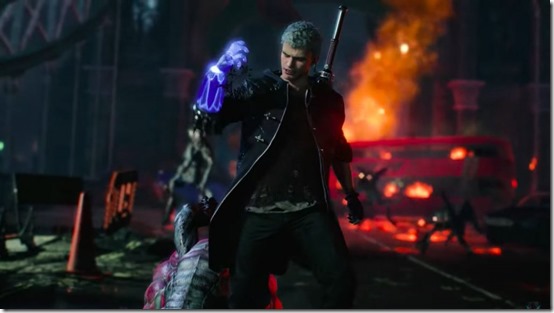 2. Nero, he is one of the main protagonists in the game. Nero is a teenager working for the Order of the Sword, he uses his devil powers genetic from Sparda to hunt the enemies.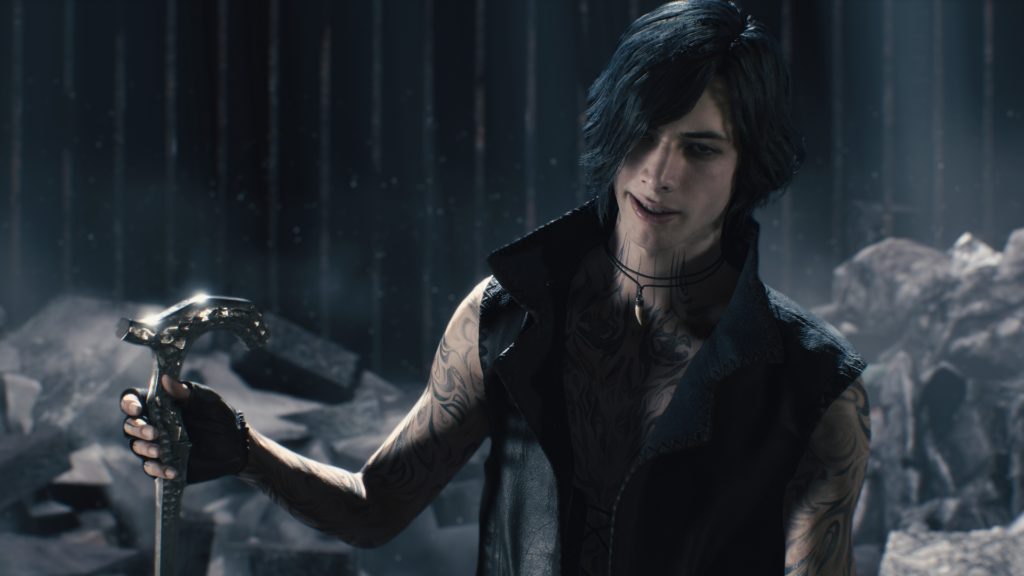 3. The new mysterious character named V. He has the ability to unleash unique fighting styles from 3 demons, which will help him in fights, they are:
Shadow – a swift, four-legged panther-like creature with savage agility which allows him to change his shape into sharp blades and needles for perfectly executed close-range attacks
Griffon – a bird-like demon possessing aerial combat skills which allows him to carry V across Red Grave City and shoot lightning bolts at enemies from up above
Nightmare – the most powerful of V's demons. Nightmare's gigantic size ables him destroy enemies with just his basic attack, and he can also fire beams of light to destroy any approaching foes.
Devil May Cry 5 will launch on March 8th, 2019 for PC, PlayStation 4 and Xbox One. Here's the main  trailer for the game below: