13 Biggest Announcements Revealed In The Game Awards 2018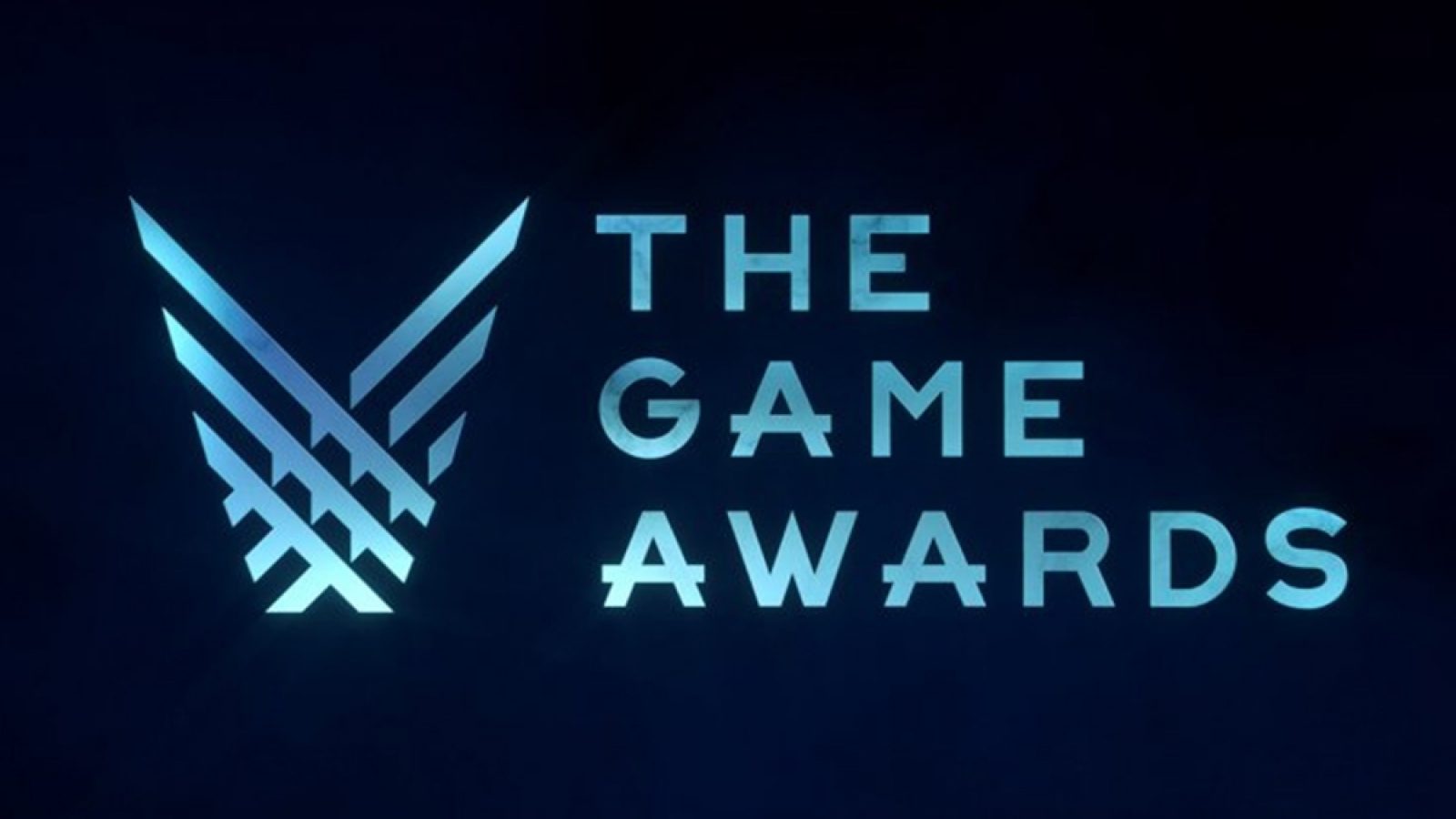 The major thing which the fans are waiting beside than the list of winners from The Game Awards 2018, is definitely for the new trailers, game announcements, and other exciting news from the game industry. The ceremonial event which held last night has revealed plenty of interesting news and announcements for the gaming fans.
And here are for 13 biggest announcements from The Game Awards 2018:
1. MARVEL ULTIMATE ALLIANCE 3: THE BLACK ORDER
One more new action-RPG game developed by Koei Tecmo Games and Team Ninja is coming to Nintendo Switch. A press released from Nintendo explained:
"In Marvel Ultimate Alliance 3: The Black Order, up to four players can drop in for co-op battles in a variety of ways: They can play online, link up offline via local wireless or pass a Joy-Con controller to a friend to join the team. With another pair of Joy-Con (sold separately), four players can team up on one system. In addition to the series' traditional perspective, the new entry will let players select a dynamic, zoomed-in heroic view, allowing for a more immersive play style for single-player or multiplayer when using multiple systems."
Marvel Ultimate Alliance 3: The Black Order is scheduled to be released exclusively for the Nintendo Switch in 2019.
2. FAR CRY: NEW DAWN
The fans of Far Cry Series will be pleased by the upcoming Far Cry: New Dawn which scheduled to be released in 2019. The developer also hinted some clues for the game:
Fight to survive in a post-apocalyptic world as you take up arms to fight alongside a friend in online co-op.
Lead the fight against the highwaymen and their ruthless leaders, the Twins.
Build up your home base and recruit specialists to upgrade it as you unlock all-new features.
Battle your enemies for resources in Hope County and around the country as you venture to new locations.
3. CRASH TEAM RACING: NITRO FUELED
Crash Team Racing: Nitro-Fueled, an authentic CTR experience, also arriving with fully-remastered:
Start your engines with the original game modes, characters, tracks, power-ups, weapons and controls
Powerslide to glory in additional karts and tracks from beyond the original game
Race online with friends and Crash the competition with online leaderboards
4. THE OUTER WORLDS BY OBSIDIAN
The Outer Worlds is a new single-player first-person sci-fi RPG from Obsidian Entertainment and Private Division. The game will be available for PC, Xbox One, and PS4.
5. DAUNTLESS CONFIRMED FOR CONSOLES
Dauntless is an action role-playing video game, which developed and published by Phoenix Labs. The developer has announced that the game will extend for more other consoles platforms, such as PlayStation 4, Xbox One, Nintendo Switch or mobile devices.
6. SCAVENGERS
Midwinter Entertainment has announced for the new game Scavengers which coming in 2019:
"In a not-so-distant future, a cataclysmic event has led to a new ice age, and a vast, frozen wasteland awaits exploration. The best chance of overcoming the challenges of this post-apocalyptic world is by working together. Faced with extreme weather and limited resources, hostile inhabitants and opposing players, explorers must team up to complete objectives, improve their gear, weapons, and tools, and ensure the survival of the human race."