Discover Aldovia, Belgravia, Genovia and Medelvia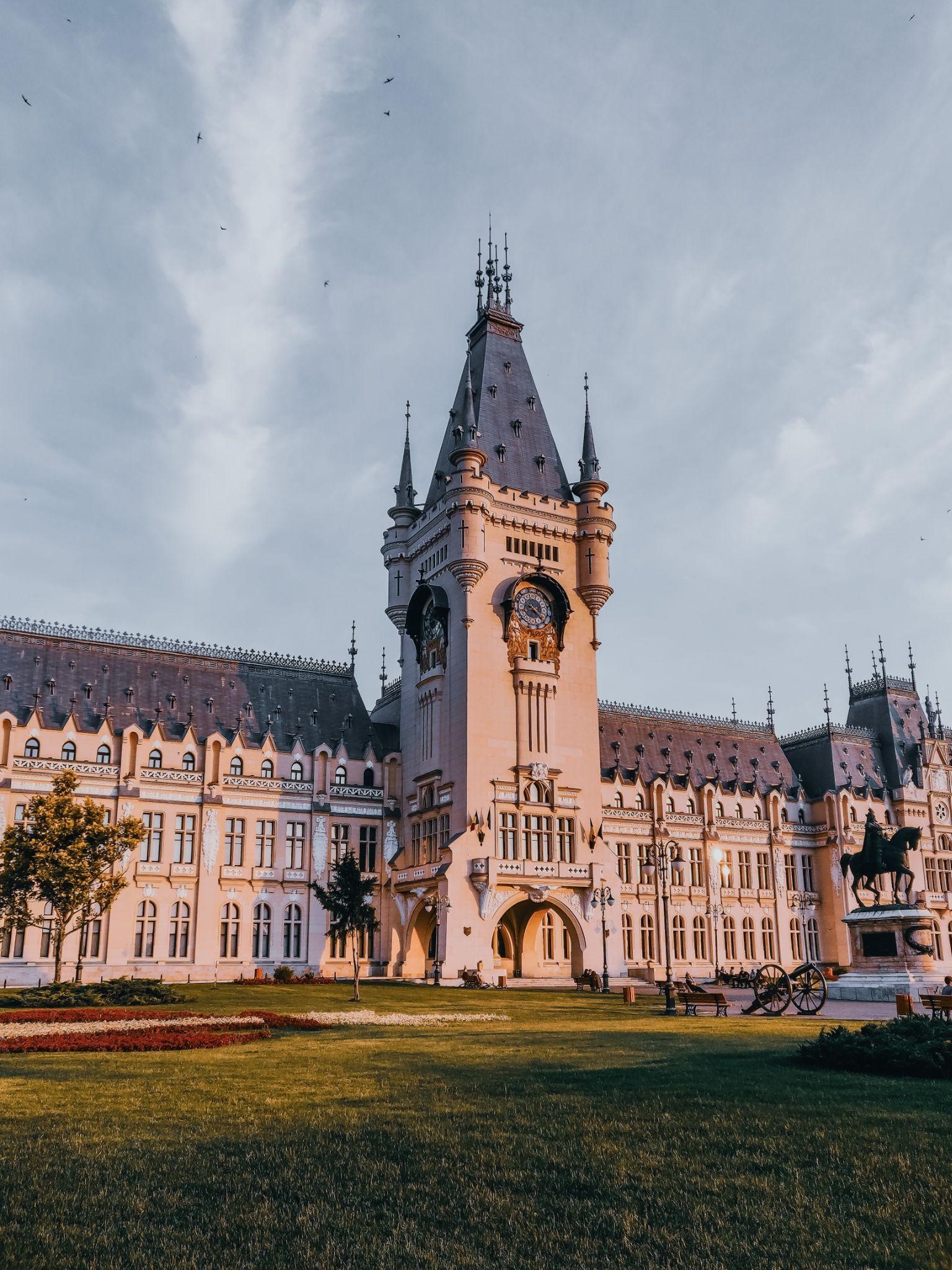 Have you ever imagined yourself walking down the halls of the castle from Princess Switch or My Christmas Prince?
If you're a sucker for Fluffy Christmas rom-com, you'll be happy to know the locations of the castles you've seen in some of these movies actually exist. And if you haven't watched them, grab chips and dip from the Lidl weekly ad or dial Ubereats and cuddle up for a Netflix marathon.
Belgravia – The Princess Switch
If you google search Belgravia, you will find a charming town with floral facades, a long line of bakeries and a short distance from Buckingham Palace.
However, the Belgravia royal castle is actually in a Romanian Town called Carei.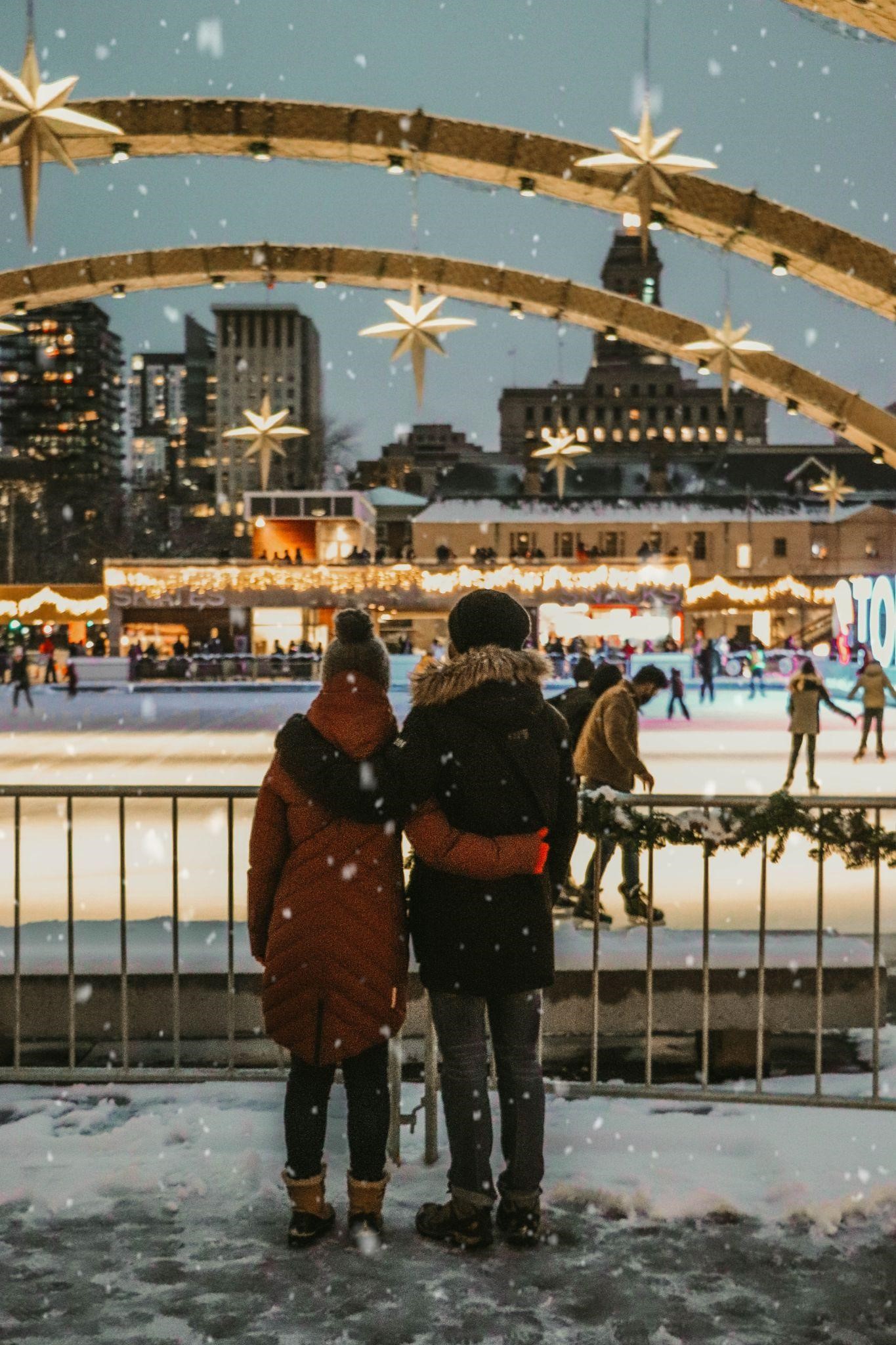 Think Christmas magic, complete with royal grandeur, winter wonderlands and of course romance! The Princess Switch was filmed using the interior and exterior of the Károlyi Castle, which has an overly rich history dating back to the 16th century. If you're interested in standing in the beautiful hallways of the castle and learning about Caie, you might need to start planning a trip to Romania. To top it off, you can experience luxury in hotels such ass the L'art Hotel, which is a small distance from the Károlyi Castle. Although it is a modern hotel, you still get the feeling of royalty. The hotel rooms are furnished with sophisticated handcrafted pieces of furniture made of refined cherry wood, which give the rooms elegance and class.
Aldovia – A Christmas Prince
The Peles Castle, as seen in the Netflix Movie A Christmas Prince, is located in Sinaia, a small mountainous region in Romania. This grand castle has more than 150 rooms, a beautiful collection of art and secret passages to explore. Originally, Peles Castle was built for King Carol I but is now open to the public. If you decide to visit in winter, you can see the snowy Bucegi Mountain peaks while you wander around the castle.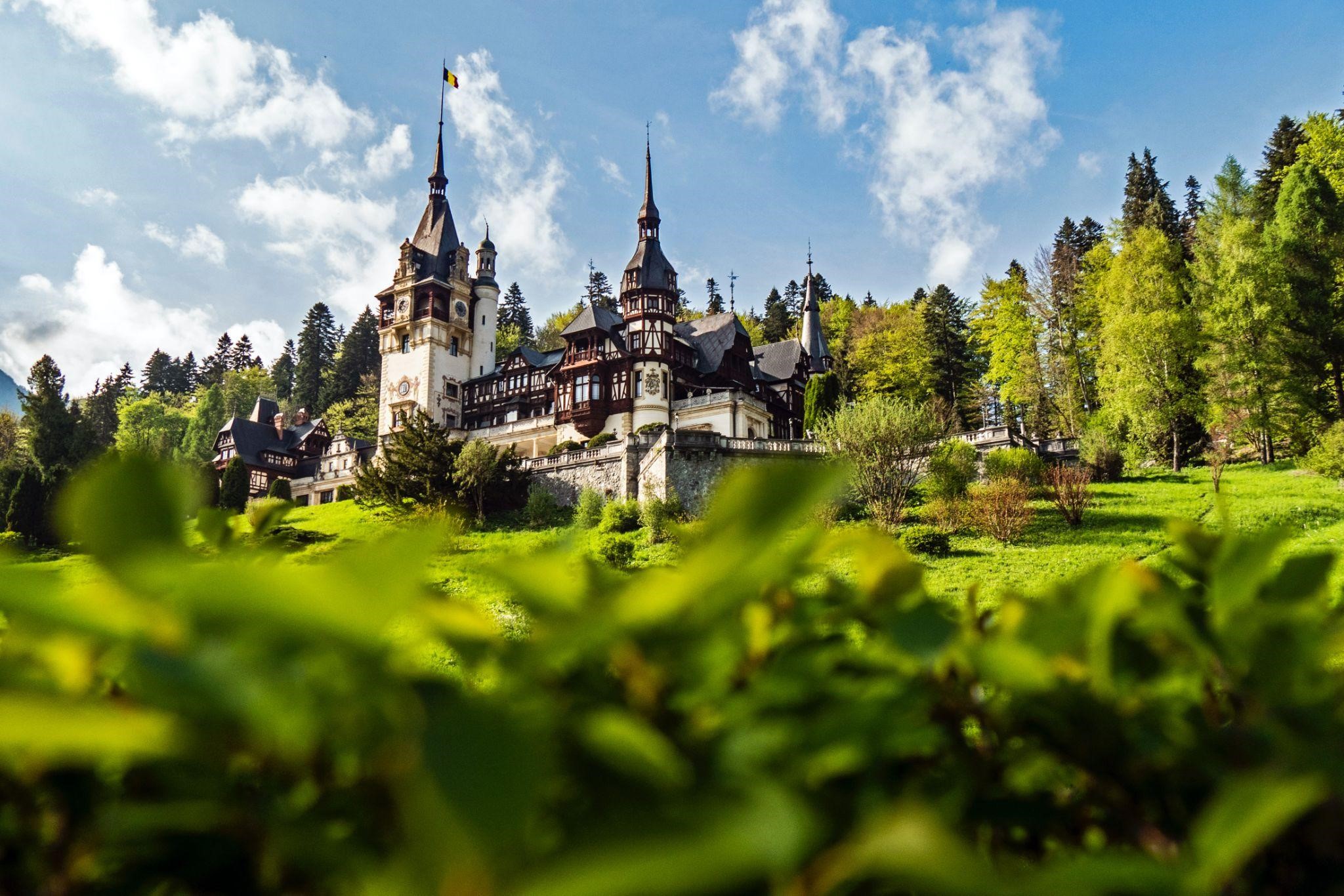 You can also explore Sinaia by walking the trails in the forest. Sinaia is also known for serving mouth-watering Romanian food; meals such as bean soup with smoked pork and bread, or Papanasi- doughnuts with sweet cheese, sour cream and jam.
The best part about Sinaia is that you can spend an evening in a castle. It won't be as big as Peles castle, but it will be just as grand. Hotel Rina Cerbul is a guest favourite with parquet floors and light wooden furnishings fit for royalty.  It is also close to restaurants and a shopping centre.
Medelvia – My Christmas Prince
There isn't much information available about Medelvia from My Christmas Prince, and it is the one place that doesn't have a real-world castle attached to it.
What we know is that it was filmed in Ogden, Utah in the USA. This mountain town is still worth exploring. It has 3 world-class ski resorts, mountain biking, and hiking trails for the adventurous. If you are a history buff, there's lots to explore, including a dinosaur park and the Hill Aerospace Museum. Ogden holds events all year round, from festivals and athletics to theatre shows and art classes.
Genovia – Princess Diaries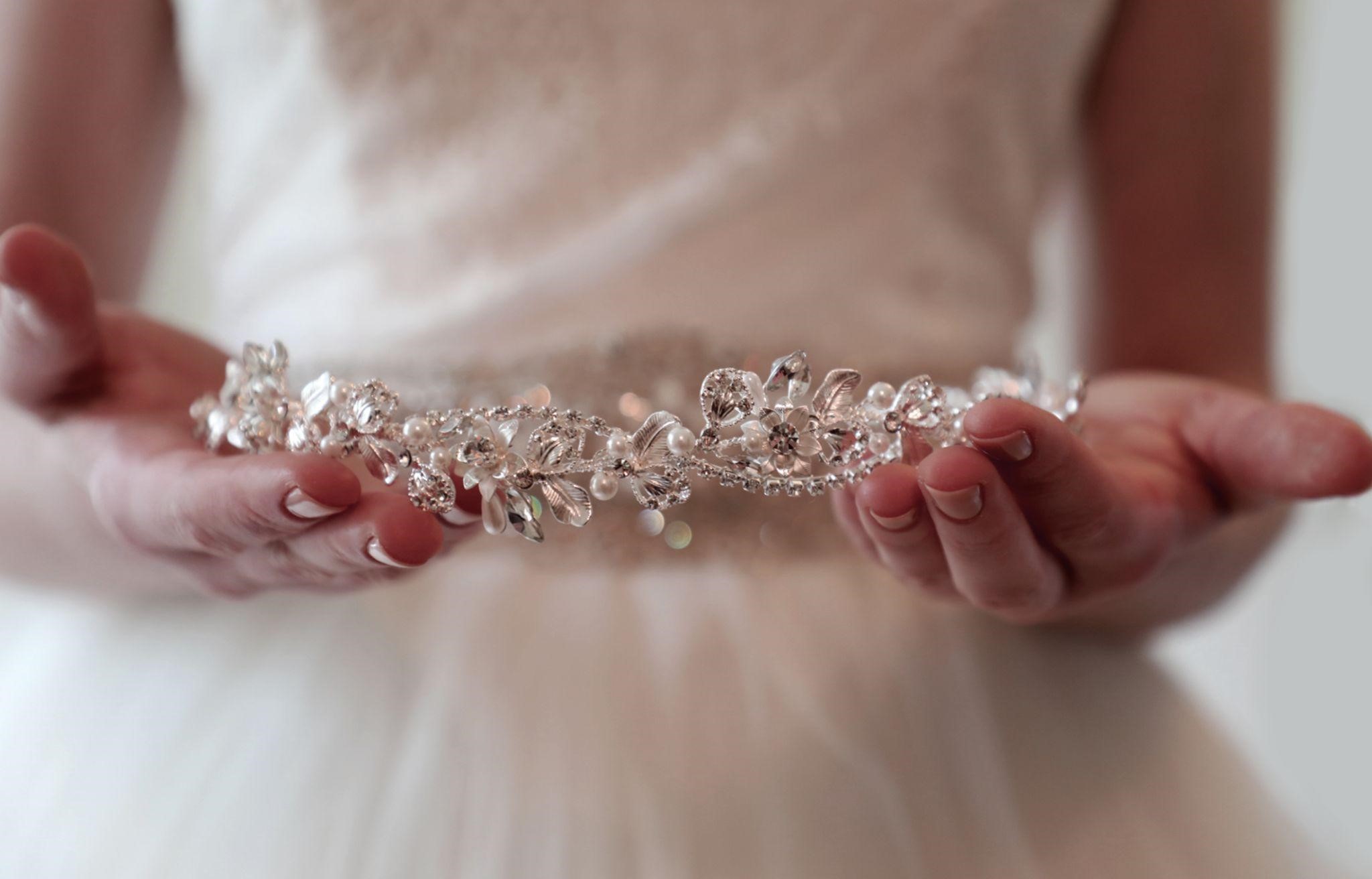 If you've watched this classic movie, you will remember the lush gardens, turquoise waters and clear skies of Genovia. Reported to be nestled between Spain and France, it's the perfect location for a grand castle, and a lively city. Genovia seems so real,  especially since it has a tourism website. Unfortunately, you can only experience this beautiful country on-screen, or in the 11 books in Meg Cabot's Princess Diaries series.