Do you have Valorant for NVIDIA GeForce NOW?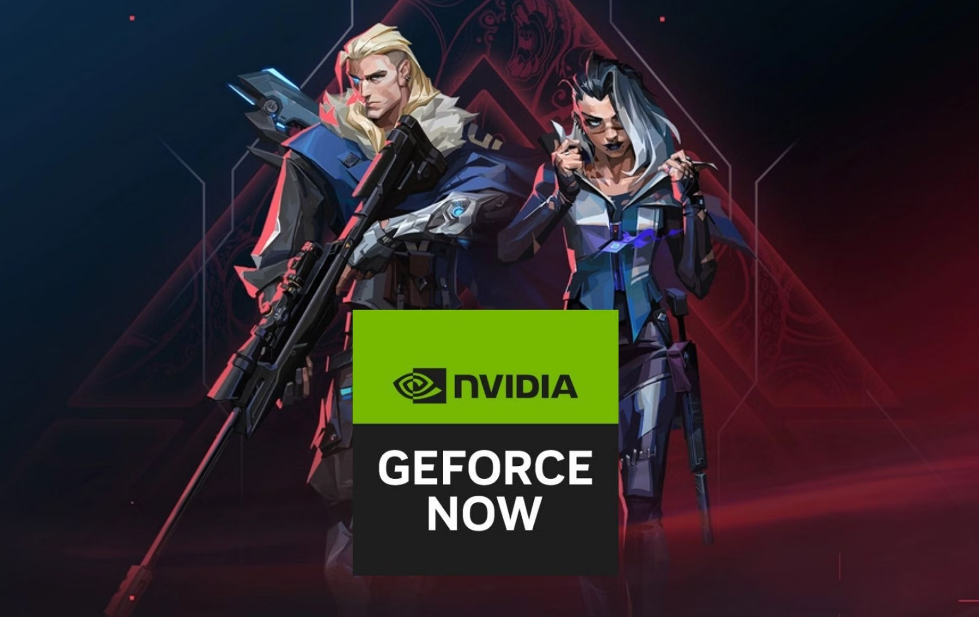 The competitive hero-based first-person shooter developed by Riot and played on Nvidia Geforce GPUs is currently capable of being improved in a variety of different ways. Key corporations are also capitalizing on the surge in demand for video games by releasing cloud gaming services to meet the demand for a low-cost option among consumers and to further develop the gaming industry. Cloud gaming services are being released in an effort to capitalize on the surge in demand for video games. This is where there has been a substantial increase in demand for online gaming in the cloud.
Because of its widespread availability, affordable monthly subscription costs, and huge game library, Nvidia Geforce NOW has quickly become one of the most popular cloud gaming services. Geforce NOW makes it possible to play a large number of games, but not every game does so. Because of this, there is a chance that Xbox Cloud Gaming will host the first-person shooter before Nvidia Geforce NOW does. Nvidia Geforce NOW does not currently offer support for the Valorant game. The game has not yet been made available on any other cloud gaming services, including GameAway and Jio Cloud, and the release has not been announced.
In addition to being incompatible with any computer operating system other than Windows, the game needs to be installed in a specific order before it can be played. In order for Valorant to function properly on a computer, you will need to make use of Riot Client as well as Riot Vanguard. Vanguard, Riot's proprietary anti-cheat technology, does not support virtual machines in its current iteration. Since Vanguard is the in-house anticheat solution for Riot Games and Valorant is the only kernel-based anticheat solution, monitoring files is required right from the beginning of the boot process.
To talk in terms that are more technical, customers of Nvidia Geforce NOW rent a virtual computer so that they can play games on it. As a result, it will not be possible to make the game available via the platform until Riot Vanguard offers a higher level of customization. Riot Games and Xbox Game Pass, which is owned and operated by Microsoft, are currently working together, and this collaboration hints to much greater possibilities. Valorant, League of Legends, Legends of Runterra, and a few other titles published by Riot Games were among the titles that were added to Xbox Game Pass earlier this year.
Because of this, there is a chance that Xbox Cloud Gaming will host the first-person shooter before Nvidia Geforce NOW does. Valorant is a first-person shooter designed for use in eSports, hence it is unlikely that it would run smoothly in the cloud. If you want to compete in a game, it's not a good idea to use a cloud service because you can't count on having stable frame rates and other round latency characteristics.
You can try activating these options within the game as well as modifying your settings within the Geforce Experience application to get rid of any hitches in the gameplay. Additionally, in order to instal and play the game, the user must be running the most recent version of Windows 10 or Windows 11, which can be a hassle if the game is accessible via the cloud.