Dusk Will Come To Consoles With The New Game Plus, Co-Op, And Bacon Scented Soap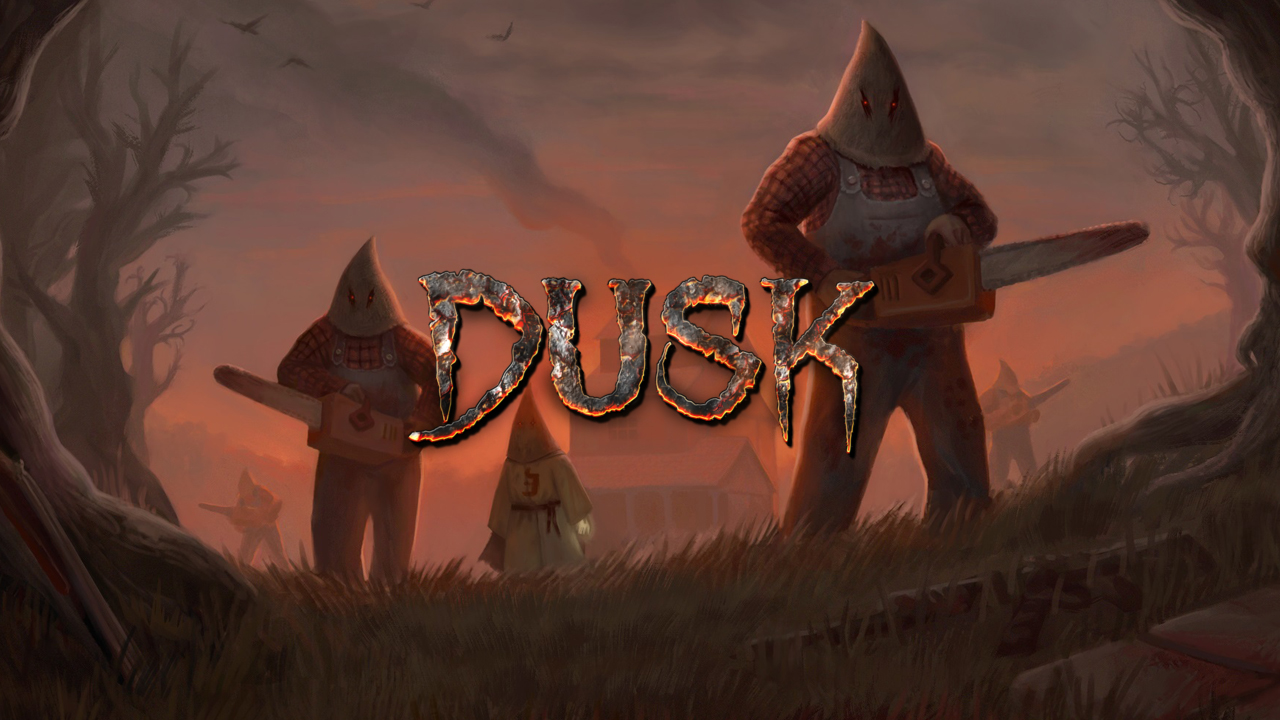 New Blood Interactive has confirmed that the retro-styled shooter game Dusk will come to consoles along with the new game plus, co-op, and also bacon scented soap.
Dusk which famous with its retro visuals and shooter game-play that take us back to the '90s era of classics is on the way to consoles. The game was fully released on Steam last month and gained positive praises as one of the fantastic shooter game which presents its inspired time period perfectly.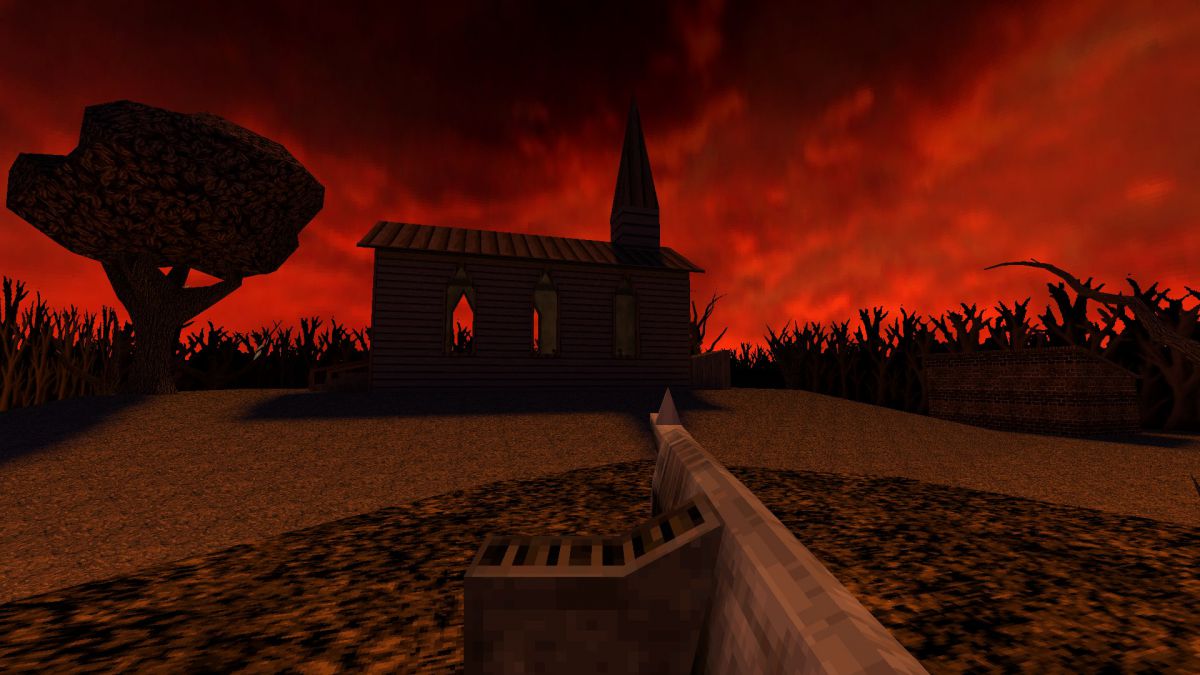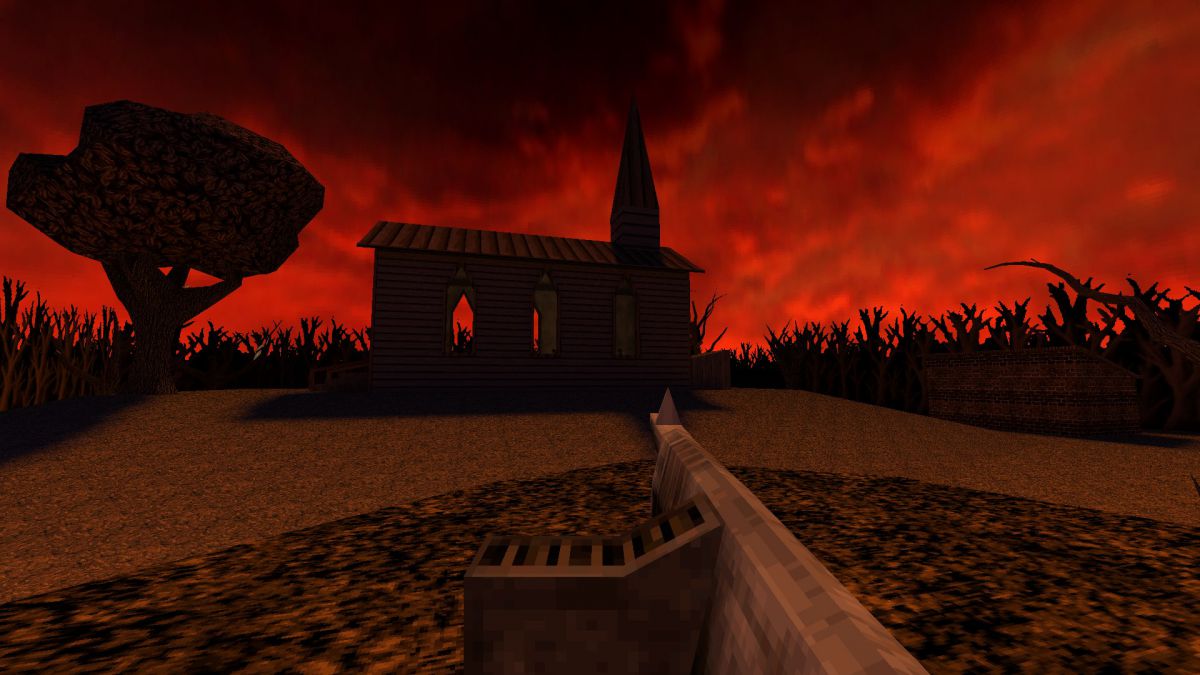 Dave Oshry, as the producer of Dusk has announced the several upcoming features for Dusk which will be included into consoles version, and here are the details:
Mac/Linux and DRM Free versions are coming
TDM, CTF and DUSKWorld content updates are coming
Language localizations are coming
The SDK + Steam Workshop Mods are coming
Co-Op is coming
New Game + is coming
Console Ports are coming
The Big Box Physical Collector's Edition is coming
New DUSK merch is coming to The New Blood Store

[newblood.games]

The CD and Vinyl Soundtrack is coming
REAL LIFE SOAP IS COMING (wait, what)
Yes, that's right! A real life soap is coming as an official merchandise item for the fans that want something crazy and inspired by the game, named with Dusk bacon-scented soap. Well, can't wait to see how this game will play in consoles.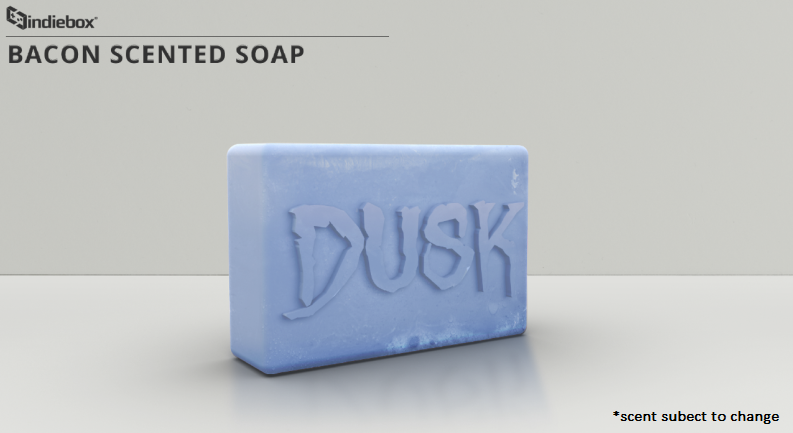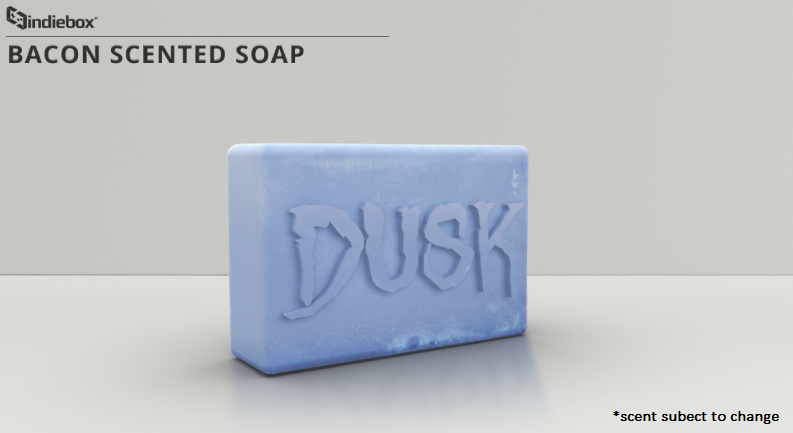 Dusk is currently available on PC, and will come soon for consoles version, Mac, and Linux.