Enjoy smoother, faster gaming with the WD_BLACK SN770 NVMe SSD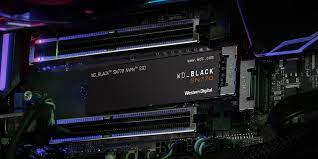 Most computer geeks obsess on components like CPUs, RAM, and graphics cards when it comes to gaming hardware. This is to be expected, as they are the components responsible for the system's flawless operation in today's most demanding games. Many people, on the other hand, disregard or consider storage as an afterthought. As a result, a low-quality SSD or HDD might slow down your computer. That's why investing in a gaming-specific high-speed SSD is a smart move. When it comes to PC gaming, updating your laptop, or simply needing extra storage, the WD BLACKTM SN770 NVMeTM SSD has you covered, and it's currently available for purchase. For those who want an all-in-one upgrade to their PS5, the NVMe WD BLACK SN850 NVMe SSD with a heatsink is a viable option.
Storage drives are easy to ignore. When it comes to software and files, isn't that merely where you keep them? So why not save money on storage? You don't need a degree in computer science to figure this out. As well as holding your files, your computer or gaming system must also load and execute games from these drives. Assuming you have an extensive game collection, a larger-than-normal SSD is definitely already on your shopping list if you're creating a gaming PC. And if you're a console gamer, you're well aware that the built-in storage will soon be exhausted. Digital game downloads are soon taking over as the standard, thus this is even more important now.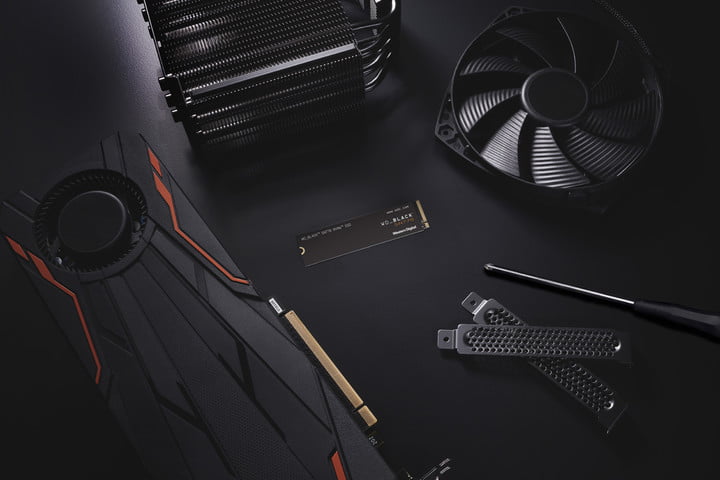 Many PC parts and peripherals intended for gaming have exaggerated price tags, so gamers are aware that upgrading components may easily spiral out of control. In contrast, the WD BLACK SN770 NVMe SSD is a high-speed gaming SSD that gives a lot of bang for your money, making it a perfect option for value-conscious builders, upgraders, and console gamers who want to boost their on-system storage capacity. As a small NVMe solid-state drive, it is capable of significantly quicker read/write rates than traditional SATA SSDs. It can read at up to 5,150 MB/s thanks to the fourth-generation PCIe® interface. Games and other applications will load more quickly as a result. The WD BLACK SN770 NVMe SSD's tiny M.2 SSD form size makes it an excellent upgrade for gaming laptops and consoles. Keep track of your SSD's health and performance with the bundled WD BLACKTM Dashboard programme.
You can get a 9 to 12 percent discount on all four capacities of the WD BLACK SN770 NVMe gaming SSD, which comes in at 250GB, 500GB, 1TB, and 2TB*. There is a limited time offer from Western Digital to get the 250GB model for $53, the 500GB model for $70, the 1TB SSD for $115, and the 2TB for $250. We have an extensive selection of external and internal HDDs and SSDs (both internal and external) for any sort of PC or console gaming setup, so if the SN770 isn't right for you, be sure to check out the whole WD BLACK line of game storage goods. A fourth-generation NVMe SSD that works with the PlayStation 5 is the WD BLACK SN850 NVMe SSD..