Everything that You Need to Know About Roblox Arceus X Script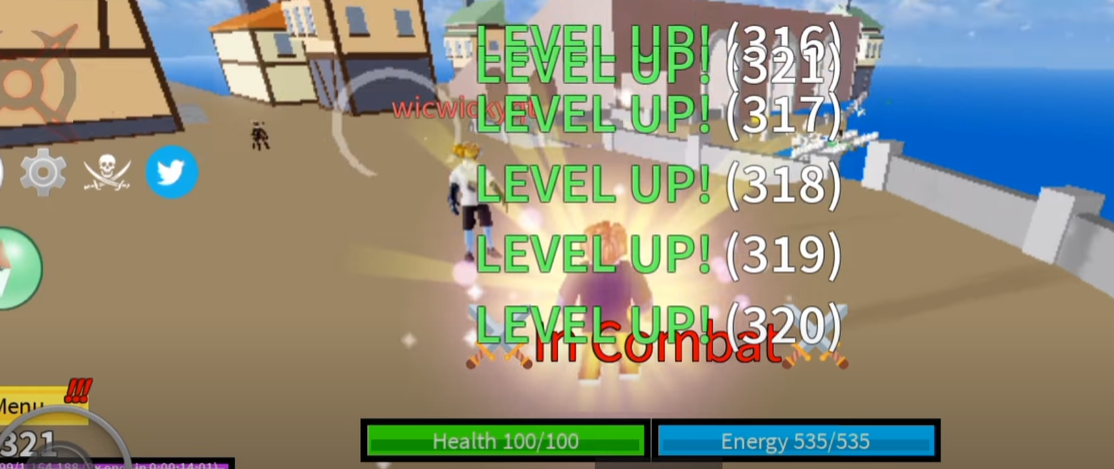 Arceus X is a Roblox mod menu and exploit for Android devices that offers advanced features to enhance the gameplay experience.
What is Arceus X?
Arceus X is an Android application that adds advanced features to the Roblox game by executing scripts and providing a floating menu while in-game.
Why was Arceus X created?
As more and more players began cheating in the Roblox game. Team of programmers decided to develop an app that would make the gameplay more fun and exciting for all players. There were not many options for Android users to execute scripts in the game, so Arceus X was created to fill that gap.
How to use Arceus X
To use Arceus X, players first need to download the APK file from the provided link. Once the app is open, players will be prompted to complete a verification process by clicking "Get Key." Once the verification is complete, the app can be opened again to start exploiting Roblox in Android.
Is Arceus X Safe?
According to the SPDM Team, the developers of Arceus X, the app is 100% safe as long as it is downloaded from a reputable source. The developers also regularly update the app to fix any issues that may arise.
Note: It is important to note that using such third-party tools is against the terms of service of Roblox and could lead to a ban from the platform.
Roblox Arceus X Scripts Blox Fruit
Blox fruits autofarm instant levels Arceus x Script is amazing script to auto boost your level up in the game.
loadstring(game:HttpGet("https://raw.githubusercontent.com/scriptpastebin/raw/main/MaxSlow"))()
How to use this script?
Copy and paste the script into your script application. When using the Arceus X mod menu/exploit script. Remember that; your account and your friend or opponent account must be on the same level in the game.