How to Get Crucifix in Roblox Doors – Updated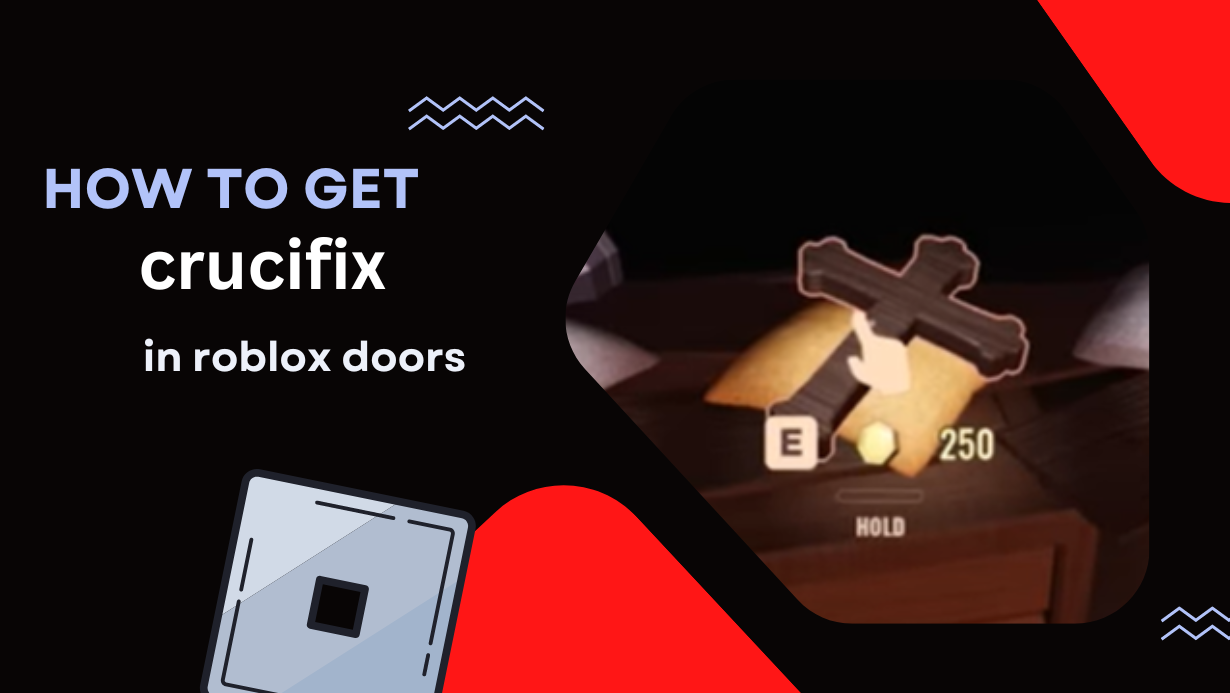 When did Roblox Crucifix Update come out?
Did this update come out a day earlier? Roblox doors hotel update came on January 29, 2023, an hour earlier at 6 PM EST.
Roblox doors hotel just updated with the new Crucifix, so rules have also changed. Also, a bunch of other stuff is added to the game a day earlier. Crucifix is a item that protects you from threats or entities in Roblox.
We will also share some great new secrets. We will share details about new stuff, how to use the new Crucifix, and check some rooms.
First of all, you need to see on the board what code the lock on the door is to enter room 52 because, in room 52, you will find Crucifix. For the given lock shown below, the code is 89289 to unlock the door of room 52.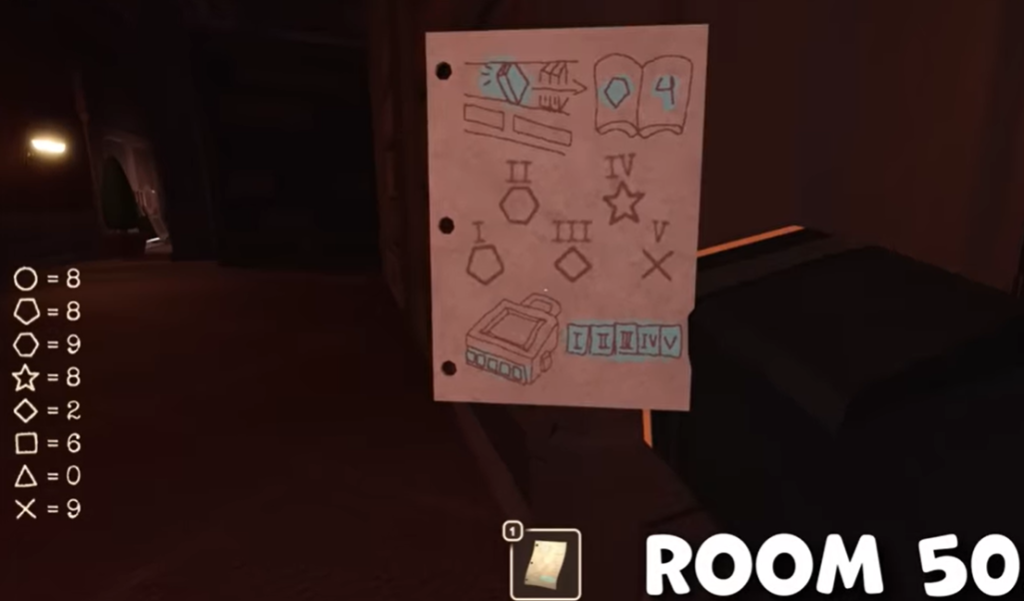 Circle is equal to 8
Pentagon is equal to 8
Hexagon is equal to 9
X is equal to 9
Star is equal to 8
When you enter room 52, you need to go to Jeff's shop, and there you can get a crucifix for 250 golden coins.
At Jeff's shop, you can also tip him or buy something else, like key or torch. While exploring other rooms in the dark, you would need a torch, so buy one as there would not be enough light.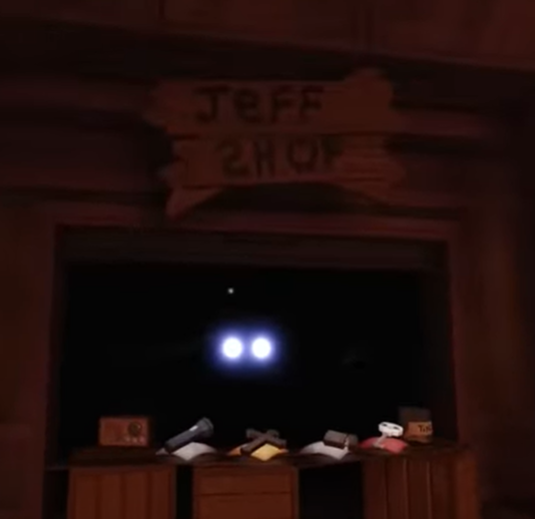 Once you get crucifix you need to go on and open door 54 and 55. When you open door 55 you will unlock and get the outwitted badge.
You will get another badge with a crucifix, "Evil Be Gone" When you use the crucifix against Rush Entity.
What is the Code to Get Crucifix in Roblox?
There is no currently any code available that you can use to get crucifix in Roblox hotel doors update.
What to do if you don't find Crucifix at Jeff's shop?
Then find it in skeleton room as it also has a chance for crucifix. You will be safe. In some cases, the crucifix is not 100% guaranteed that you will find it there in room 52. It is possible that when you go to Jeff's shop, you don't see it there.
The new hotel has a number of different rooms, each with their own unique challenges and secrets to uncover. Since there are 100 doors in the Roblox doors, enjoy opening all the doors with the crucifix.