Fallout 76 – Final Departure Quest Walkthrough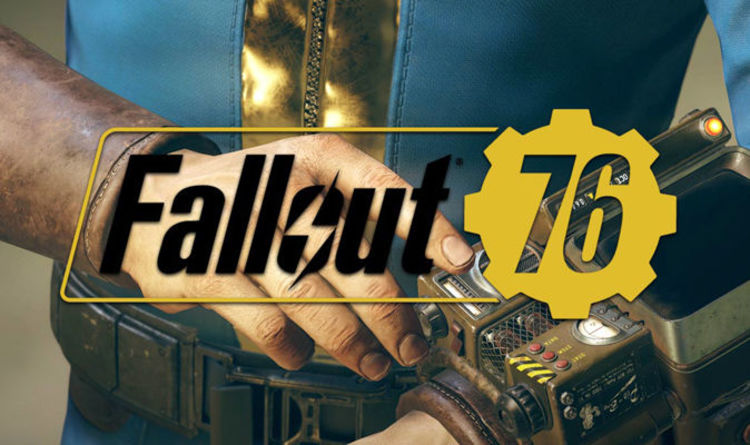 Another quest which you have to complete in order to get some rewards from Fallout 76 is Final Departure. The quest will start right after you have completed the previous quest, Second Helpings.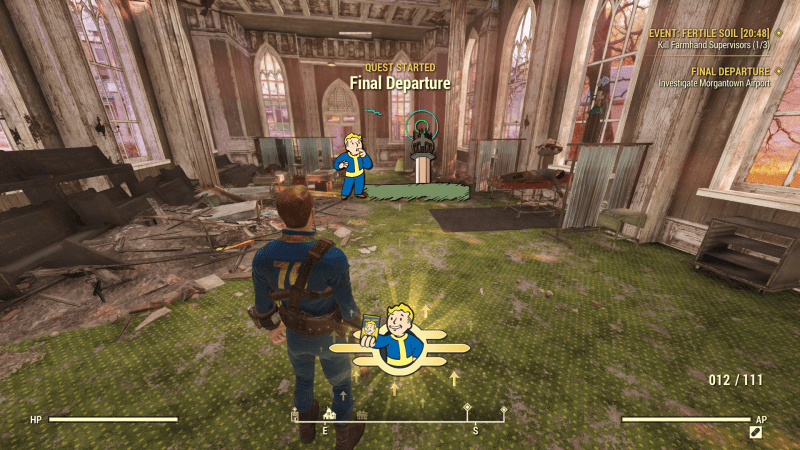 Your task in Final Departure quest is to get to Morgantown Airport and investigate the area. The rewards you will get from completing the quest are as mentioned below:
1 Patrolman Sunglasses
1 Purified Water
1 Responder Police Uniform
1 Cop Cap
You will also earn for XP and some Caps which depend on your player level, as well as other factors, such as miscellaneous objectives.
And here are the steps you can follow to complete the Final Departure quest.
The first thing you have to do is to investigate Morgantown Airport, it's located at the northeast from the previous quest location (Flatwood).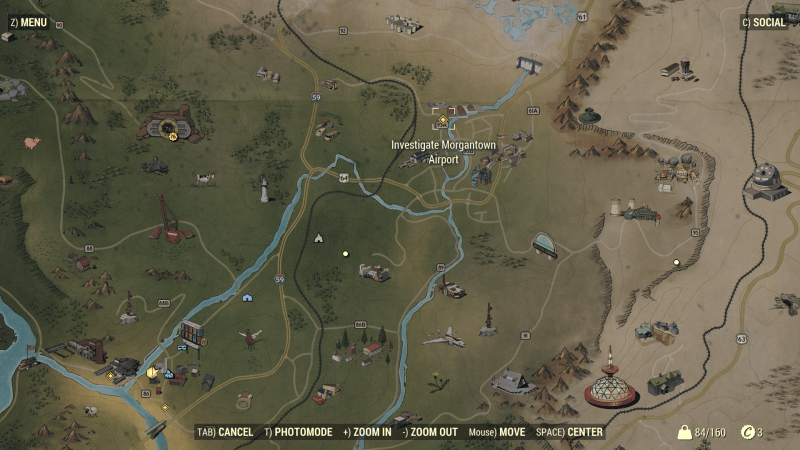 Be aware, as you may encounter many scorched creatures along the way. Keep going further when you come across the Morgantown Trainyard.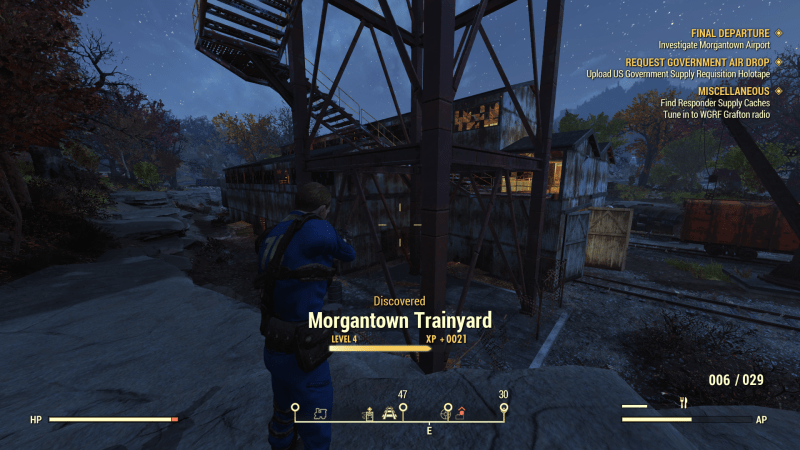 You need to find for the quest symbol on the door there, enter it.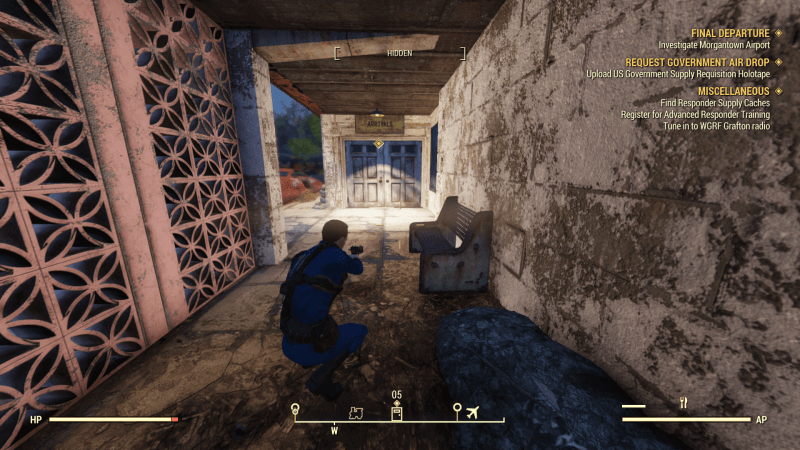 Now you will find two or three scorched creatures hiding for each room or space, so be very careful.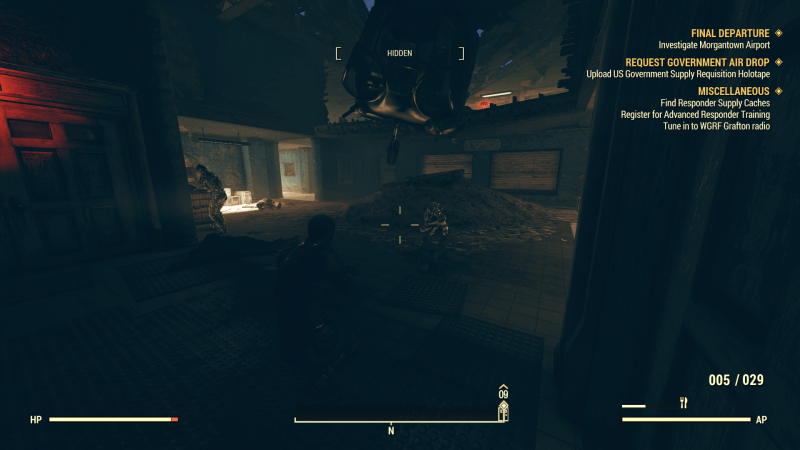 You have to search for the Responders HQ Terminal and use it to find out what happened to the airport.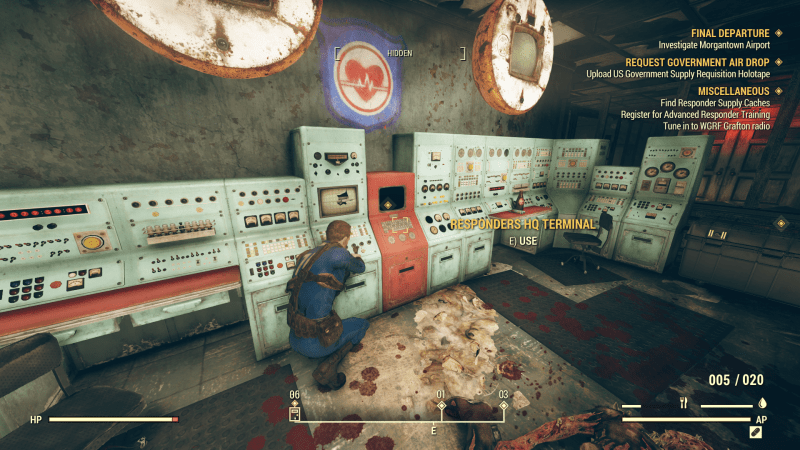 Once you're done, get to the Overseer's Cache and loot what's inside of it, as it's also part of the investigation objective.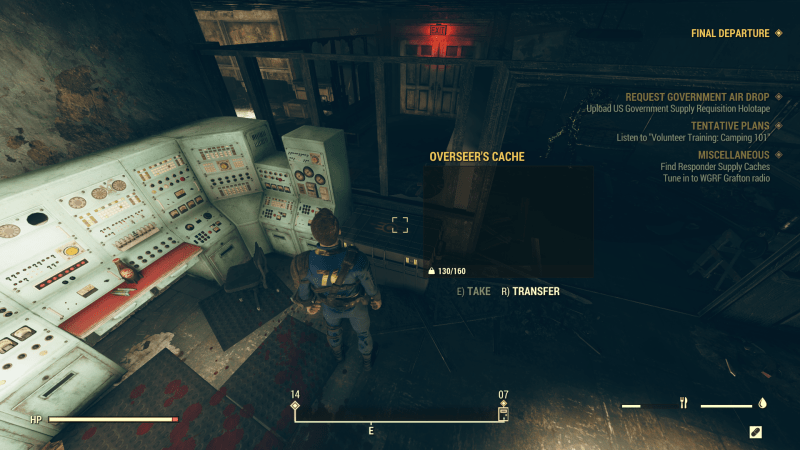 Your next objective is to find out about the Inoculation Project. Get out of the building and go towards the location shown in the map below.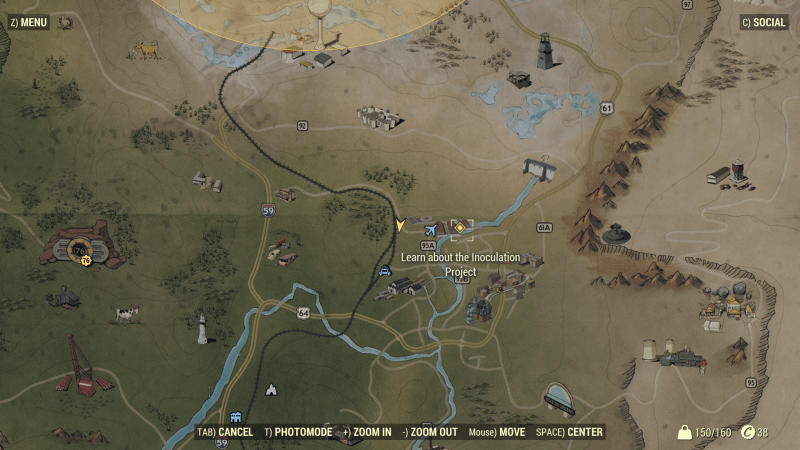 At the east of the airport, you will encounter more scorched creatures outside of the building, enter it and head to the 2nd floor.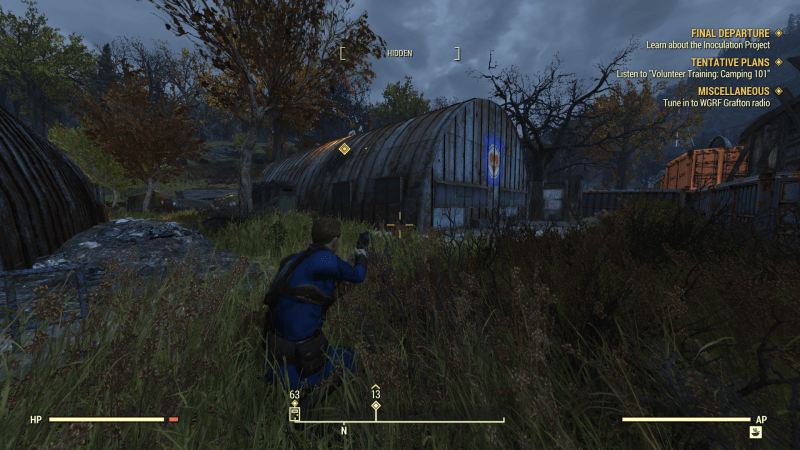 Find a narrow room with a terminal inside of it and use the terminal to learn more about the project, quest completed.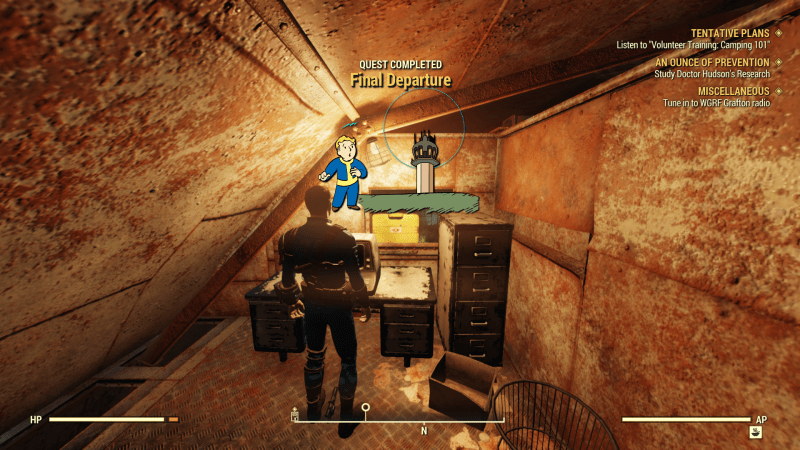 Nice job! Now take a break for sometime before you start another quest in Fallout 76, "An Ounce of Prevention."
Fallout 76 is currently available on PC, PS4 and Xbox One.