Fallout 76 – Thirst Things First Quest Walkthrough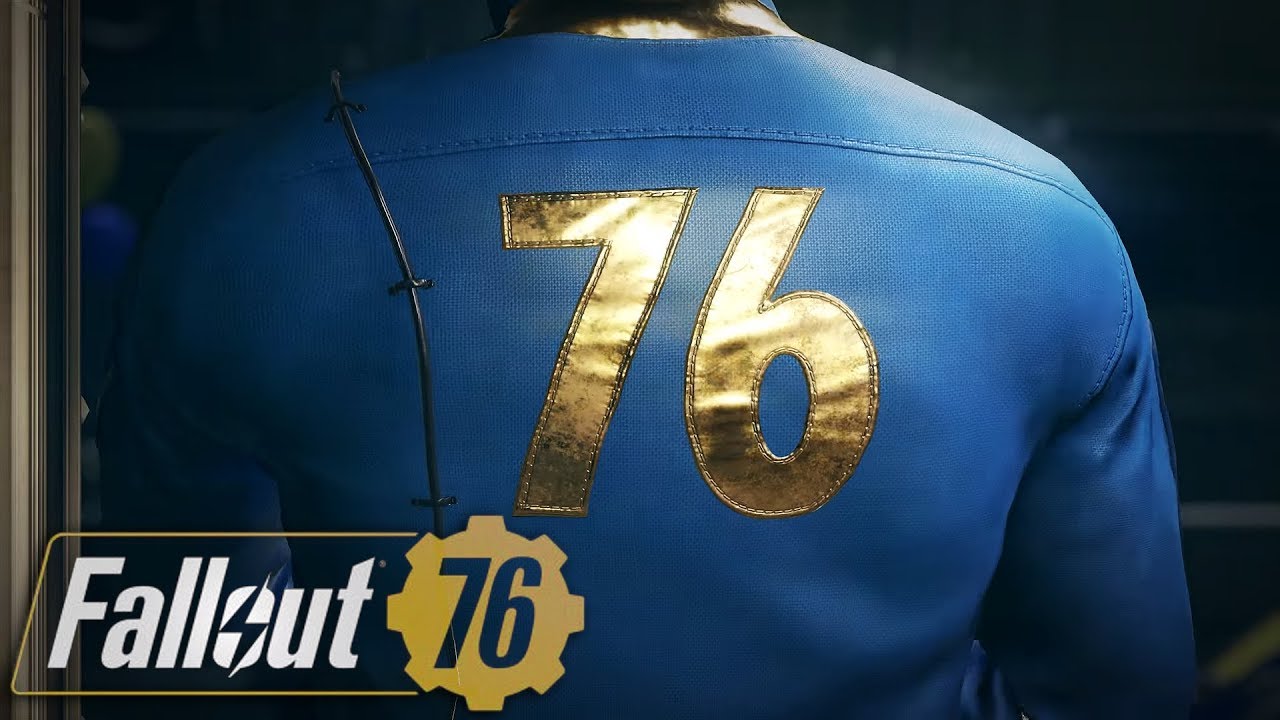 The third quest from Fallout 76 is named with Thirst Things First. Same system as the second quest First Contact which automatically starts once you have completed the first quest Reclamation Day, Thirst Things First quest will automatically start after you have completed the second one First Contact.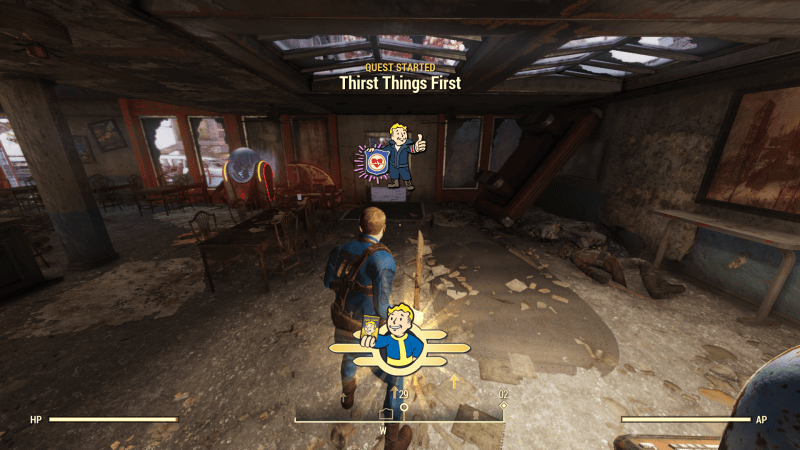 Your task here is to find Kesha McDermott and investigate the water source to see if it's contaminated, and from this quest, you will gain some rewards as mentioned below:
1 Plan: Chemistry Workbench
1 Plan: Deep-Pocketed Leather Armor Chest
6 Bottled Waters
1 Stimpacks: Diluted
Also don't forget for XP and Caps which you will get depend on your player level, as well as other factors, such as miscellaneous objectives.
Now let's start the quest!
Using the self-registration terminal, you need to search for Kesha McDermott's location.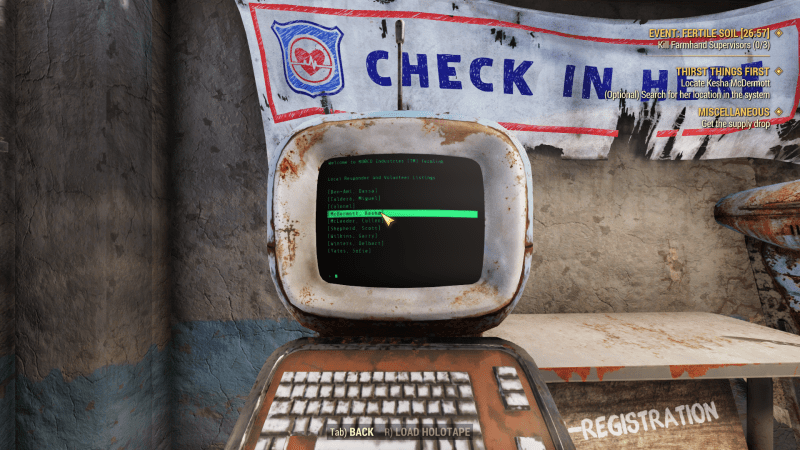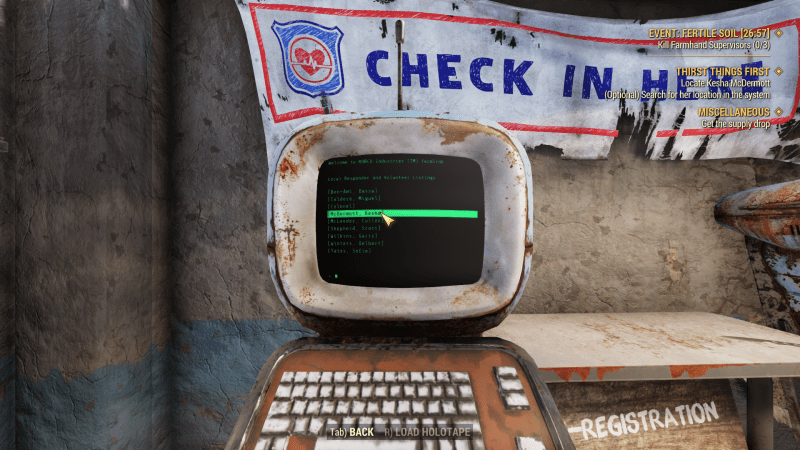 Now, get to the river just nearby to search Kesha McDermott, see the location from the map below.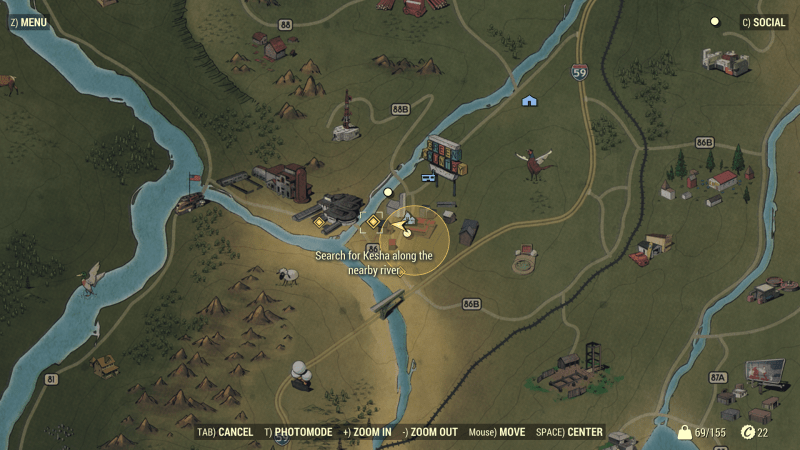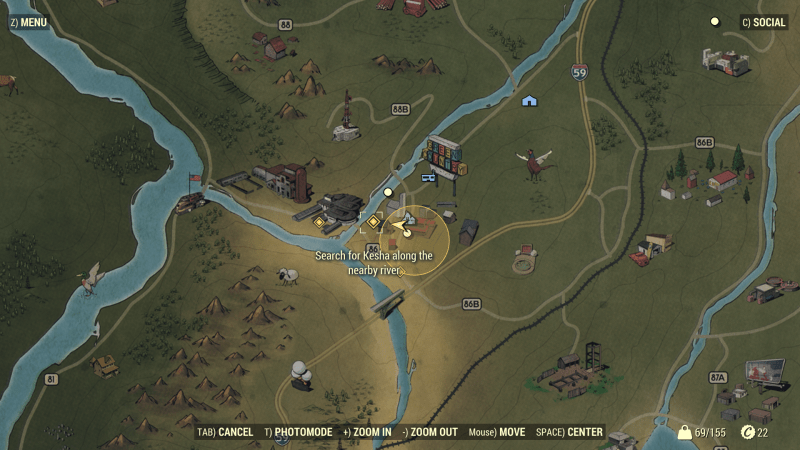 You will find her body at the river, loot all of the items from her, and a voice recording should also play immediately.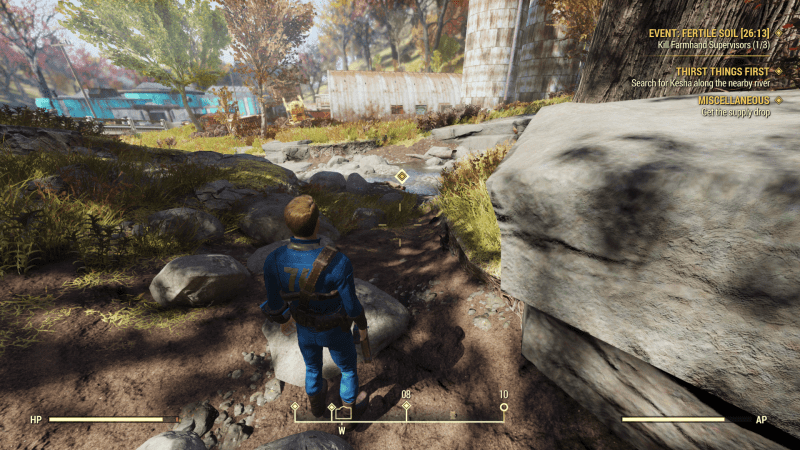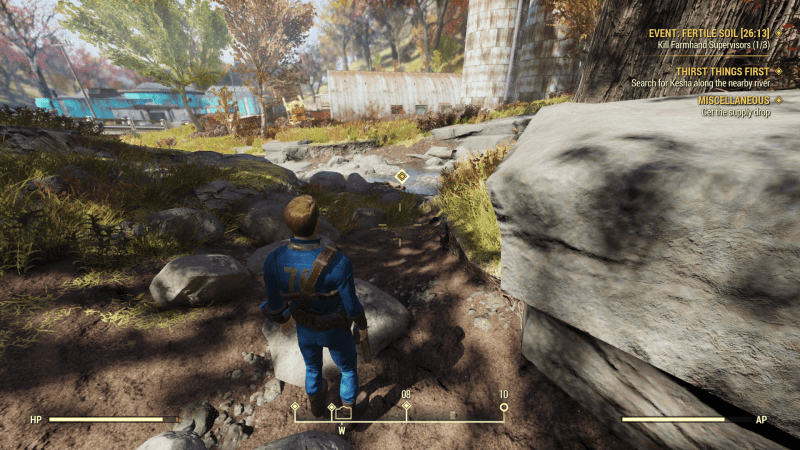 Next, get to the dirty water, then you will find out that the water is contaminated and get infected with rads.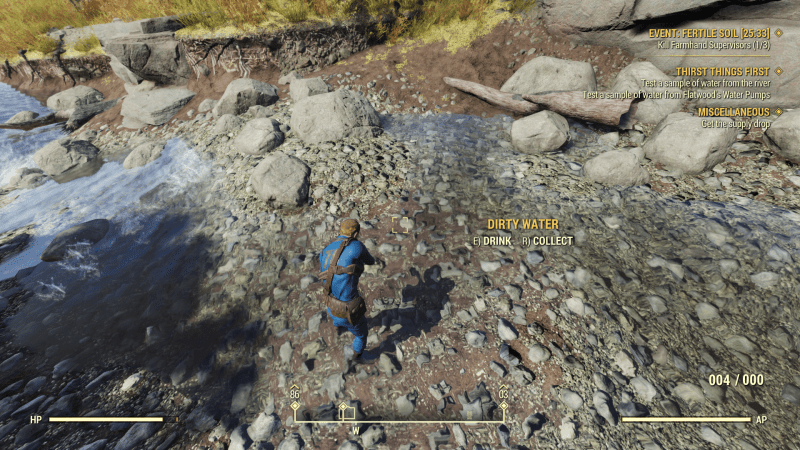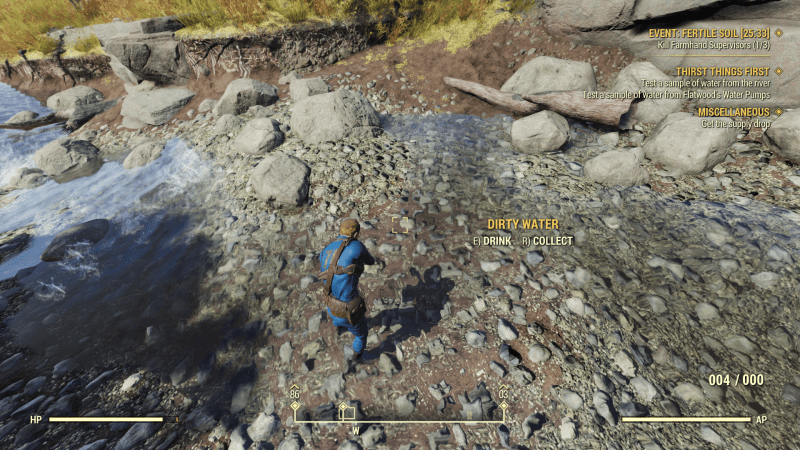 Now go to the water pumps at Flatwood, see the location on the map below.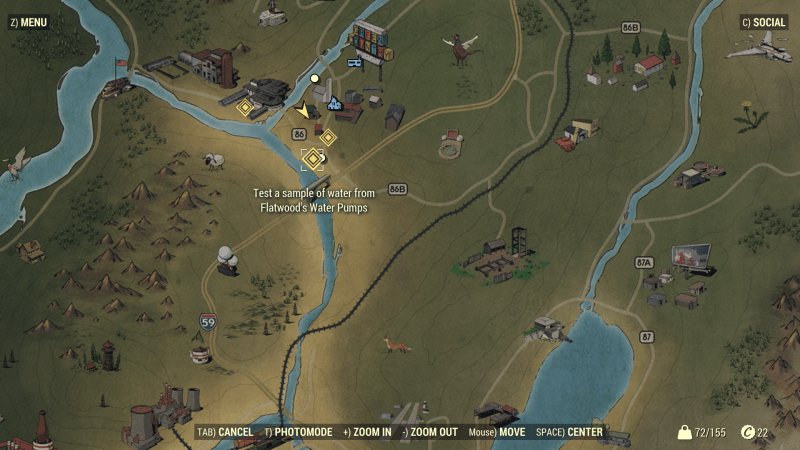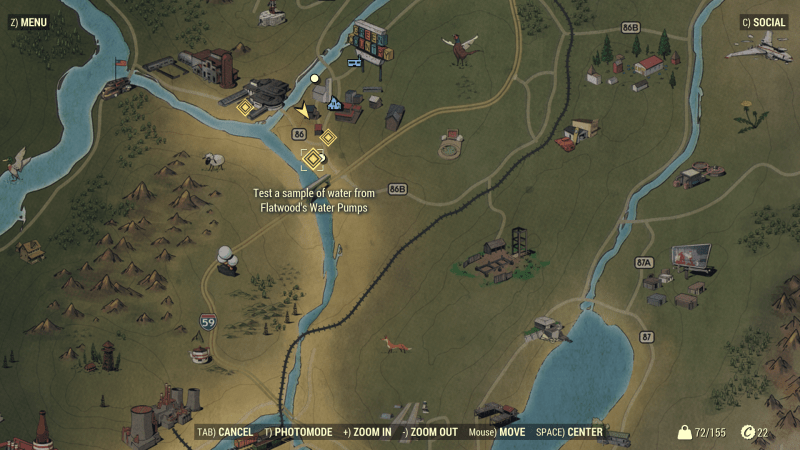 There you will see two water pumps beside a shack, you can drink and then collect the water. There will be less rads this time, but still, it lowers your HP.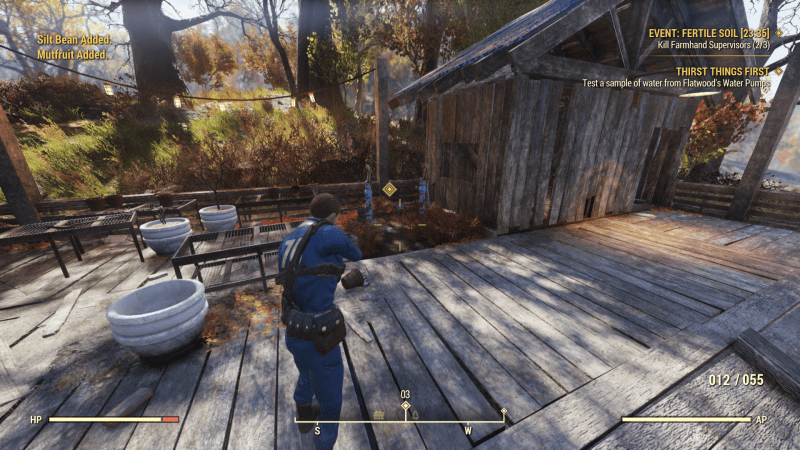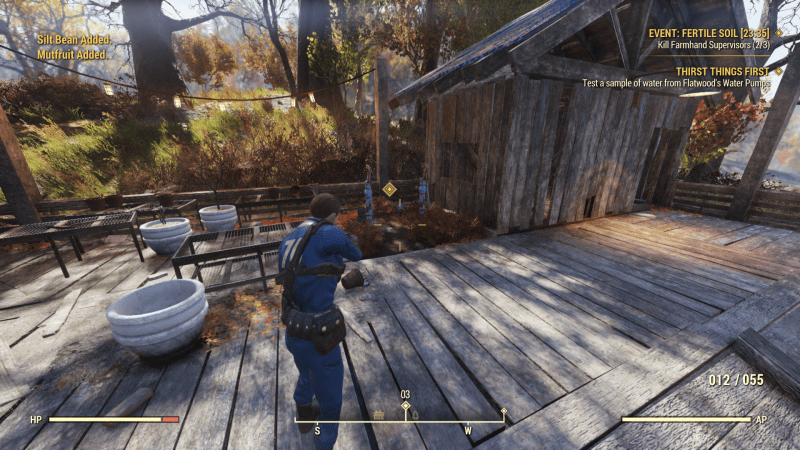 Now you need to go back to Kesha's lab, a place where you were supposed to find the Overseer in Flatwood.
Find the diagnostic terminal and use it to test the sample of water you collected earlier, and you will find that it's contaminated.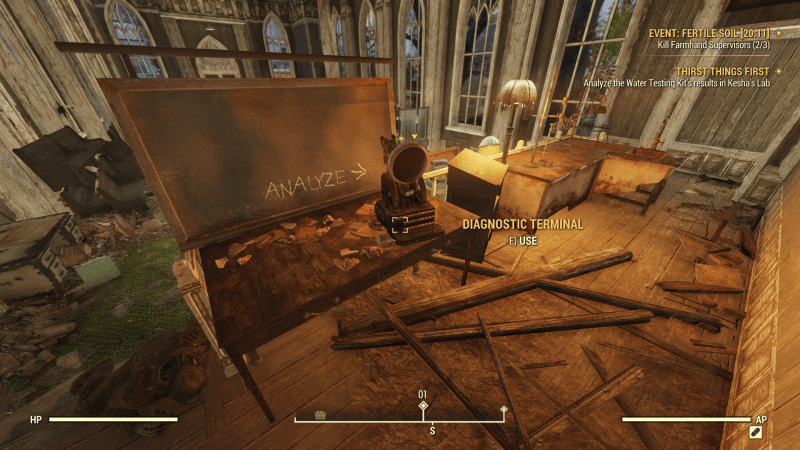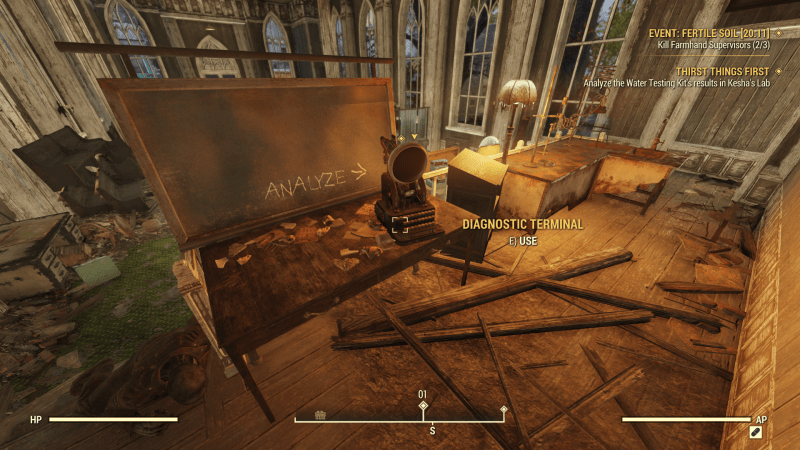 Get out of the building and go to a pot nearby, use the cooking station there to boil the water.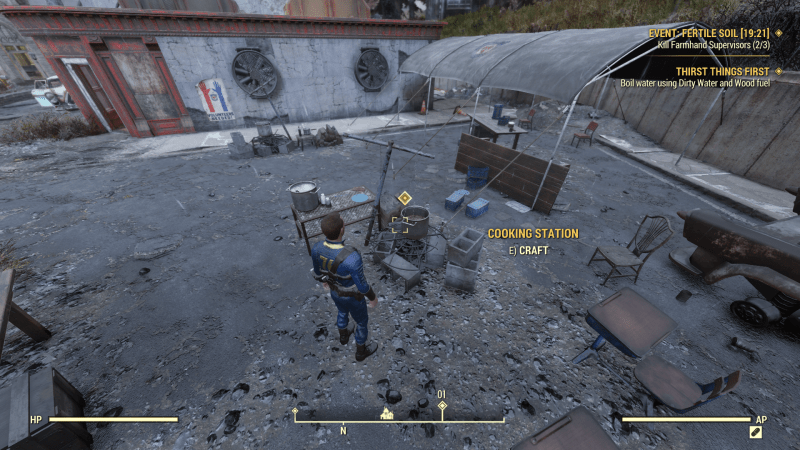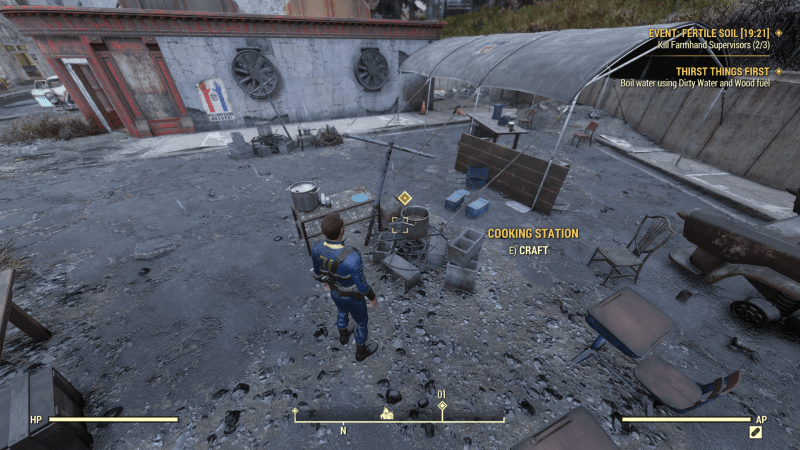 Once you're done, go back to the self-serve terminal in the building, click on check volunteer status and you're done.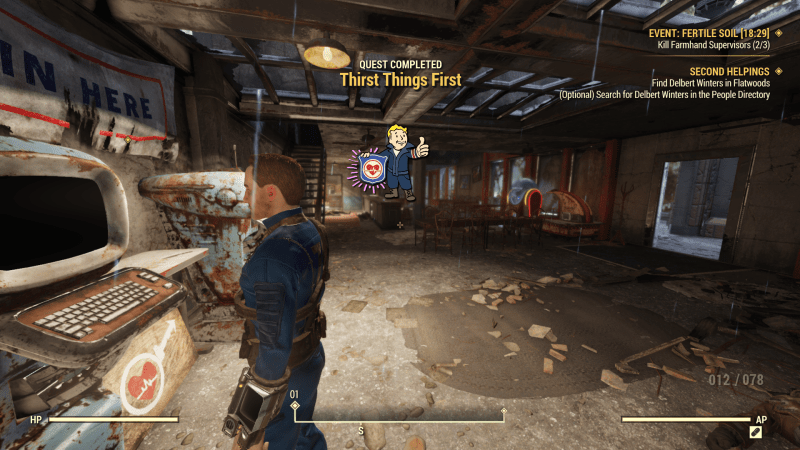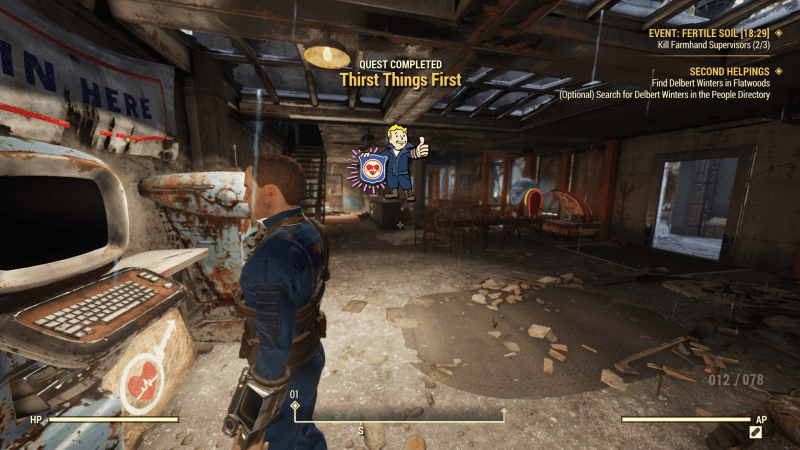 The quest completed and you will gain you rewards, now prepare yourself to begin the next quest, "Second Helpings."
Fallout 76 is currently available on PC, PS4 and Xbox One.