Far Cry New Dawn Deluxe Edition and Pre-Order Bonus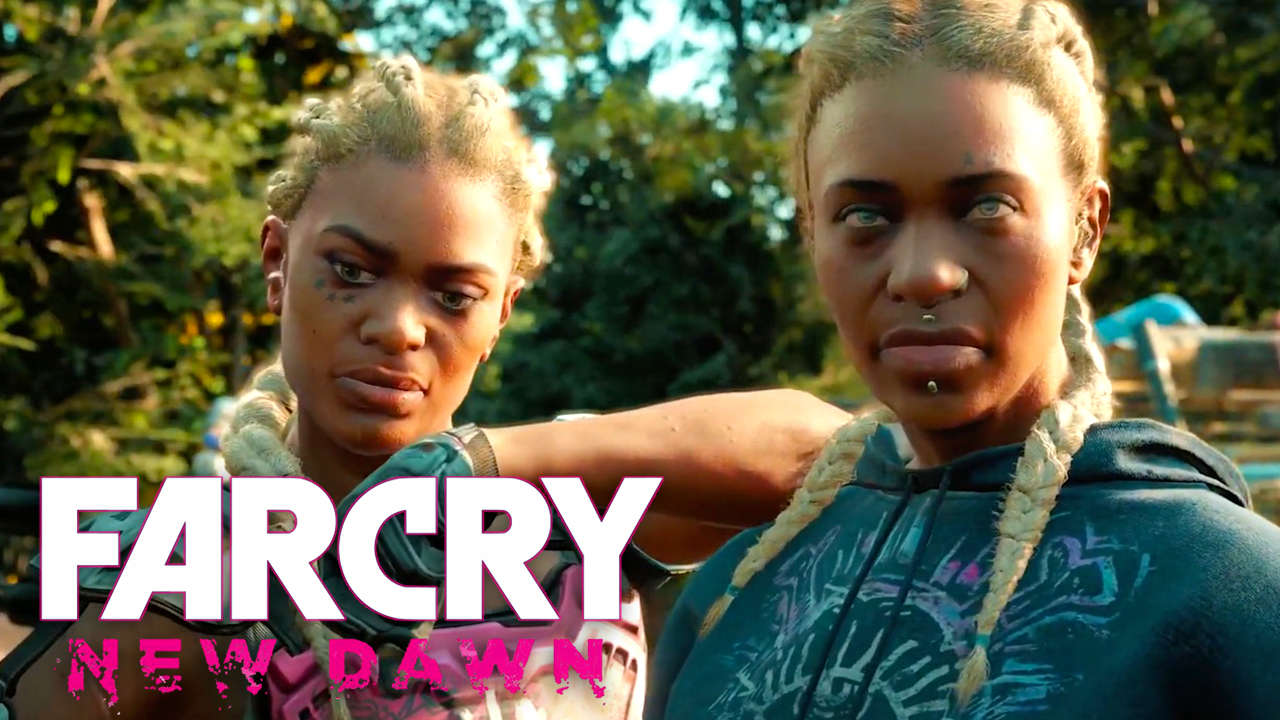 Everybody knows that the new Far Cry game named 'New Dawn' is just around the corner and as the date is coming near, news is starting to overflow. An absolute masterpiece from Ubisoft Montreal that has won the gamers over around the world and the new installment has a new story line with some amazing new weapons and features. It was announced not too long ago in 2018 and it is scheduled to release on February 15, 2019 for all (Xbox One, PS4, PC) except for Nintendo Switch.
My excitement for this title is can't be contained but for now, I can cope. It is weeks away and there is good news for those who pre-ordered the game or about to go for it. Far Cry New Dawn pre-order bonus comes with the Unicorn Trike which is a mini-gun equipped trike with a special paint job.
If you are in the pre-order list then you may have already received a redeemable code with you purchase information. It's pretty straightforward, just go and redeem your code and get your bonus.
Visit Far Cry Redeem website
Log-in your Ubisoft account
validate you email account to receive an email to verify the email provided
Select your platform to receive the code for and click 'Next'
Your account will receive the code via email to the address you have provided
On the flip side there is also the Deluxe Edition for those who wish acquire a bit more than just a trike and a few more bucks to spend. It will set you back $49.99 and it includes:
Deluxe Edition
Knight Pack – this pack has an SVD Claymore sniper rifle and a Sidecar Motorbike
Hurk Legacy Pack – Wrath M249 machine gun and Legacy Off-roader including Hurkling Outfits
M133M Shotgun and
RAT4 Rocket Launcher
Now all you have to do is simply type in the code in your system and you are done.
The game will come our in February so until then, keep the code handy.