Farming Simulator 19 Will Get Its Own eSports League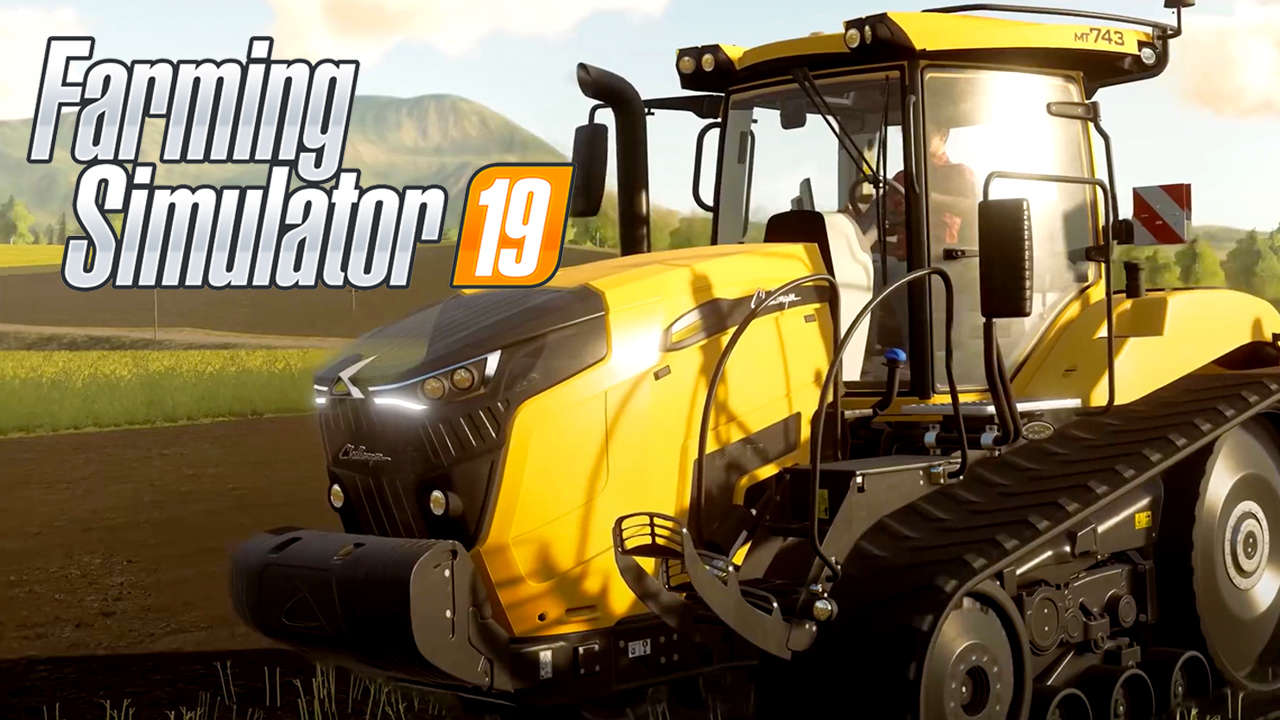 Farming Simulator 19 is about to get its own eSpots League, yes, seriously, you read it right! The Swiss game studio GIANTS Software has shared the news in its Press Release about the views of the company and their major leap,
"We have a unique opportunity. competitive farming is something people enjoy for years now, but it hasn't been done in eSports so far. We have lots of eSports enthusiasts in our company who can't wait to show the world that farming can indeed be fun and competitive at the same time. We believe we found the right mix of real farming and fun to play game elements to ensure everyone will find it entertaining."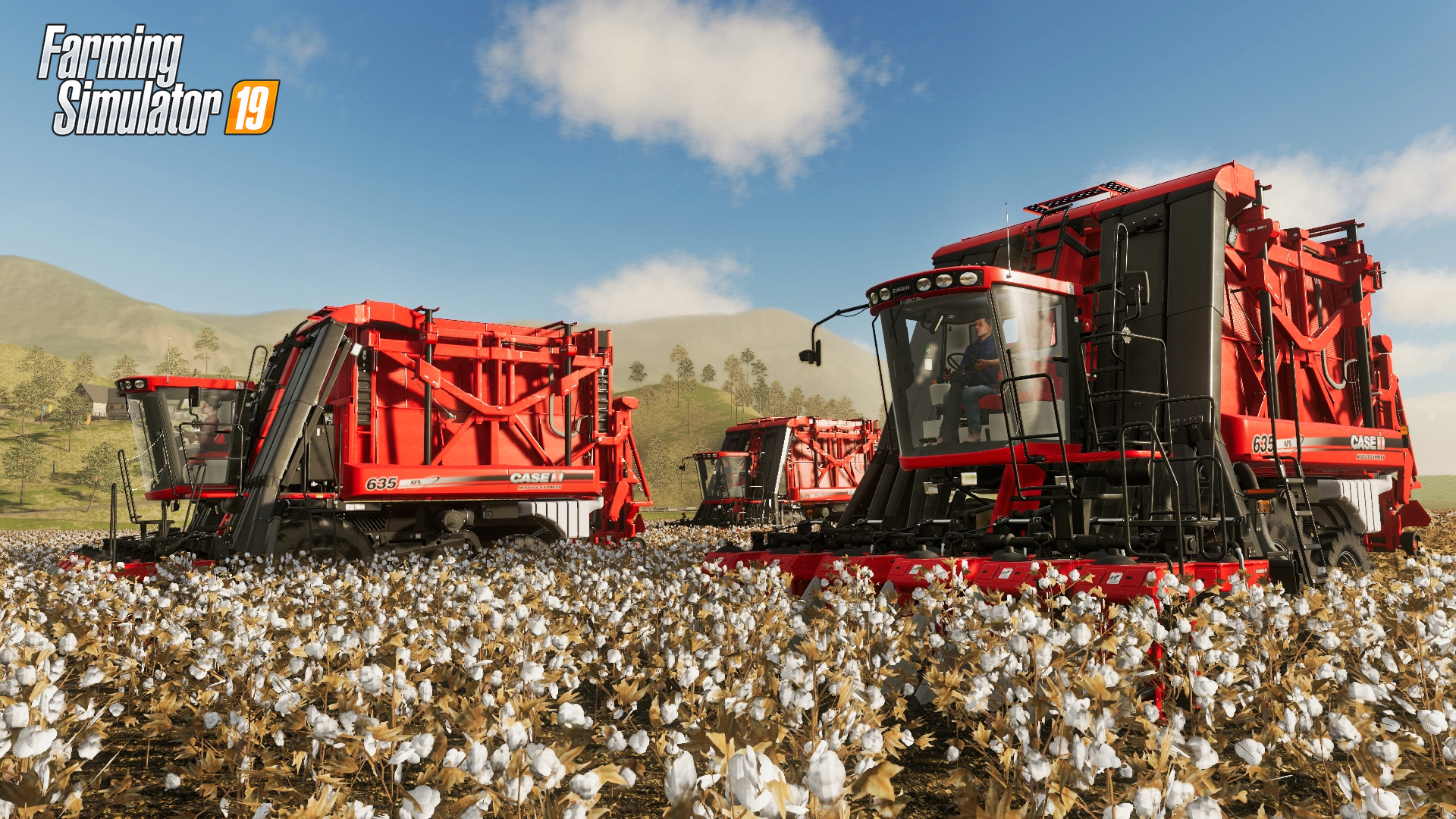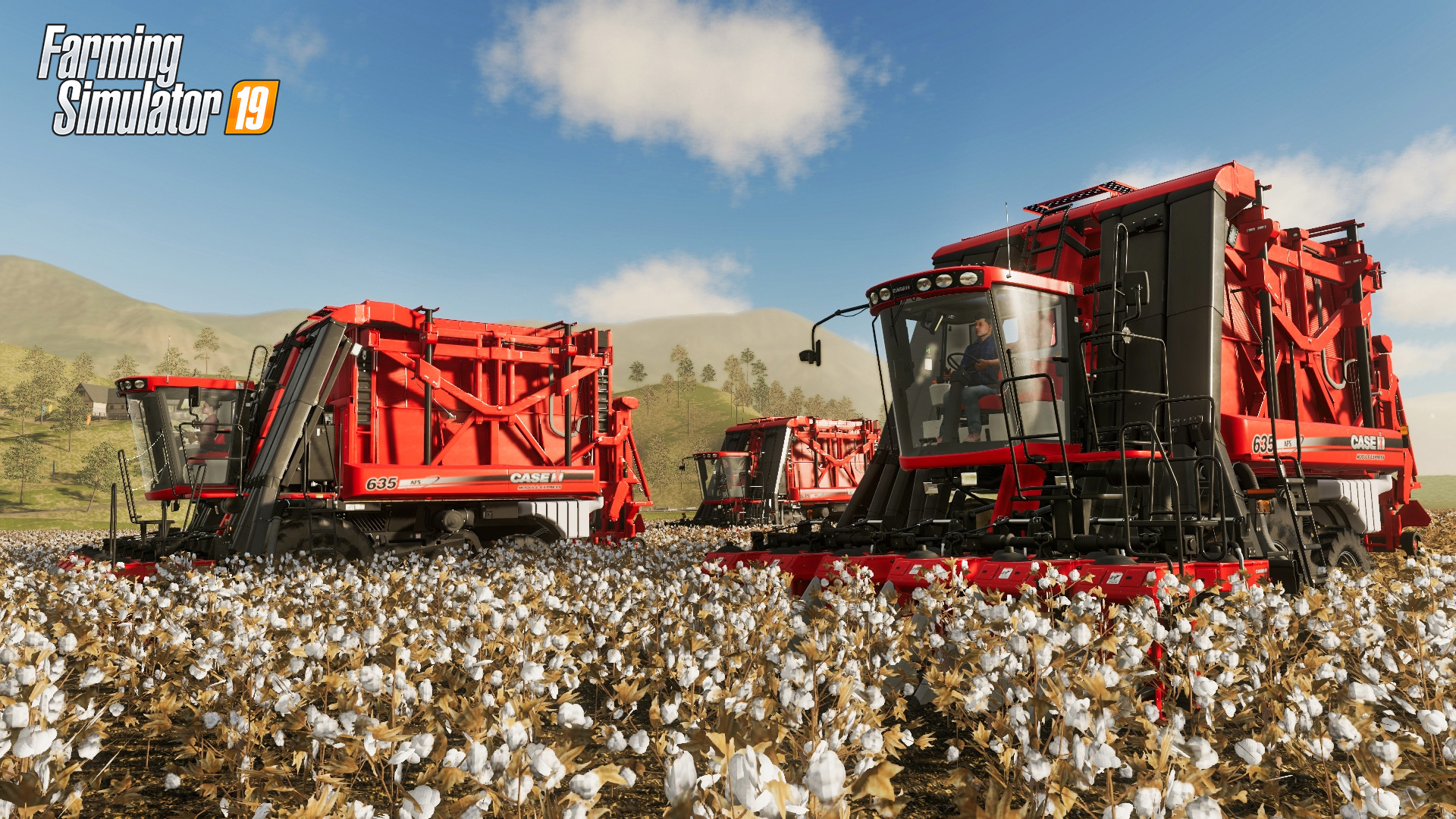 Without a doubt, the growth of eSports in the gaming industry has quickly escalated with the industry expected to earn around 1.5 billion dollars by 2020, and Farming Simulator league is clearly taking that a step further.
This eSports league will hold 10 tournaments across Europe and the developer Giants Software will host the final tournament at FarmCon in summer 2020. The mode which will offer is a 3v3 game mode where the teams will test their courage against their fellow farmers, and for the reward, total $284,000 in cash (well it's a quite fantastic amount).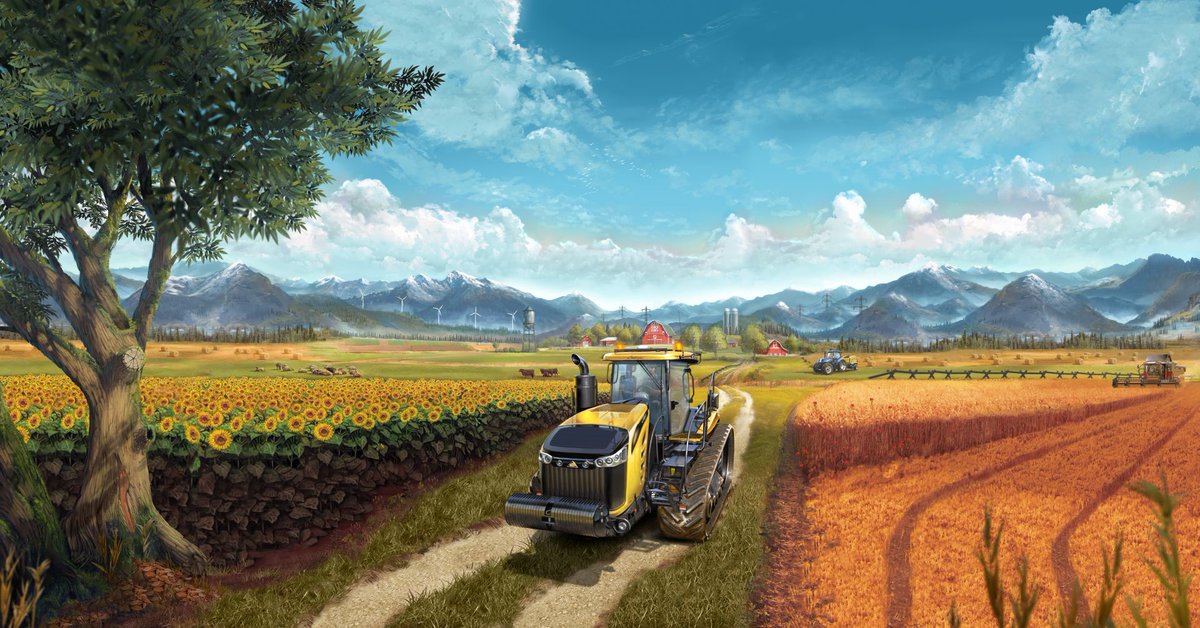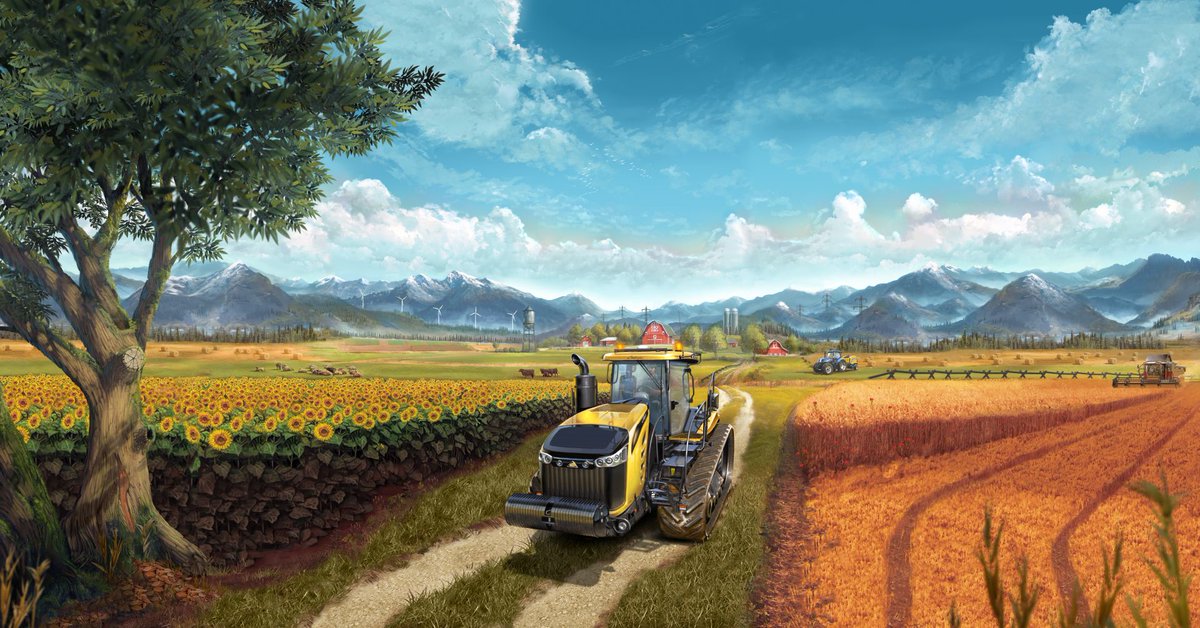 Farming Simulator eSports league will kick off over the coming summer with 10 events. Gamescom and Paris Games Week will be some of the heaviest hitting venues for the up-and-coming league. The final championship will include $114,000 in prize money, which is nearly half of all the money tied up into the event.
GIANTS Software has partnered with Intel, Noblechairs, Nitrado and even Logitech G for this tournament, so you can expect a lot of goodies from these companies for just being a part of the tournament.
If you wish to participate in the event, all you need to do is get expert at the game, as simple as that! GIANTS Software also said that this is only the beginning, and there might be much more changes coming soon to the game.
Farming Simulator 19 is currently available for PC, PS4, and Xbox One.