Resident Evil 2 Launch Trailer, Travel Back To Raccoon City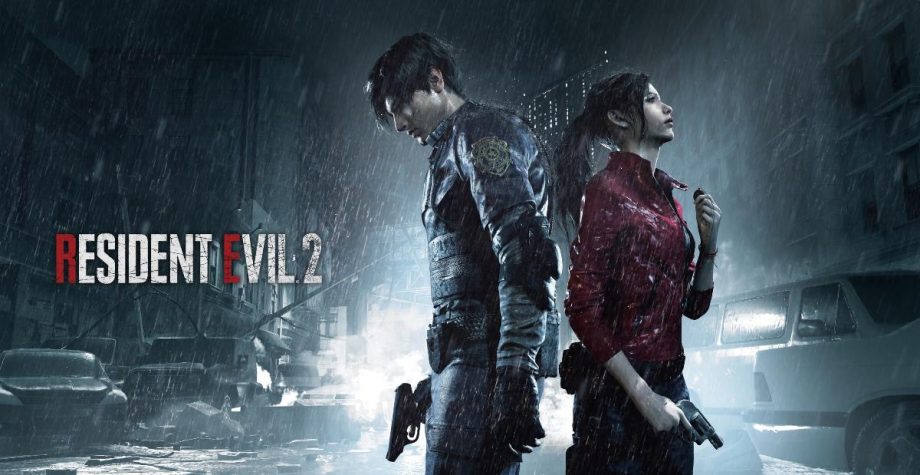 Capcom just released the amazing launch trailer for Resident 2 which take us to travel back to the Raccoon City and face with the zombie-infested there.


This awesome trailer rolls out regarding on the launching of Resident Evil 2 for the fans worldwide tomorrow. Yes, tomorrow! On January 25, after a long wait, you will finally able to get your hands on this anticipated survival horror game.
Speaking about the trailer, nothing I can say more than, it's amazing! Here, you will find out a lot of rumors and nattering between Leon, Claire, Ada, some of which is taken from the final stages of the game. Not only that, at the end of the trailer, Capcom also clipped on some content information for the game, including a new DLC called The Ghost Survivors.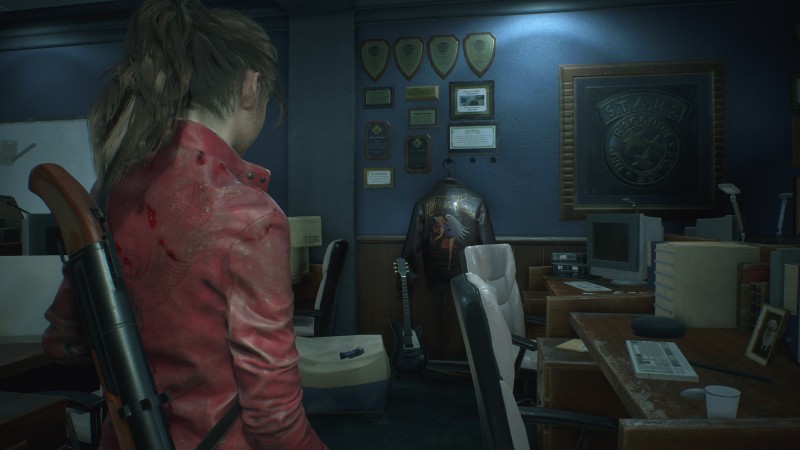 Resident Evil 2 will finally launch tomorrow, January 25, for PC, PS4, and Xbox One.
To be noted, the trailer does hint enough clues for the upcoming Resident Evil 2. So if you don't want to get spoiled, then you would have to avoid watching it. Would you avoid it? Well, I won't! Here you go, the launch trailer for Resident Evil 2.