Five Best RPGs For Android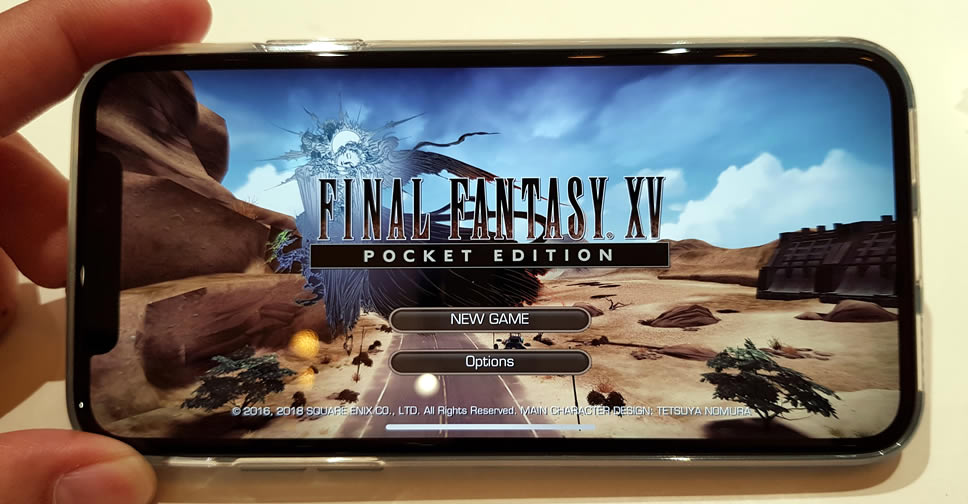 Role Playing Games are wonderful, as they have taken the leap from tabletop to digital, and now to Android. Despite the relatively tiny mobile screens we're used to (yes, the size is still small by gaming standards) RPGs allow us to get lost in fanciful worlds for a while.
Now, you will find out the list for five best RPGs for Android so far in 2019.
1. Final Fantasy XV Pocket Edition
Final Fantasy XV Pocket Edition presents the transition from console RPG to touch screen, trading photo-realism for cute-style graphics, while still catching many of the same story beats and combat complexities.
2. Harry Potter: Hogwarts Mystery
Get ready to explore the halls of Hogwarts, years before Harry Potter ever set foot in the school for witchcraft and wizardry. In this game, you can create your own avatar, learn spells, form alliances and compete for the House Cup.
3. Star Wars: Knights of the Old Republic