Fortnite Down For Releasing the New Update 6.31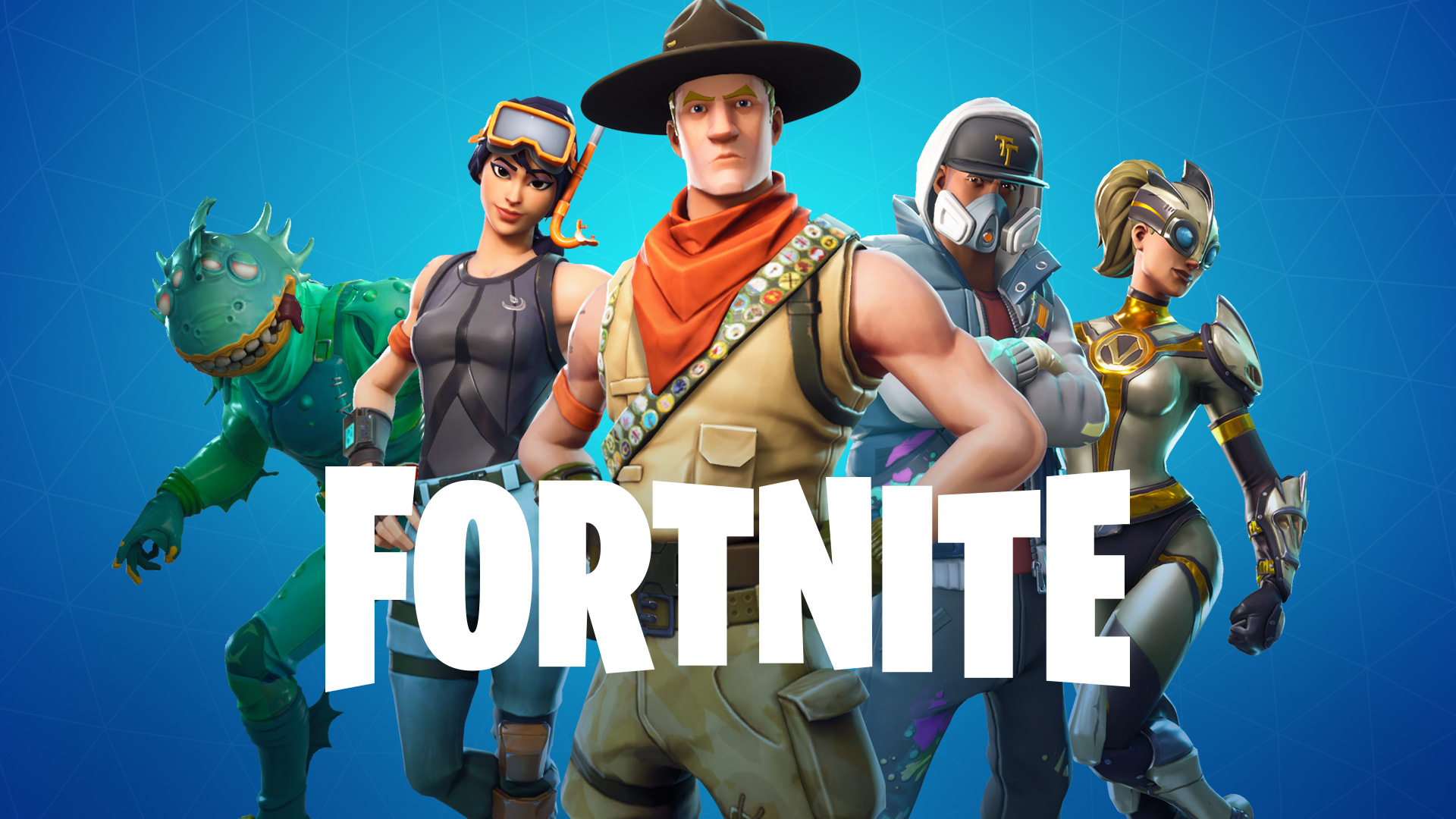 The servers of Fortnite are officially offline with the reason behind it. Epic Games has confirmed that they are making some new improvements updates for the performance of the game. The new update named with the patch 6.31.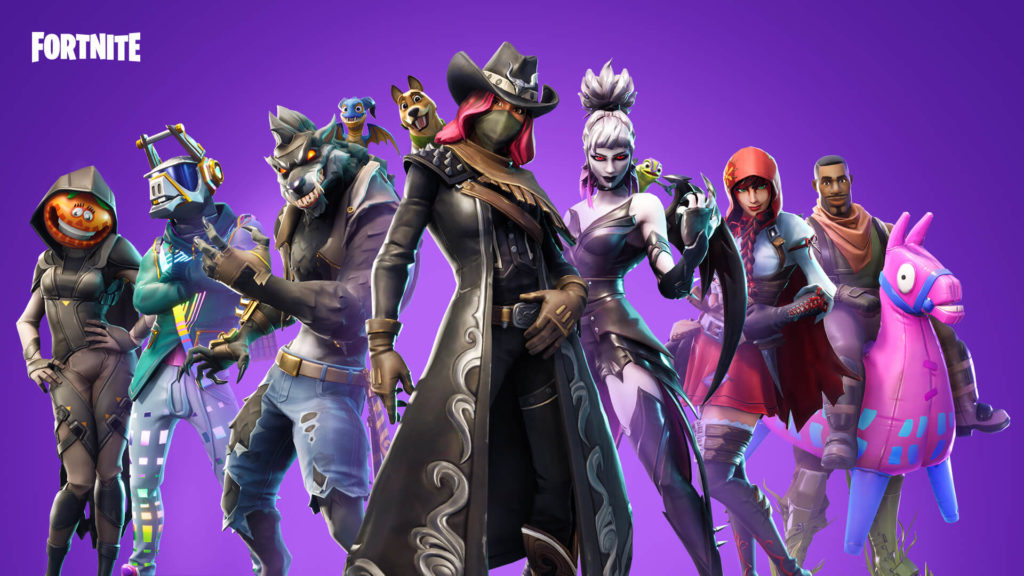 As they teased on the official twitter,
Pump up your squad for the Legendary v6.31 update.

Downtime begins Tuesday, November 27 at 5 AM ET (1000 UTC).

— Fortnite (@FortniteGame) November 26, 2018
The new updates included in this patch 6.31 are: Pump Shotgun (which is a Legendary weapon in the game), Team Rumble, Mounted Turrets, and many more. Based on the state made by Fortnite Design Lead Eric Williamson, he explained,
"The upcoming 6.31 update will include a Pump Shotgun rebalance to improve effectiveness. Damage will increase in close quarters and range will be reduced slightly. Additionally, ALL shotguns will have a minimum damage of 3 pellets (even if only 1 or 2 hit)."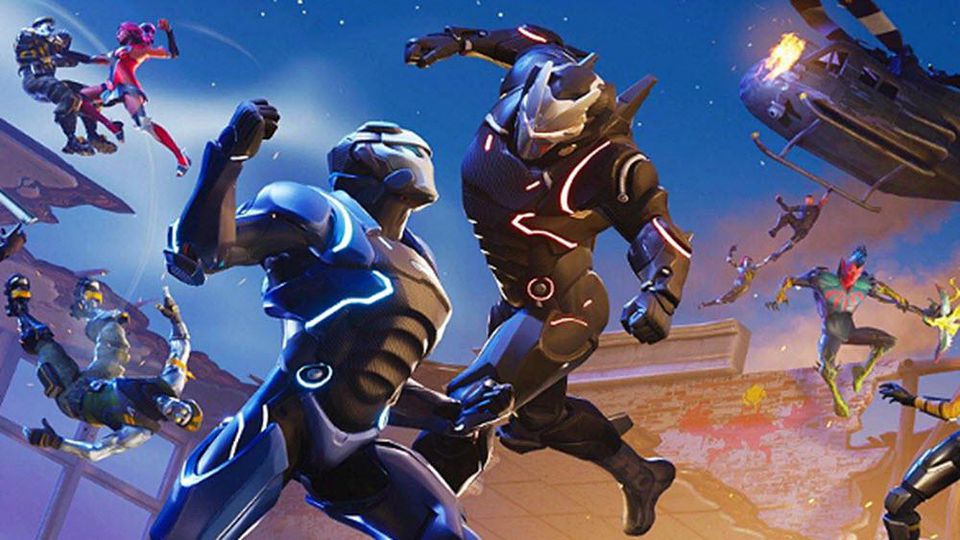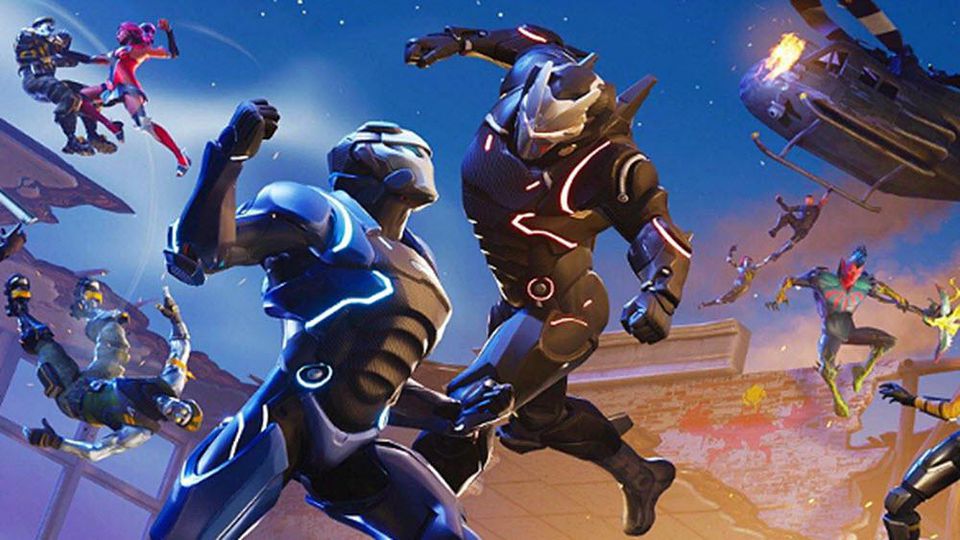 Epic also mentioned that they are working on to fix a bug where players are able to continue walk around the battlefield even if they're eliminated.
Until now, still not confirmed when the game will be online again. Well, we will just have to wait for the new updates to be released soon.