'Fortnite Save The World' Mode Has Been Disabled Due To Some Issues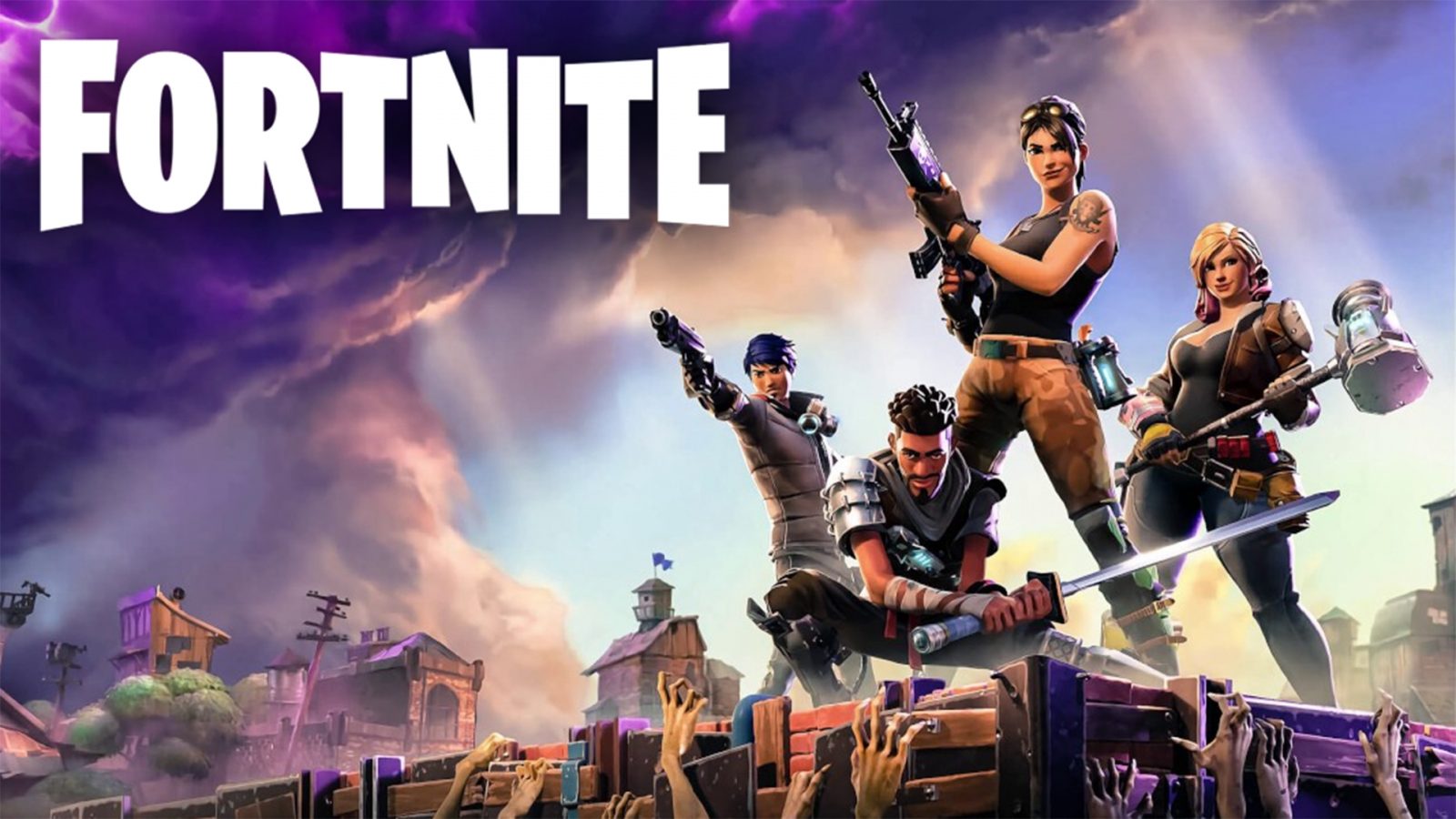 One disappointing news for the fans of this game, Epic has announced that Save The World mode on Fortnite has been disabled due to the developer is investigating some issues.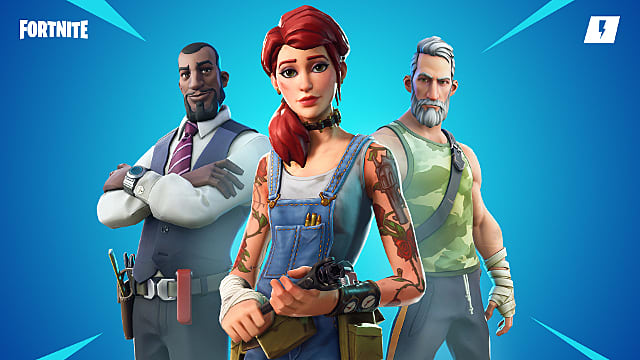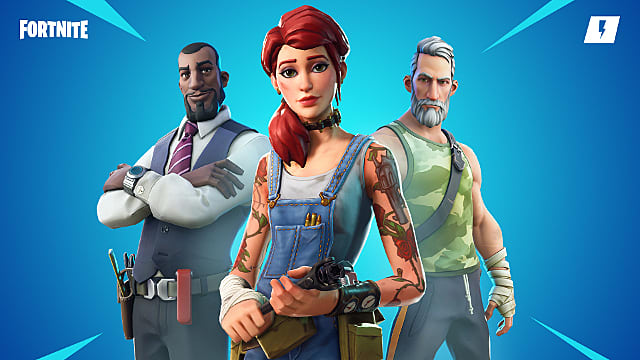 The latest update for Fortnite was just released by Epic, which brings new items and features to the Battle Royale and Save The World modes. And the shutting down of Save The World mode obviously has made the fans wondering. As Epic has announced on the official Twitter:
Save the World has been disabled while we investigate issues with the Stormshield Storage and the Frostnite mode.

— Fortnite (@FortniteGame) December 18, 2018
The Stormshield Storage offers players to collect more resources on their inventories, such as building and crafting materials. And the players started reporting that their entire Stormshield Storage had been wiped out shortly after the update version 7.10 released.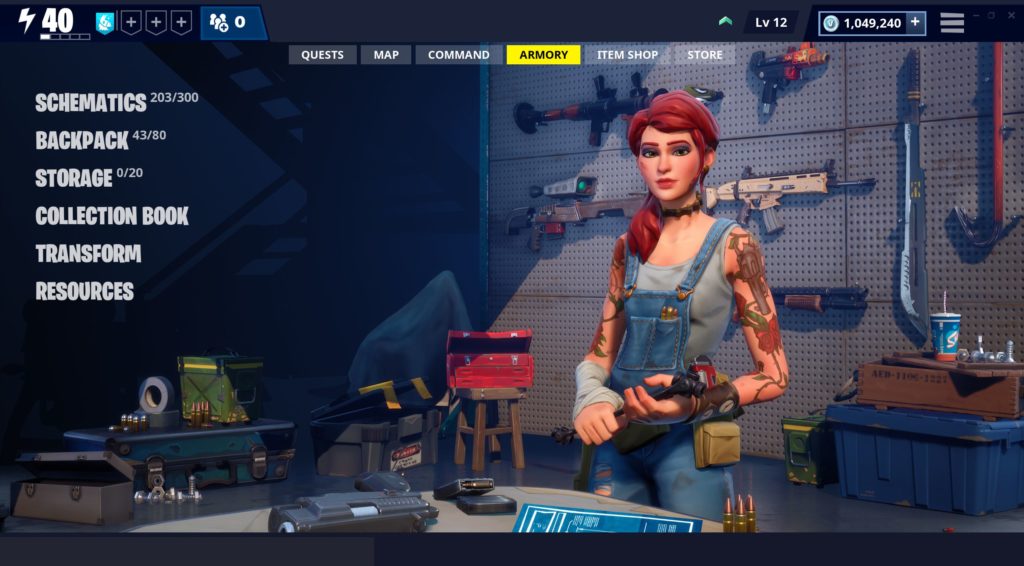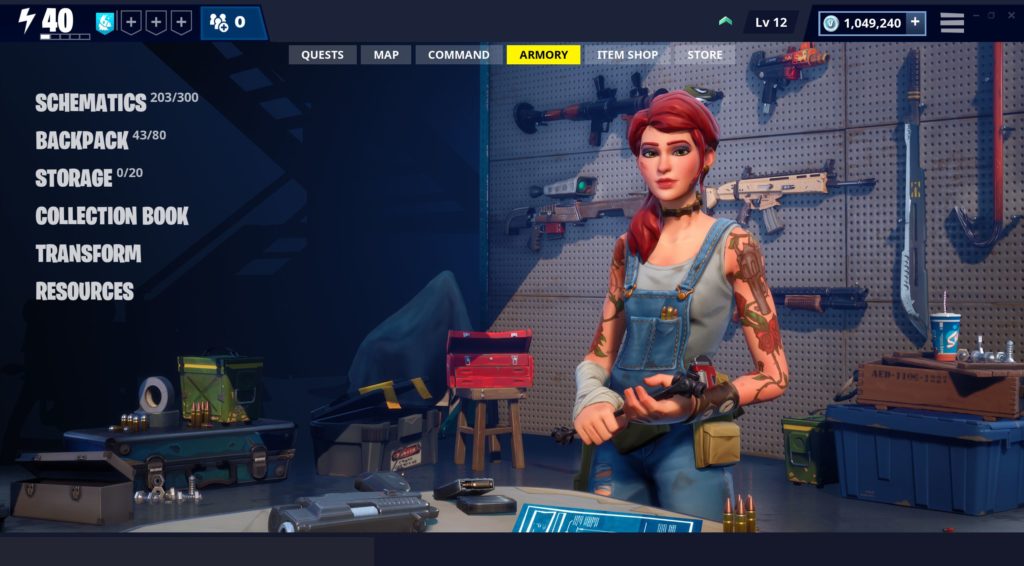 The issues seem to appear after the players playing or trying to load into a mission of Frostnite, for this, the developer has explained,
We apologize to players impacted by the storage wipe issues on Save the World and are working on restoring inventories.

Impacted players have been compensated with 1k Gold and 500 Snowflake tickets. All players will also have access to 3 free Event Llamas for the downtime.

— Fortnite (@FortniteGame) December 19, 2018
Epic also confirmed that the issues only appear and affect the players which join in Frostnite mission. The developer also promised that they will update for this case as soon as they solved the issues.
"We are currently confirming that there is no other source of data loss and are going to disable the Frostnite event and re-enable Save the World after we are confident."
Fortnite is currently available on PS4, Nintendo Switch, Xbox One, iOS, PC, and Android.