Gran Turismo 7 Load Times are Dramatically Different Between PS5 and PS4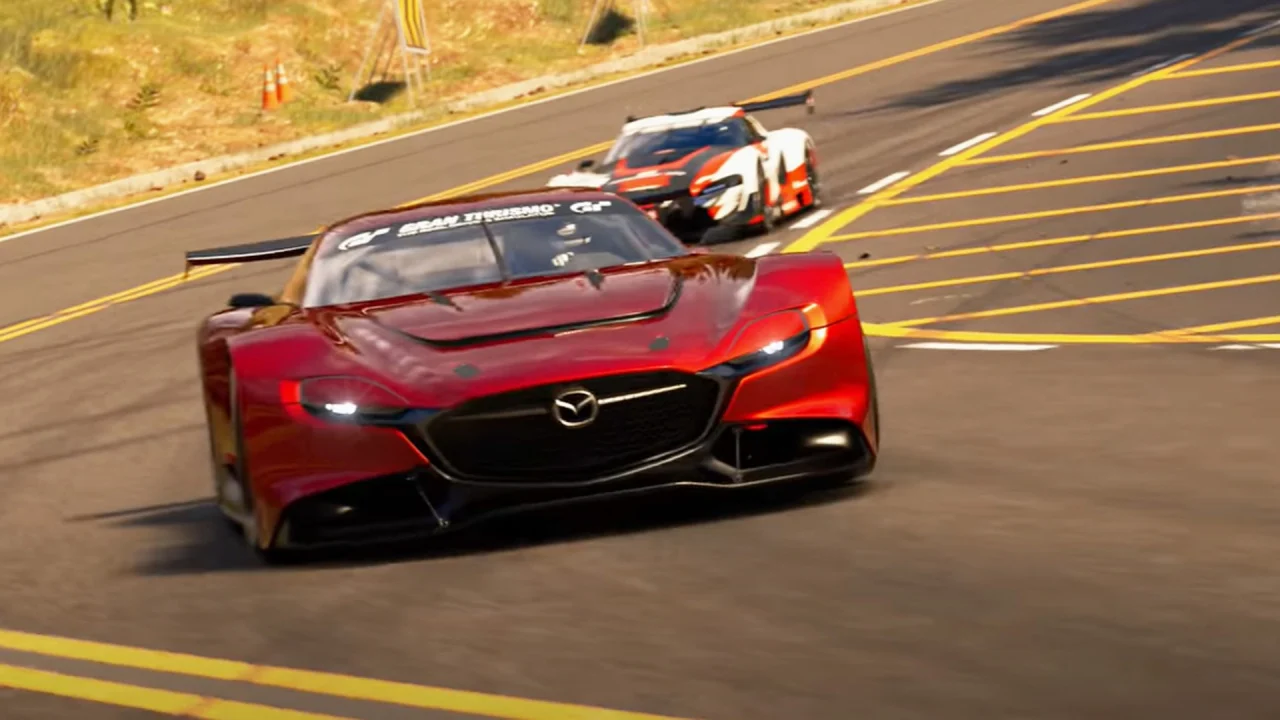 Gran Turismo 7 for PlayStation 5 offers substantially shorter load times than the PS4 version of the game, which is something we've learned to anticipate — especially from first-party titles — as we've come to expect. We're talking about time disparities of more than half a minute, thanks to the current-gen console's incredibly fast SSD and clearly considerably superior specifications. Although it is not the largest we have seen, it nevertheless demonstrates how fast the PS5 is.
For example, ElAnalistaDeBits on YouTube has created a direct comparison video that demonstrates graphical upgrades as well as load time differences between the two versions. When loading up the legendary Nürburgring track on the regular PlayStation 4, it takes just under 42 seconds to complete the task, 37 seconds on the PlayStation 4 Pro, and a whopping…1.5 seconds on the PlayStation 5. That represents a significant improvement.
However, given the age of the hardware, about 40 seconds of loading time on PS4 isn't too awful – but as we've stated several times over the last year or so, once you make the switch to PS5, it's extremely difficult to go back. Regardless of the platform on which you choose to play, this is a superb racing simulation, as we mentioned in our Gran Turismo 7 review.