Gran Turismo Sport Update Version 1.31 Brings New Cars And Tracks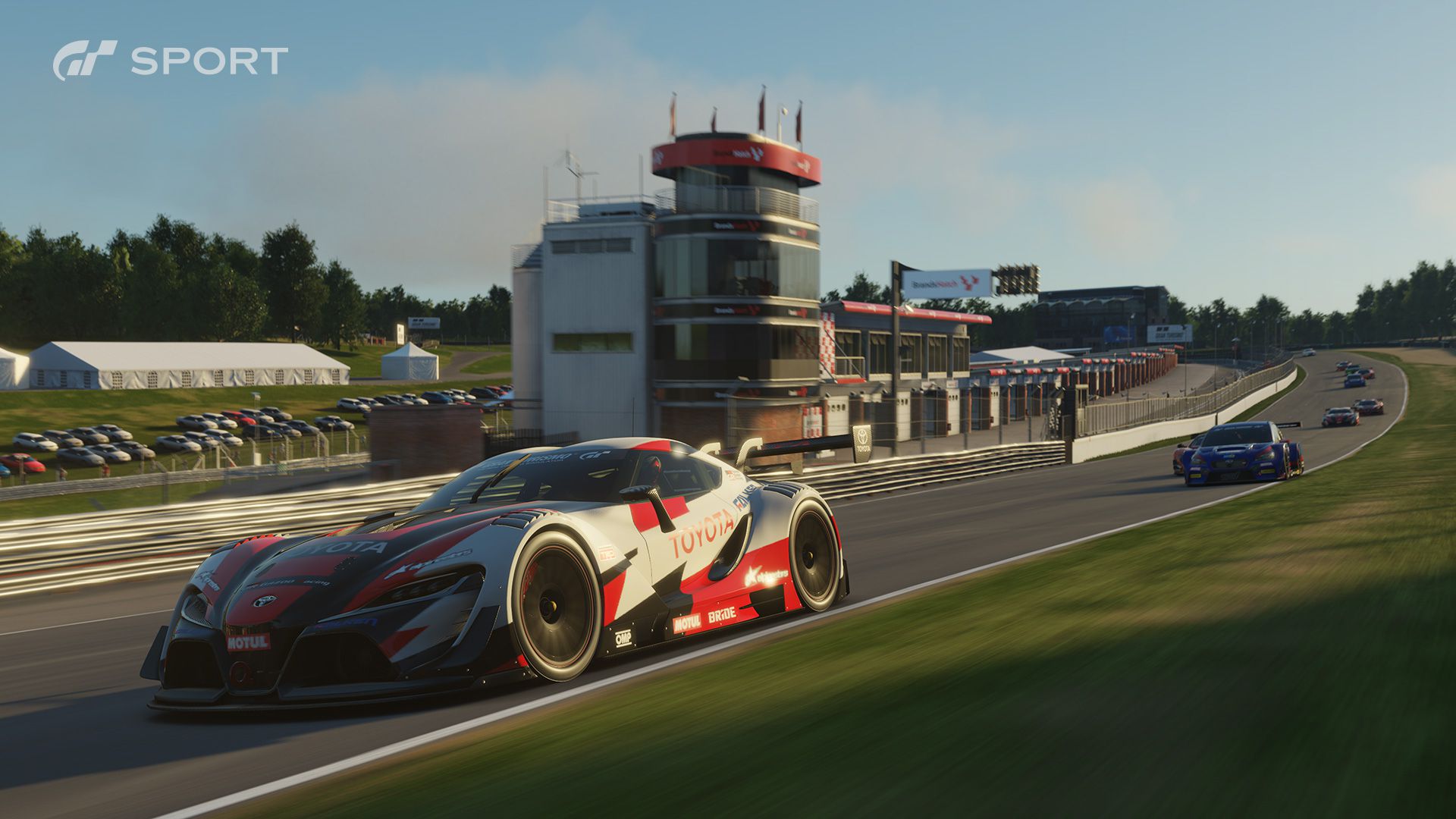 Sony Interactive Entertainment and Polyphony Digital finally released the new update version 1.31 for Gran Turismo Sport. This December update brings some new cars, tracks, and new gameplay for more exciting race.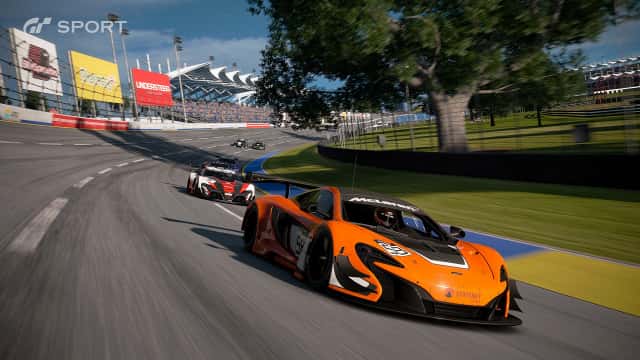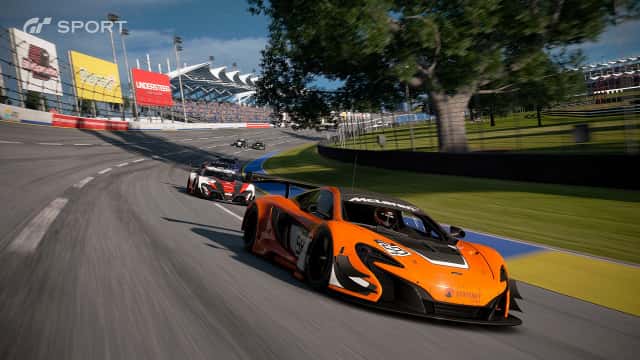 Gran Turismo Sport also brings the McLaren P1 GTR'16 into the race, as the fans expected. The new update arrives today along with the patch notes.
Here's for full details notes in the new update version 1.31:
Main Features
1. New Cars
– The following seven cars have been added:
・BMW M3 Coupé '07
・Chevrolet Corvette Sting Ray Sport Coupe (C2) '63
・Ferrari F50 '95
・Greddy Fugu Z
・McLaren P1 GTR '16
・Pontiac Firebird Trans Am '78 *
・Tesla Motors Model S Signature Performance '12
2. Tracks
– The "Tokyo Expressway South Route" track has been added with two different layouts:
・Tokyo Expressway – South Outer Loop
・Tokyo Expressway – South Inner Loop
3. Campaign Mode
– The following events have been added to "GT League:"
・ "Nissan GT-R Cup" Rounds 4 and 5
・ "Real Circuit Tours" Rounds 4 and 5
・ "Mercedes AMG Grand Prix" Rounds 6 and 7
・ "Gr.3 Endurance Series" Round 5
– "Circuit de Barcelona-Catalunya" has been added to the "Circuit Experience."