How To Join Xbox Party On PC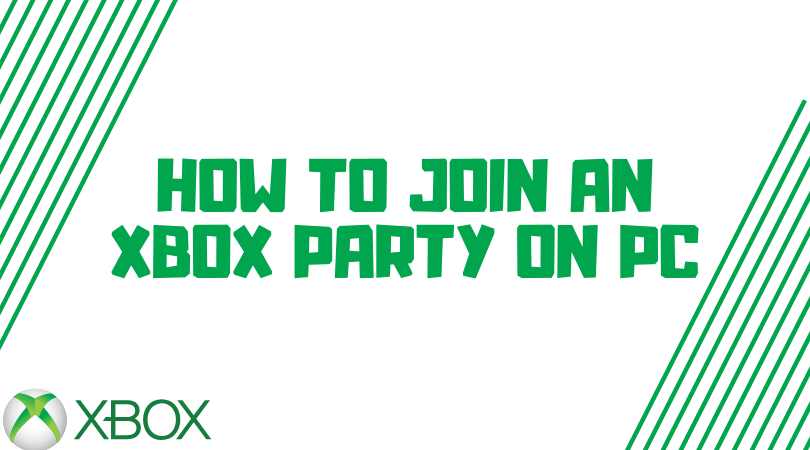 Microsoft has vowed to improve its services for gamers by offering more options. Microsoft's Microsoft Store and Game bar have improved thus far. Cross-platform text and voice communication during games has just been disclosed by the company. Many Xbox titles, such as State of Decay and Sea of Thieves, offer cross-platform play.
Most modern games have in-game chat capabilities that make it easier for players to talk and cooperate during multiplayer battles. Players on various platforms can't easily interact with each other in cross-platform games since there's no easy way to do so.
In today's games, the ability to communicate with other players via chat or voice chat is a must. Using the instructions provided in this article, you will be able to quickly and easily join an Xbox Live party chat on your PC.
Read Also: How To Connect Bluetooth Headphones To Xbox One
How To Join Xbox Party On PC
1. Open the 'Social' Widget in your browser.
You may join an Xbox Party on your PC by using the 'Social' button at the bottom of your Game Bar. Specifically, it's the symbol that appears like two individuals standing next to each other.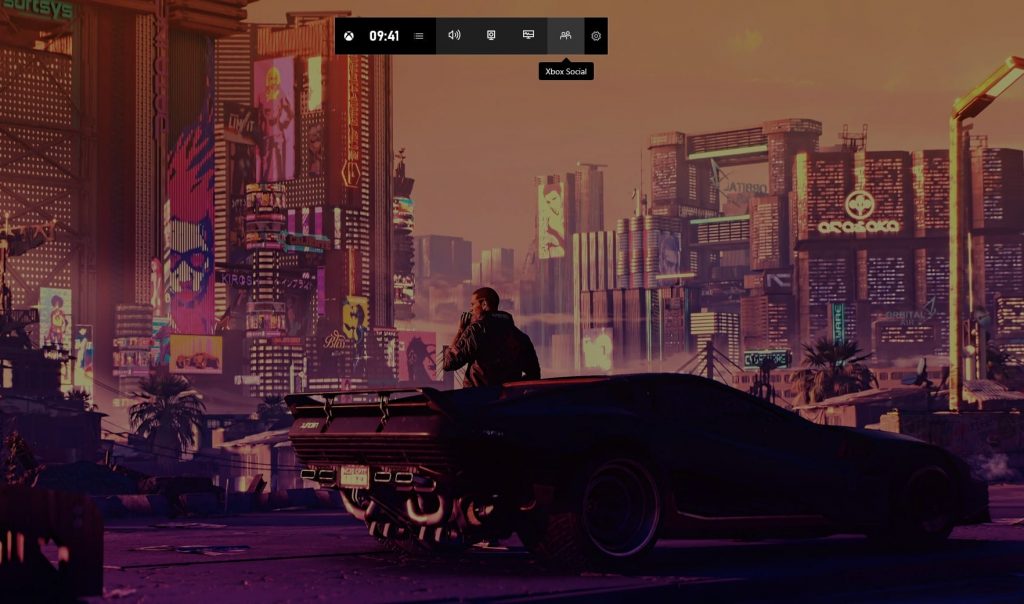 2. You will now have access to the Social Widget. Using this method, your Xbox Friends List will be shown.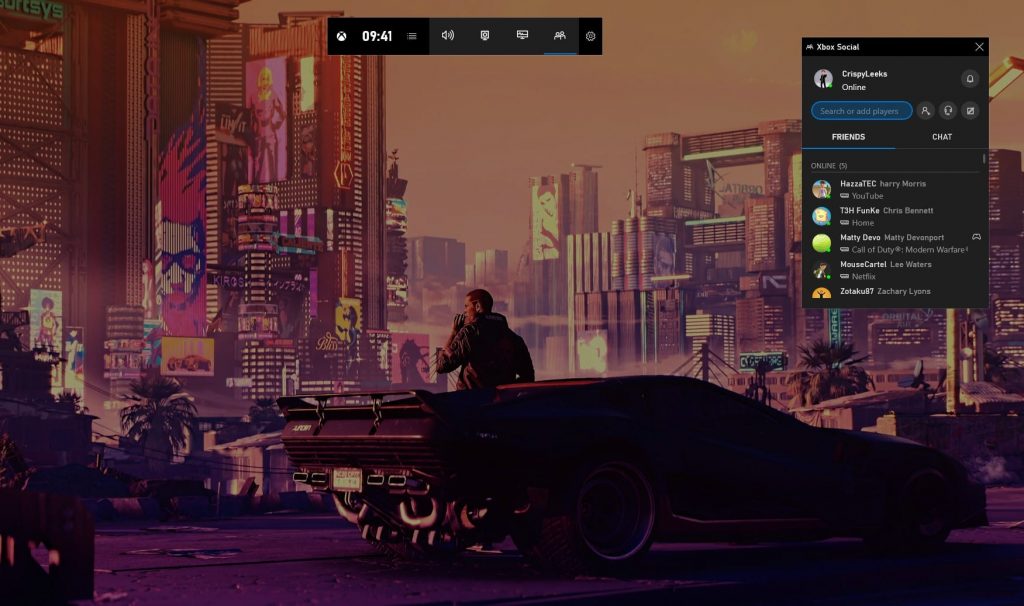 3. Find the friend whose party you want to attend and invite them. Joining a party is as simple as right-clicking on the friend you wish to join and selecting the 'Join Party' option.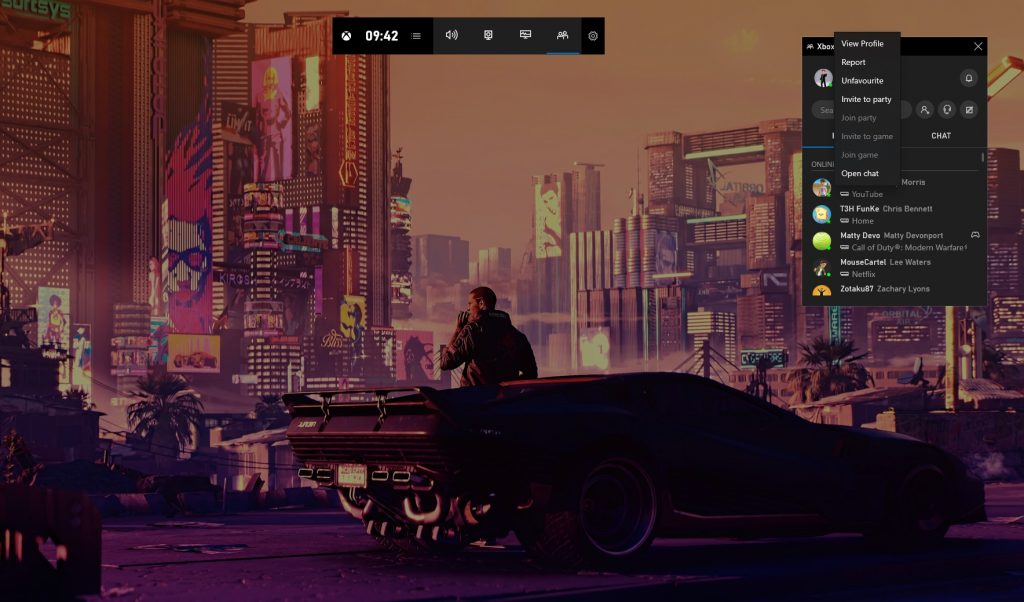 4. You'll be able to join your friends at the party now.
How to Start an Xbox Live Party on PC
If there isn't currently a party for you to join, you can make one by following the procedures outlined below:
1. Choose the headset icon from the Social Widget, which is located directly to the right of the 'Friend Search' column.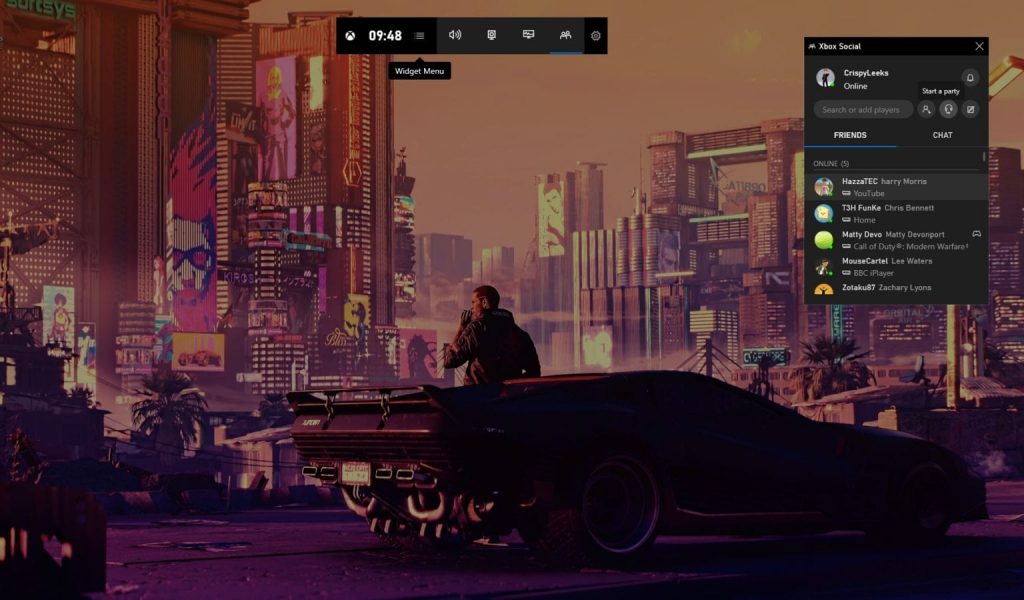 2. You'll now see a 'Xbox Chat' window appear on your screen. This is where you may mute your mic with the microphone button, mute everything with the speaker symbol, and change the party to 'Invite Only' by clicking on the unlocked padlock icon along the bar at the top of the screen.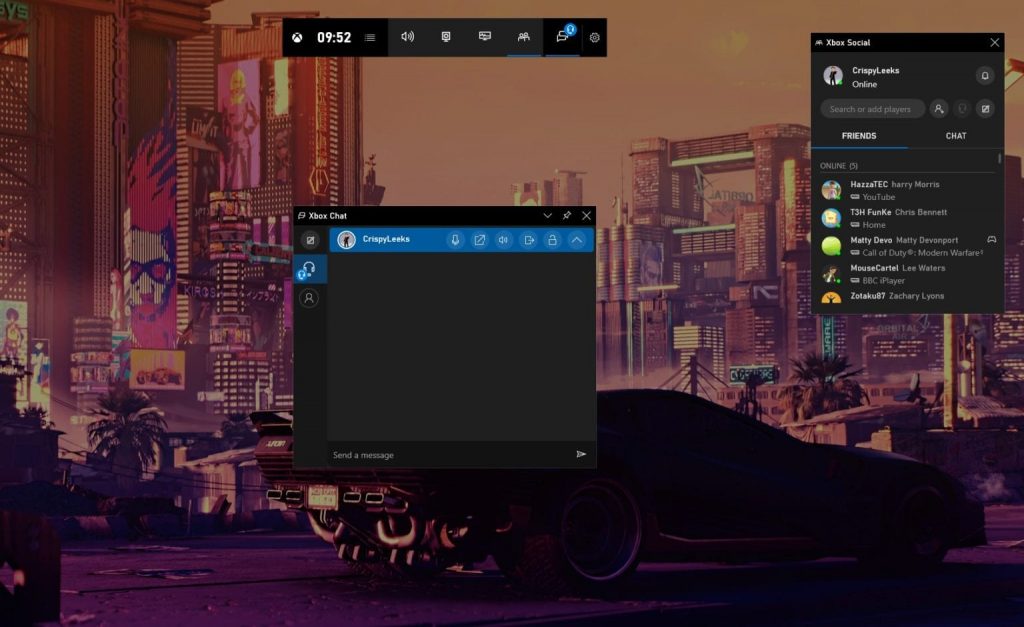 3. For further information on inviting friends to your party, go back to the Social widget and right-click on the person you'd want to invite. Choose the 'Invite to Party' option and wait for them to accept your invitation.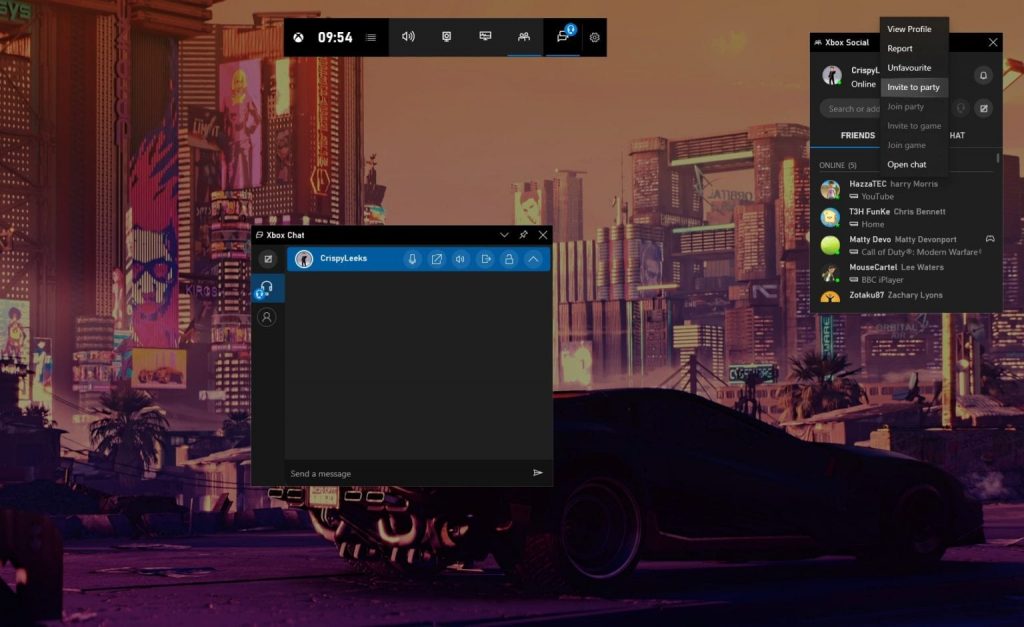 Video
FAQs
Why can't I join my friends Xbox party on PC?
The majority of the time, the problem may be traced back to the lack of Xbox Live access. If there is a problem with the service, Xbox Party will be unable to function correctly. It is also possible that network difficulties, difficulties with your playback device, or a lack of permissions will result in problems.
Can you party chat with Xbox and PC?
By hitting the Windows key and the letter G, you may access the Xbox Game Bar. In the right-hand social panel, you may locate your buddy. Right-click on them and choose party from the drop-down menu. Then invite them to the party.