Guide To Get Sinnoh Stone In Pokemon Go – List Of Gen4 Creatures To Be Evolved With Sinnoh Stone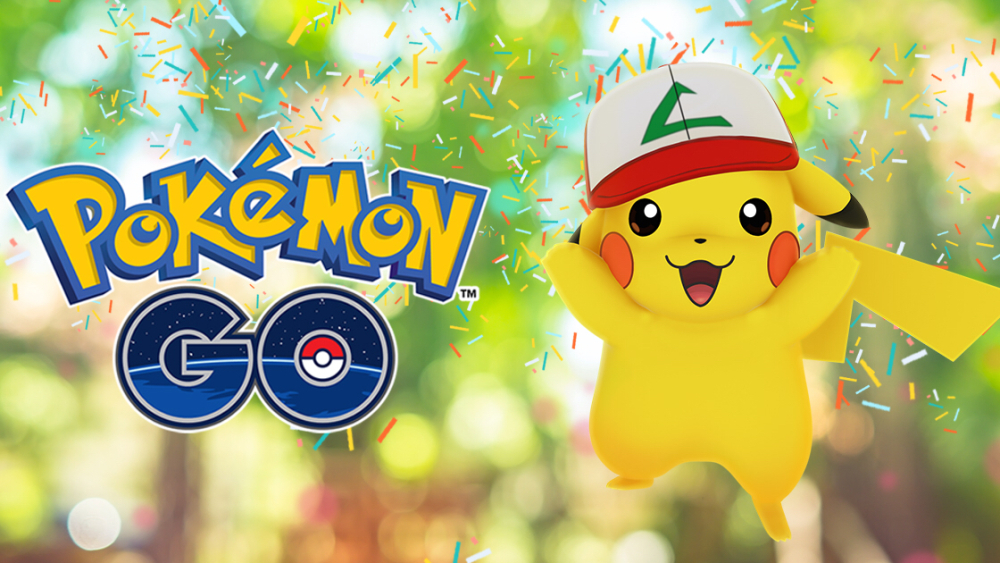 For the fans of Pokemon Go, surely acknowledge with Sinnoh Stone, a special evolution item which allows you to transform various existing creatures in the game into Gen4 version. Sinnoh Stone also able to make many of the best Pokemon become more powerful, including Rhydon.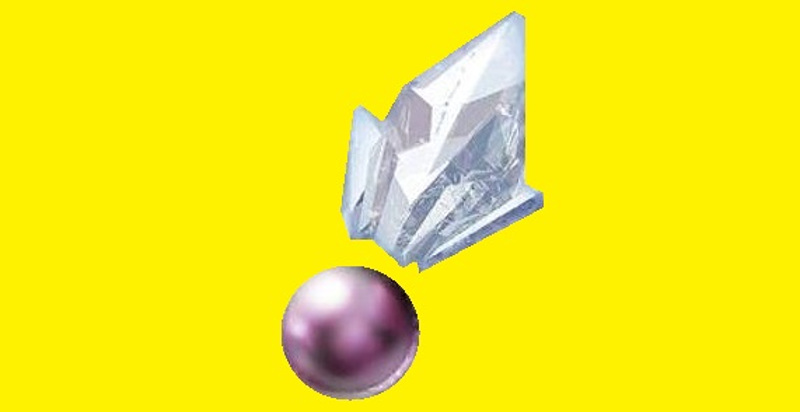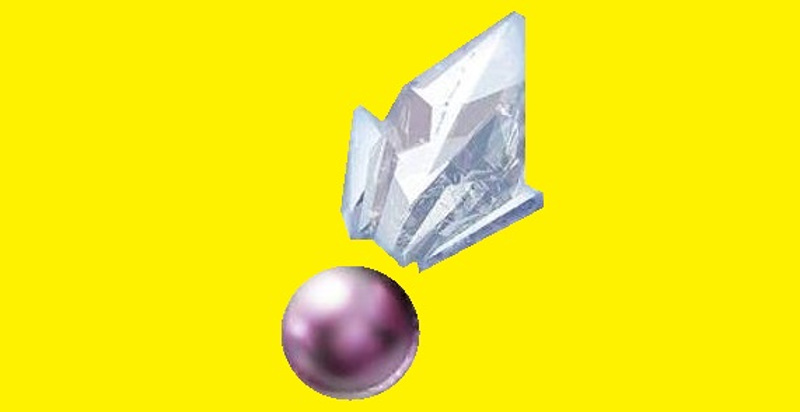 Now the question is, what makes the Sinnoh Stone creatures different from those that don't evolve?
The answer is, you will find the differences in their methods from the main games, which require either having a set move or being in a set location before they can evolve.
And of course, it's quite difficult and tricky to track down and get Sinnoh Stone. However, it's also not impossible. In this article, I will guide you how to get Sinnoh Stone along with the list of Pokemon Gen4 which can evolve with using Sinnoh Stone.
Methods to get Sinnoh Stone
Currently, there are only 2 available methods to get Sinnoh Stone, and they are:
1. Sinnoh Stone has a chance to drop on the completion of the final day of your 7-day Research Task.
In 7-day of your Research Task, you will have to complete the various multiple challenges daily, and if you get lucky, then you will get Sinnoh Stone dropping on during the Research Task.
2. Sinnoh Stone has a chance to drop on the completion of PvP Trainer Battles.
Pokemon Go PVP (player versus player) is a newly-launched feature of the game. Completion of VP Trainer Battles will reward you with in-game items, and also will give a chance for Sinnoh Stone to drop in.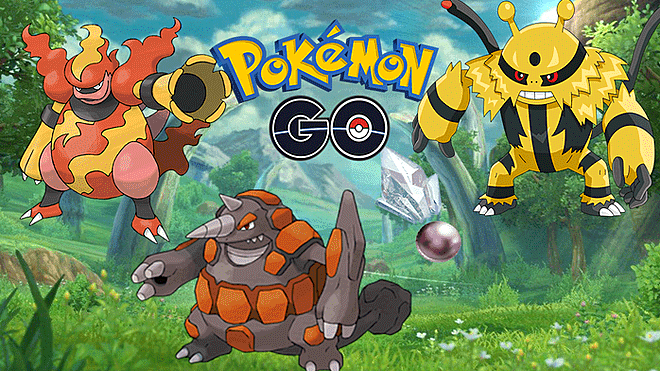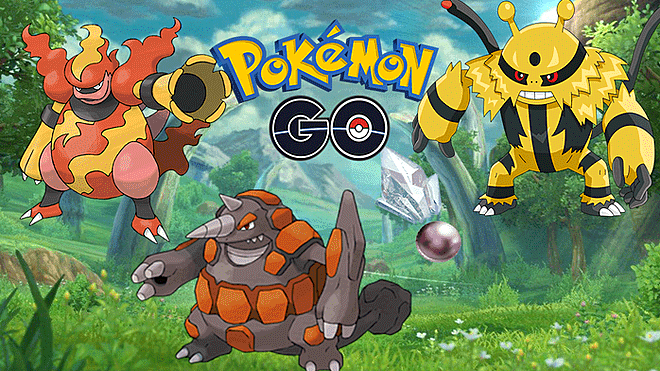 Once you get the Sinnoh Stone, you will also need 100 candies in order to evolve Pokemon Gen4 creatures to become more powerful. You can check below for the list of Gen4 you can transform with Sinnoh Stone:
Rhydon evolves into Rhyperior using a Sinnoh Stone and 100 Candy
Electabuzz evolves into Electivire using a Sinnoh Stone and 100 Candy
Magmar evolves into Magmortar using a Sinnoh Stone and 100 Candy
Togetic evolves into Togekiss using a Sinnoh Stone and 100 Candy
Misdreavus evolves into Mismagius using a Sinnoh Stone and 100 Candy
Murkrow evolves into Gliscor using a Sinnoh Stone and 100 Candy
Gligar evolves into Gliscor using a Sinnoh Stone and 100 Candy
Sneasel evolves into Weavile using a Sinnoh Stone and 100 Candy
Porygon 2 evolves into Porygon-Z using a Sinnoh Stone and 100 Candy
Roselia evolves into Roserade using a Sinnoh Stone and 100 Candy
Dusclops evolves into Dusknoir using a Sinnoh Stone and 100 Candy