Hitman 2 Revealed "The Revolutionary" As The Second Elusive Target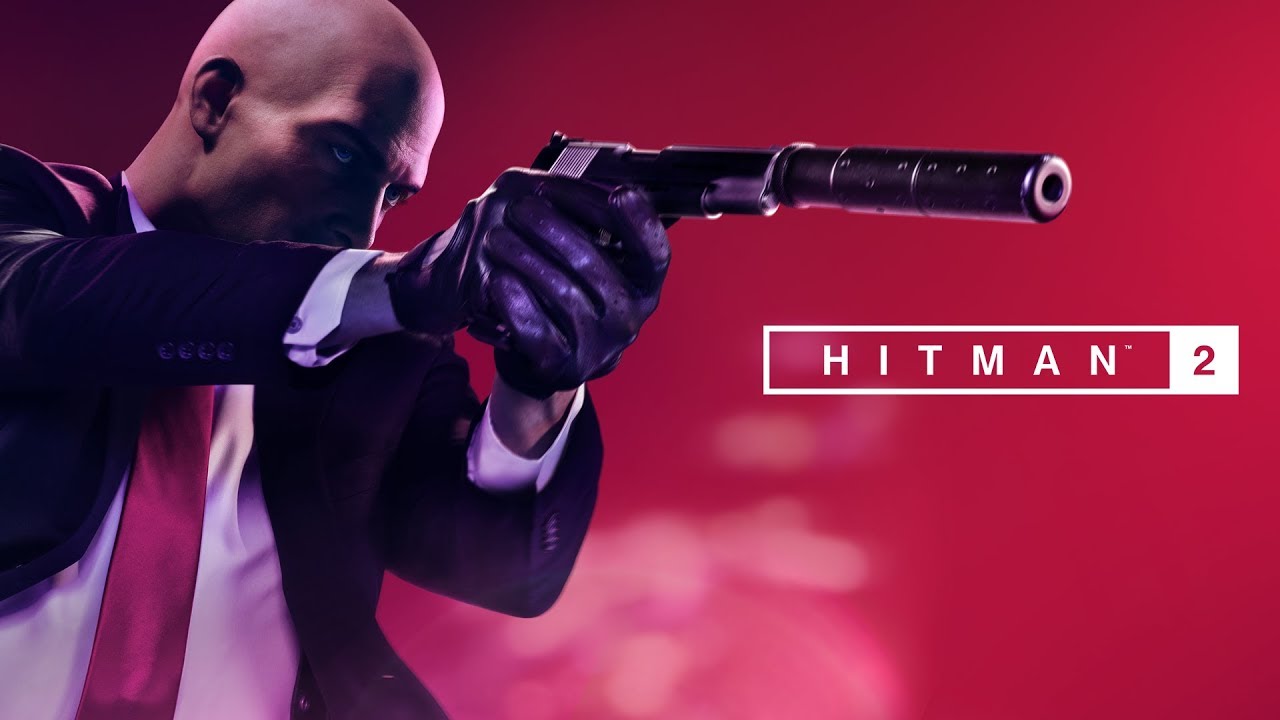 IO Interactive associated with Warner Bros. Interactive Entertainment recently have revealed the details of the second Elusive Target Vicente Murillo in Hitman 2. The players now have one chance to track down and eliminate mysterious political figure and general psychopath known as "The Revolutionary".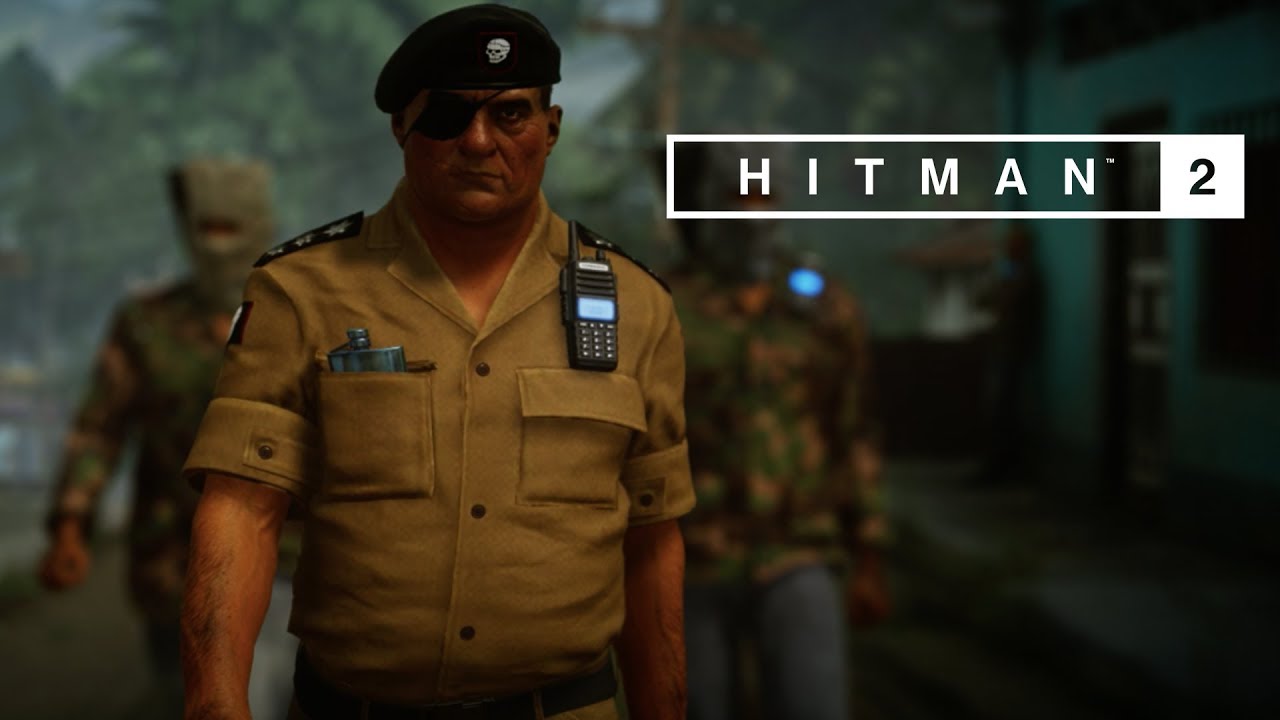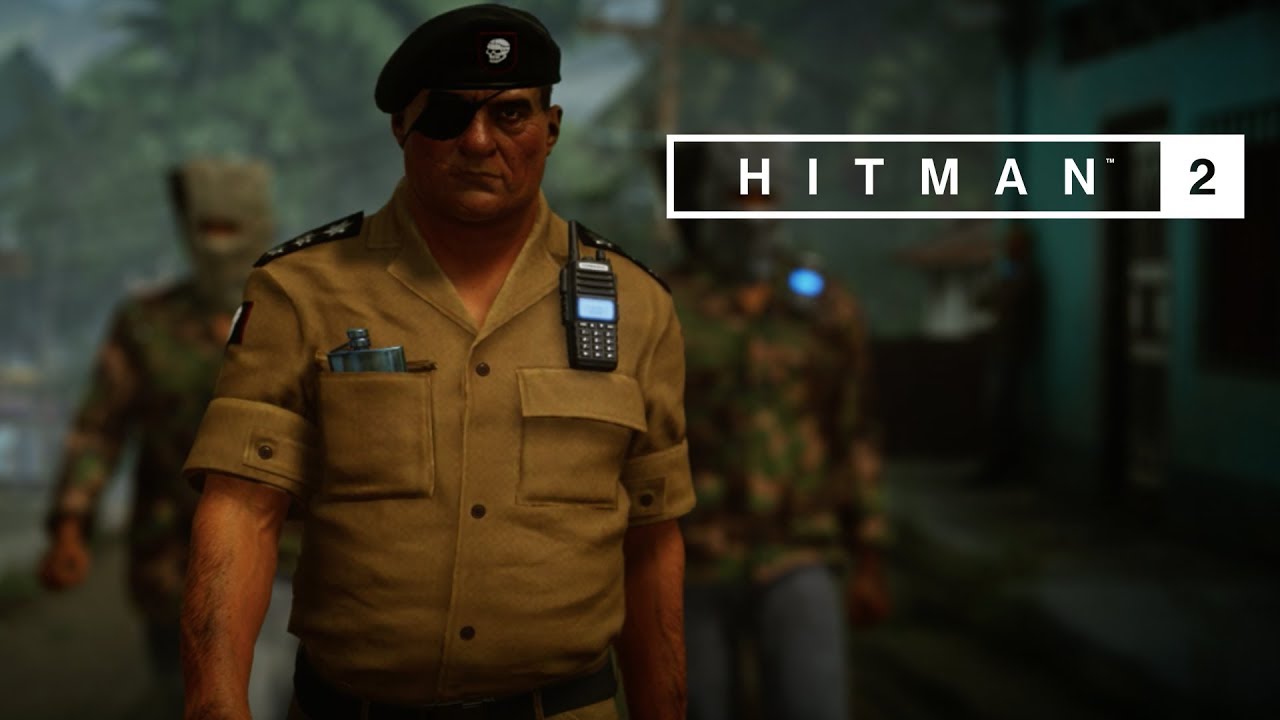 The details for Elusive Target and the reward has also been shared by the developers:
"Elusive Target No. 2, entitled The Revolutionary, is available today (Dec. 21) through Dec. 30 within Santa Fortuna (Colombia), therefore players only have one chance to successfully take out Vincent Murillo (a.k.a. "The Revolutionary") during this 10-day period. Players who complete the mission will unlock the Casual Tourist with gloves suit."
Same as the previous Elusive Target in Hitman 2 names Sean Bean, we can read from the details above, The Revolutionary is available on limited time. The players will only have the duration time between December 21 until December 30 to terminate the target.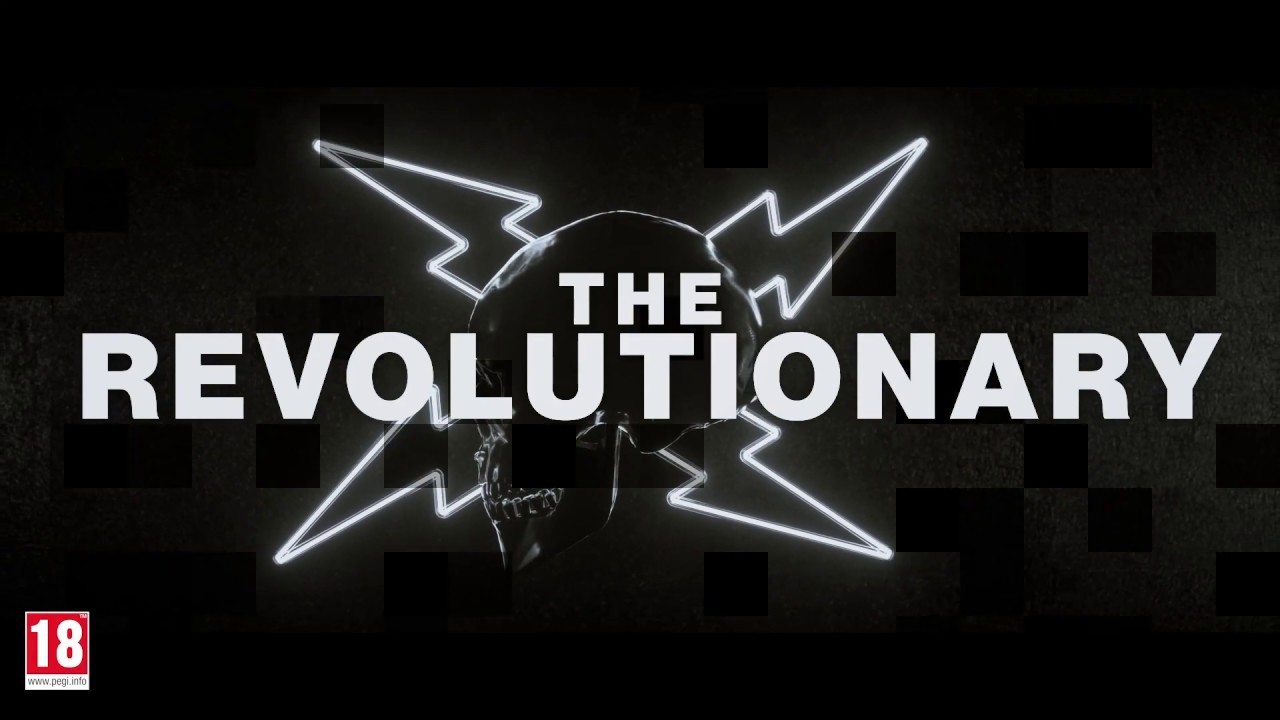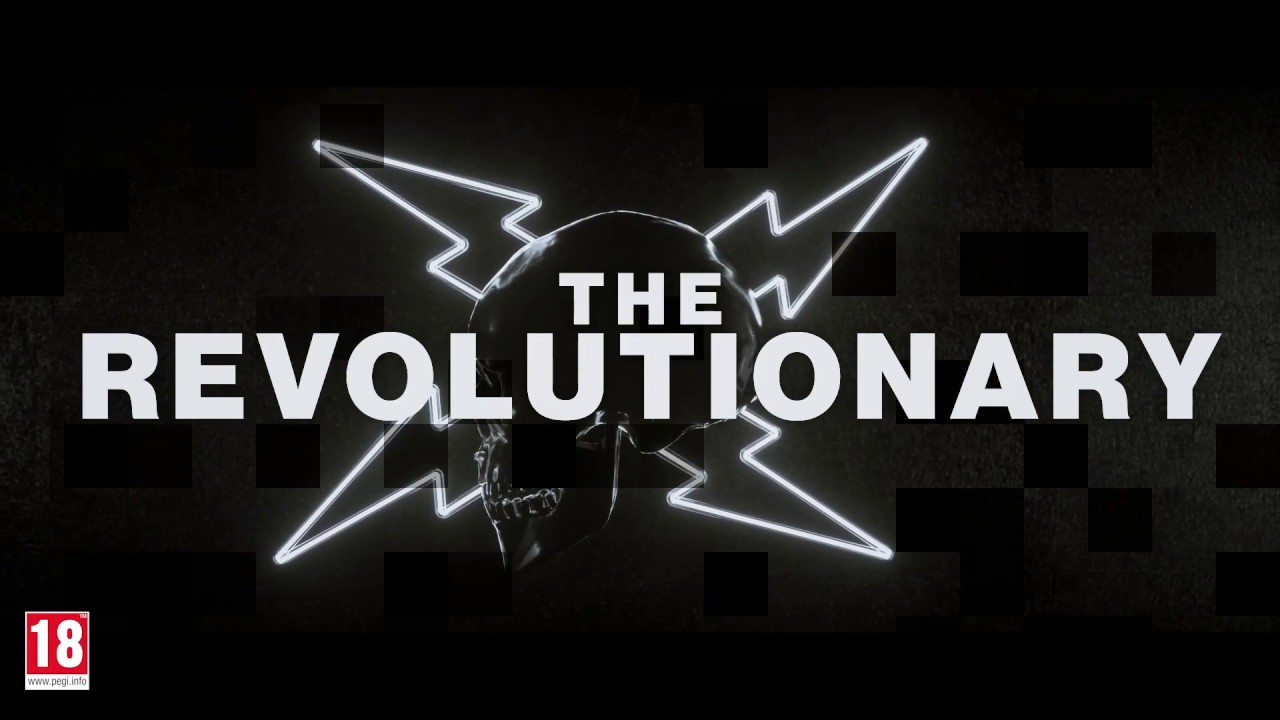 If the players mess up by getting killed or let him run away, then The Revolutionary will disappear forever.
Well then, are you ready for the mission?
Hitman 2 is currently available on PC, PS4, and Xbox One.
Now let's check out the trailer below for details of The Revolutionary: