Hellboy Reboot Gets The First Trailer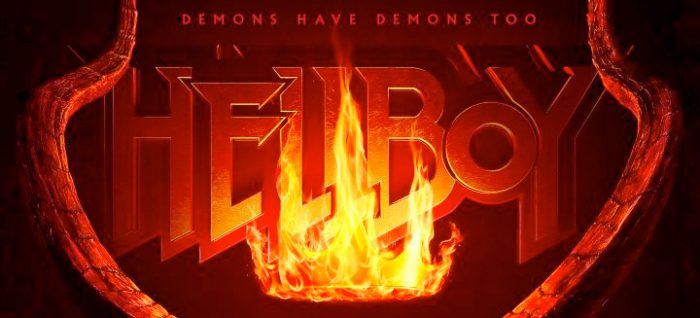 The anticipated movie 'Hellboy' reboot gets the first trailer showcases the popular half-demon superhero in battles against the monsters which threaten the world.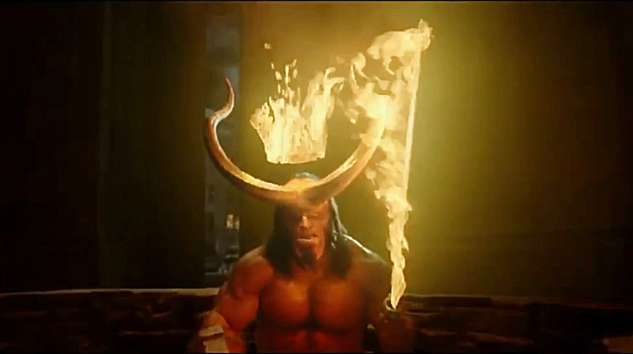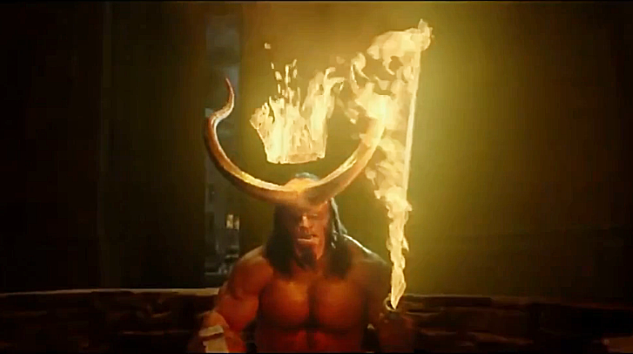 Yes, Hellboy is back! Lionsgate has announced to release Hellboy reboot for the fans next year. If you might be wondering, why is the movie getting a reboot? Well, apparently this new movie will not be connected to the two previous Hellboy movies in 2004 and 2008. Instead, the new Hellboy movie will reboot the story.
Hellboy is a half-demon from Hell who was sent to Earth as a baby. Raised by a surrogate human father, Professor Trevor Bruttenholm, which is the head of the US Bureau for Paranormal Research and Defense (B.P.R.D.). Hellboy grows up as a big red devil with cloven feet, a tail, filed-off horns, and the Right Hand of Doom that made of stone. It makes him a precious asset to the B.P.R.D.
The first Hellboy movie was an original story, as we follow the character from his first day on Earth as an infant and follow his destiny as the bringer of the apocalypse.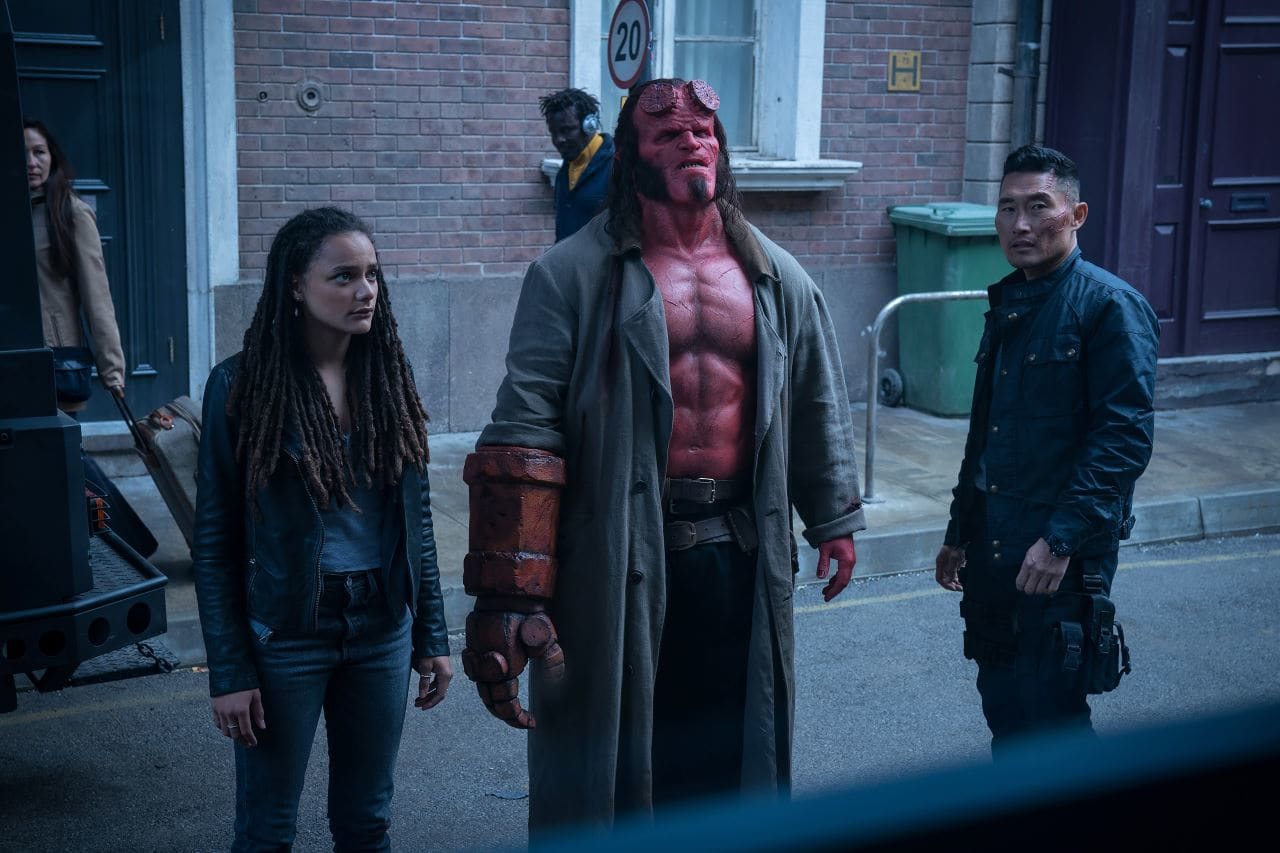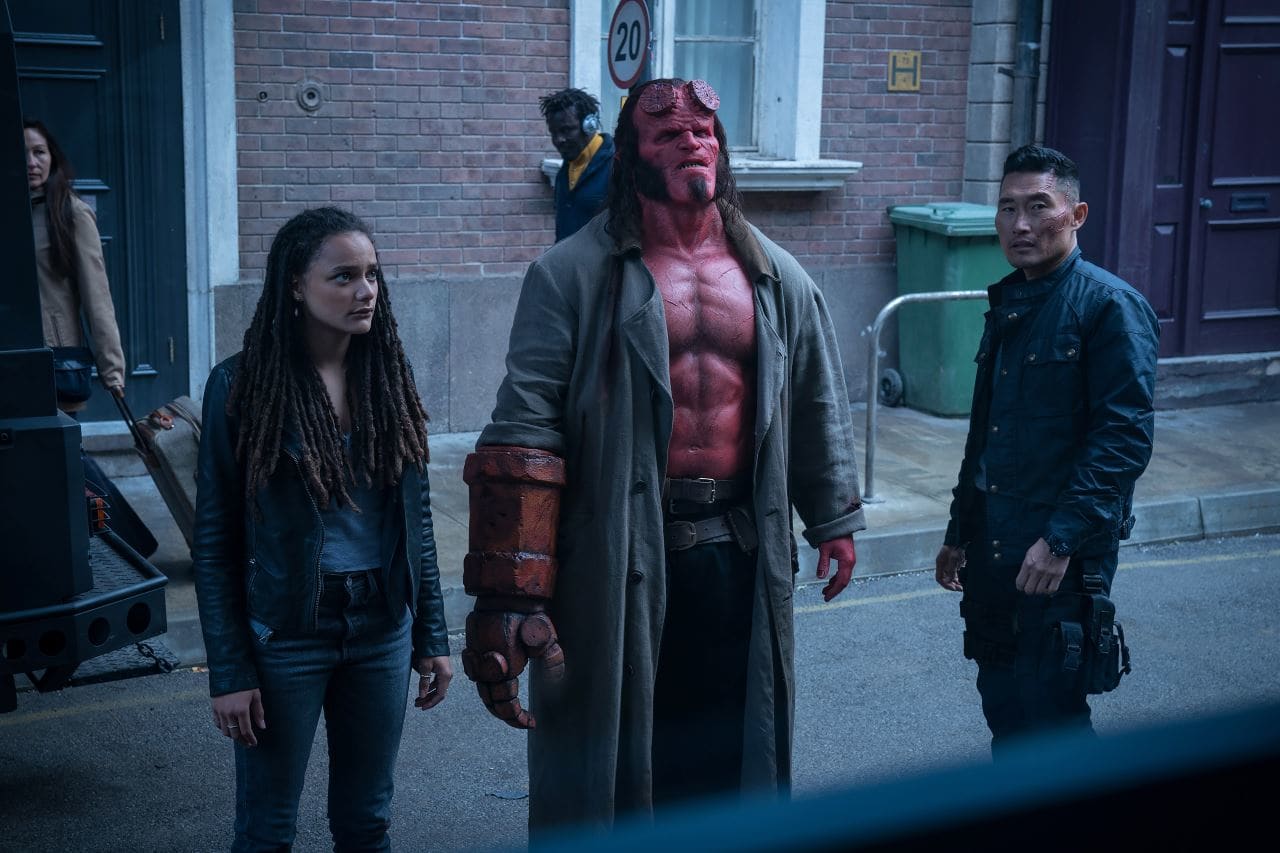 This upcoming Hellboy movie is expected to bring more of horror elements. From the first trailer, we will able to see plenty of actions, hellfire, and bloody warfare on the movie.
Hellboy is scheduled to hit the theatres on April 19, 2019. Meanwhile, let's check out for the first trailer below: