Hogwarts Legacy for PS5 and Xbox Series appears to cost $70 / £70, with no upgrade option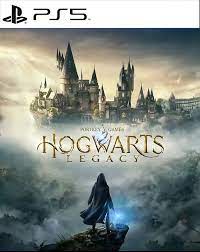 In the United States, Best Buy is pricing $69.99 for the PlayStation 5 and Xbox Series X editions, compared to $59.99 for the PlayStation 4, Xbox One, and Nintendo Switch versions. GameStop is charging the same price (despite the fact that it does not yet have the Switch version in stock). Game is asking £69.99 for the PS5 and Xbox Series X editions in the United Kingdom, and £59.99 for the Xbox One and PlayStation 4 versions.
Smyths Toys in the United Kingdom is similarly charging more for the current-generation models, despite the fact that its overall costs are lower — £59.99 for the current-generation and £54.99 for the previous-generation. It's important to note that the game is not currently available for pre-order on either the PlayStation Store or the Xbox Store, so these pricing might still be considered placeholders.
Unknown is if the Xbox edition of the game will feature Smart Delivery, which would allow users to install both the Xbox One and Xbox Series X versions of the game depending on which console they use to insert their disc.
As for the possibility of a future Xbox One release, GameStop's box art for Hogwarts Legacy merely displays the words "Xbox One" on the previous-generation box and " Xbox Series X" on the current-generation box.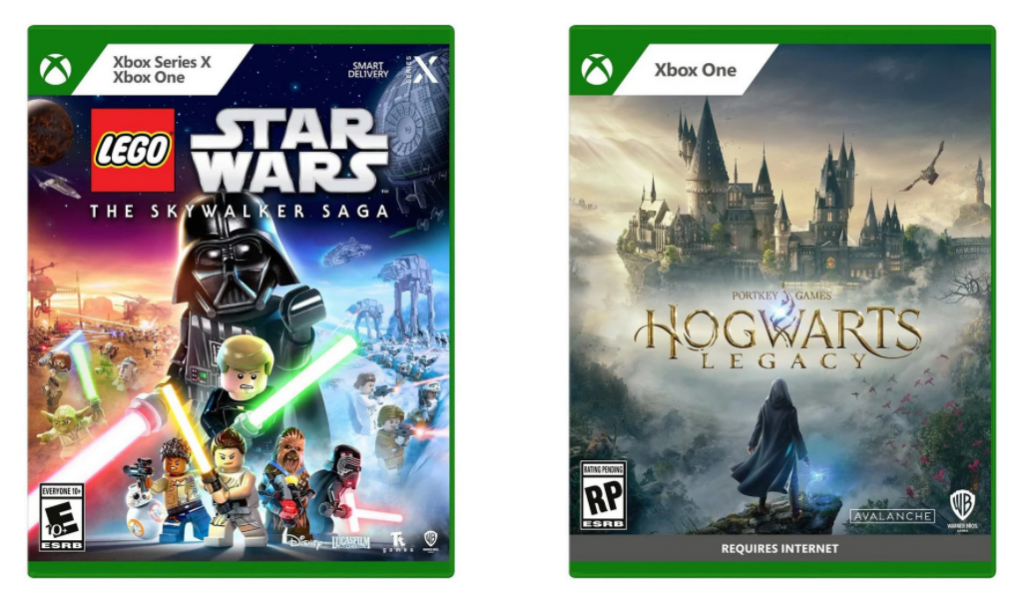 Similarly, the box art for WWE 2K22, which does not support Smart Delivery and instead displays on the Xbox Store as two distinct titles, looks identical to this (an Xbox One game and an Xbox Series X game).
This is in contrast to a game such as Lego Star Wars: The Skywalker Saga, which is also being sold by Warner Bros Games but which plainly displays "Xbox Series X / Xbox One" and a Smart Delivery logo on the box, despite the fact that it is also being produced by the same company.
Because of backwards compatibility, players who purchase the less expensive PlayStation 4 and Xbox One editions will be able to play these last-gen versions on the PlayStation 5 and Xbox Series X, but they will not be able to use their discs to upgrade to the enhanced versions that are designed specifically for those systems, according to the information available so far.