'Home Alone' Revisited But This Time With Google's Assistant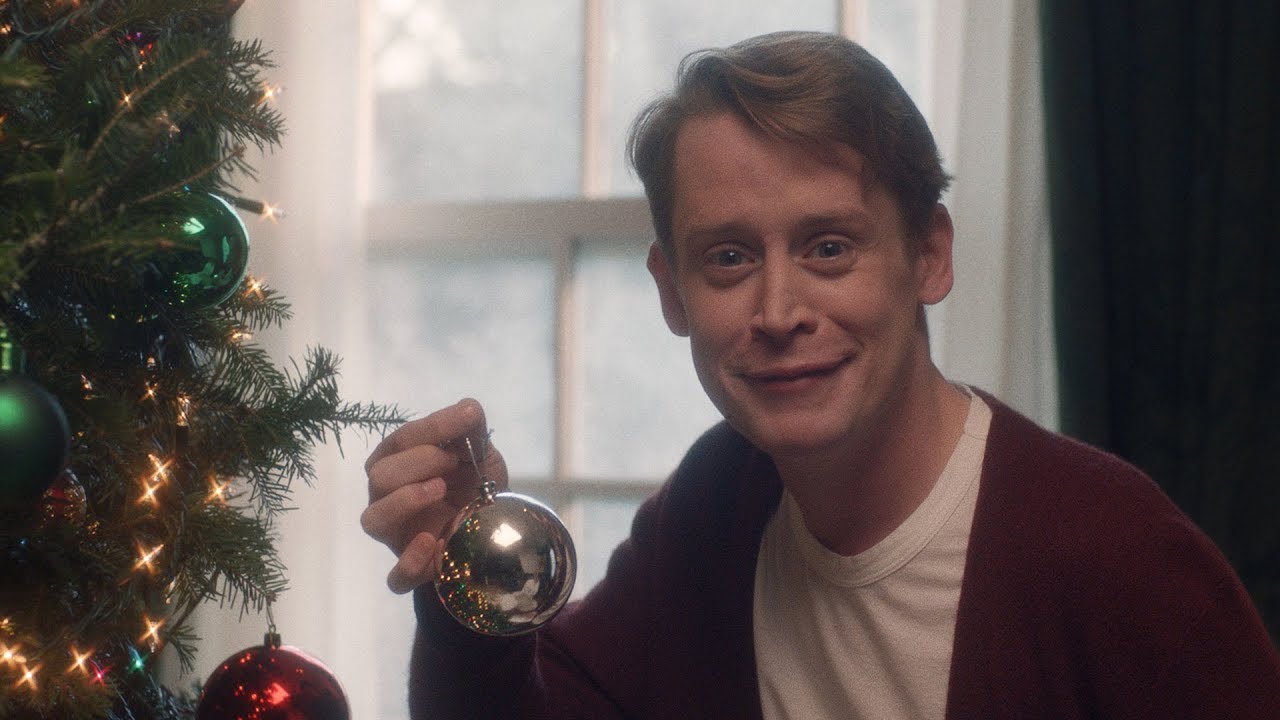 The legendary classic movie 'Home Alone' came out in 1990 starring a lovable and innocent boy named Kevin played by the actor Macaulay Culkin and 8 years later, PhD students from Stanford University named Larry Page and Sergey Brin founded Google. And now 20 years later, Google decided to bring back some memories with a twist of modern tech in the spirit of the holidays.
The ad features Google Assistant and a bunch of Google devices running with voice only. Voice assistants have come a long way and there is no doubt that Google Assistant sits at the top of the heap. Some iconic movie scenes are revived with a mature Kevin doing what he did when he was little. The ad also features Google Home Hub, Nest Hello and August Smart Lock working flawlessly. The ad ends with the burglar van leaving this time and not bothering coming in.
It is rather fun to see how modern tech works if it is connected via a solid host like Google. I say the August Smart Lock is something that is gaining a lot of popularity lately but keep in mind that you need a control center like Alexa or Google Assistant like service to take full advantage of it A guide to smart home technology.
If you are a tech lover or grew up in the 90s or both, you will love the ad regardless of what it promotes.