How Can You Make Your E-Commerce Unique Through Personalization And Customization?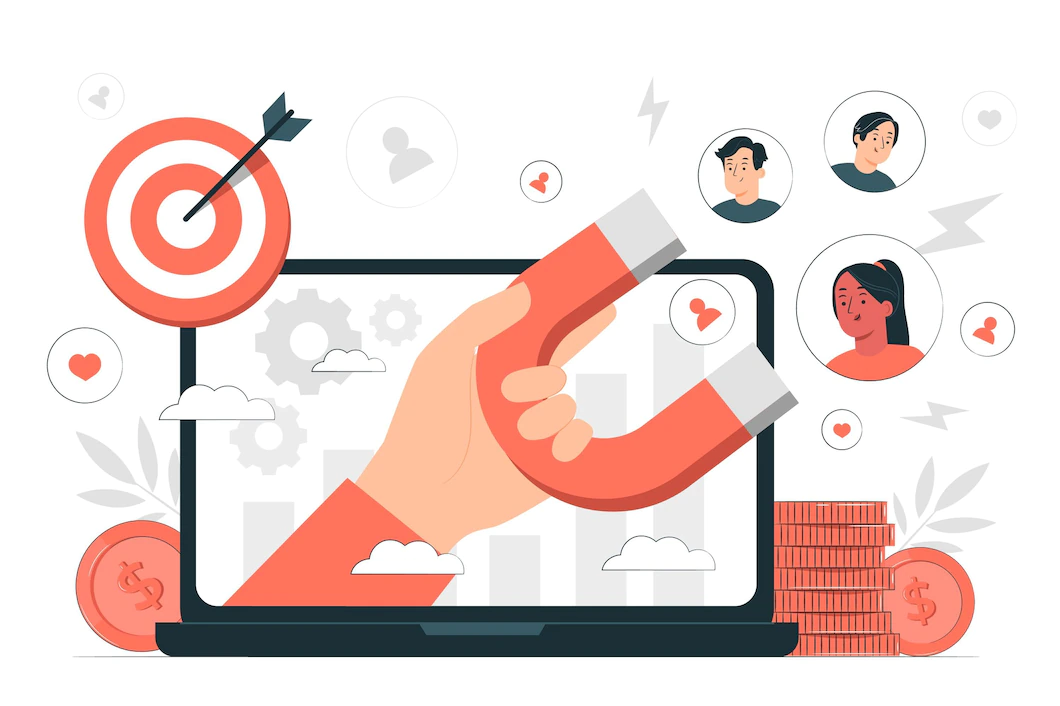 Businesses are always working on making their online content more user-friendly. A webshop that is easy to use and visually stunning at the same time, grabs the attention of potential customers. Users are more likely to browse websites that are equipped with a clear navigation system. User experience can be improved by providing personalized data. It can be done through personalization and customization. They are often thought to be synonyms, but they are not exactly. Both activities aim to filter the content based on the customer's preferences. The difference between them is who is inputting the data. But there might be some overlap since both are necessary for a better user experience.
In this article, you can read about the concept of personalization and customization. You can learn whether they can be treated collectively or completely differently from each other. You will see some examples of how to use these features properly.
How Do Personalization and Customization Differ From Each Other?
As you could read in the previous paragraph, the difference between the two activities comes down to who captures the data. Customization is done by the user and personalization is done by the website developers. Through customization, users can filter by themselves the content they would like to see. In the case of personalization, it is already done for them.
When the data is customized, users are asked somehow to identify their interests. The most common examples of that are the streaming services like Netflix. After registration users usually have to select a few movie genres they like. Then they will see customized movie recommendations according to their preferences. Another remarkable way of customization came with one of the latest Instagram updates. Before that, the content of everyone you are following appeared in your feed. Due to the update, you can now filter by yourself the pages. You will see the posts only on the selected pages. Customization boosts user experience because users can keep under control what they see.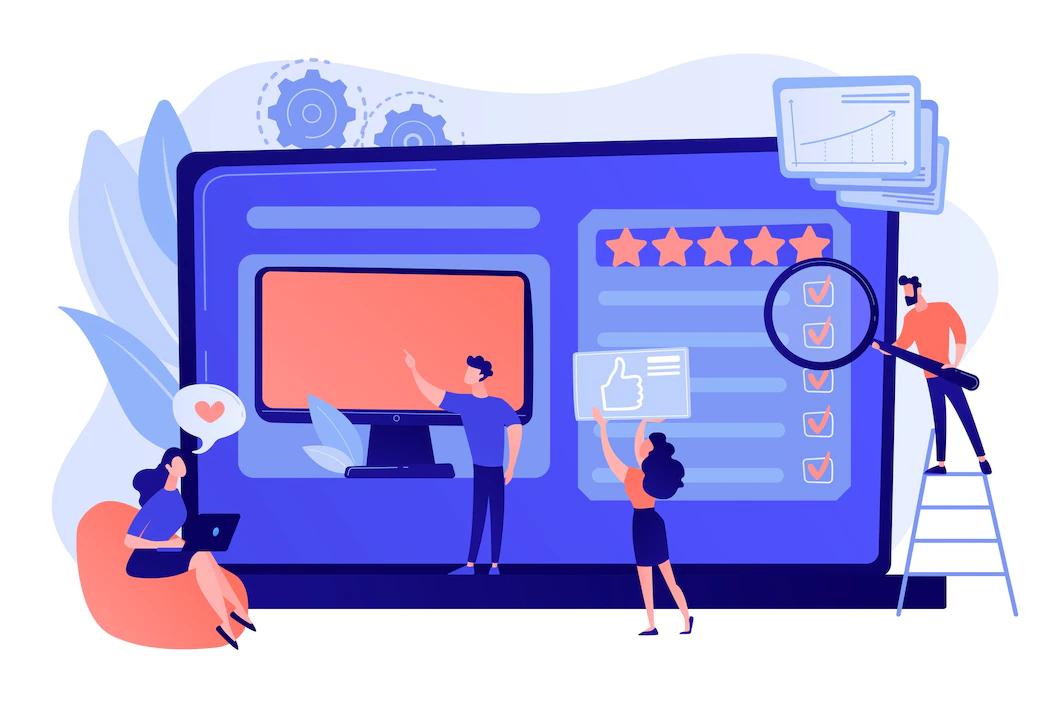 Personalization uses existing data to get information about the user's preferences. Through that, users will see ads and content that are more relevant to them. Data can be collected from different sources. Demographic information, online consumer behavior, and cross-channel messages can provide information for a successful personalization. It is a really important fact that during personalization ads are targeted based on geographical positions.
For example, it is useful for email campaigns or ads on social media platforms. In the field of personalized content, Sephora does a really good job through its automated emails. Through shopping activities, Sephora members can reach VIP status. Sephora usually offers special sales for VIP users and lets them know about it via email. In this case, those emails are not sent to each Sephora member, just to the VIP ones. To do so, none of the members has to set anything manually. They will get automated emails based on their member status that is set automatically. The benefit of personalization is that users don't have to set anything to see content based on their preferences.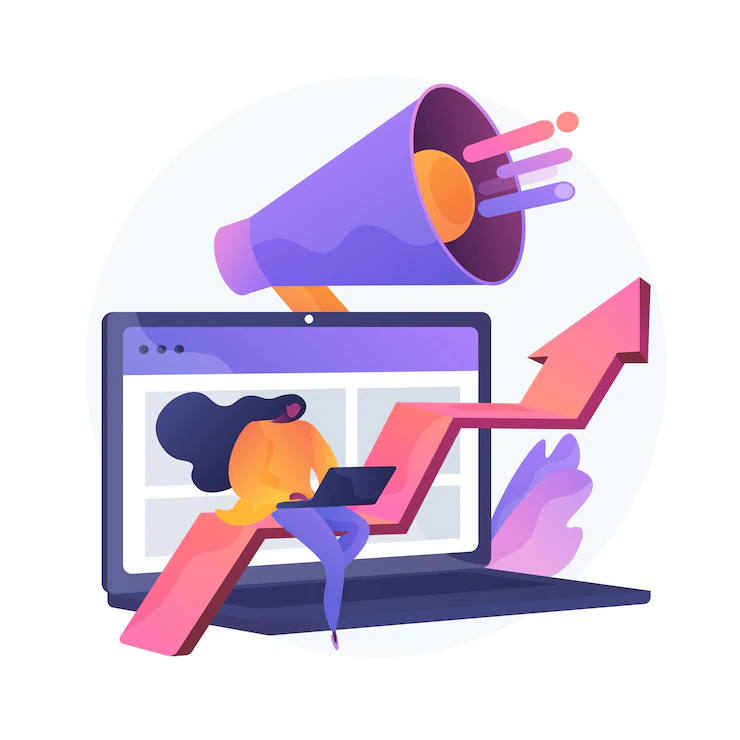 How Do Personalization And Customization Affect The User Experience?
Both can make a website more user-friendly, but they have to be implemented carefully. It depends on your goals and which one is better. To decide that, the best is to analyze the market. Learn the preferences of your target audience by studying some competitor e-commerces. Through that, you can learn more about the behavior of your potential customers and adjust your website to their needs. The most important thing is to keep the attention of the consumers. Don't let them quit browsing your website because of unnecessary content. Users like the most the websites that provide easy access for them to the information they need.
With the possibility of customization, users can feel like they control their interactions. They can make their selections and the content gets displayed according to that. Customization seems to be a good strategy until customers are sure about what they like. To make it work, you have to define customizable values that are clear and obvious. Make sure that these labels are catchy enough to grab the user's attention. Since the process gets too boring, clients will not be engaged to complete the filtering. To avoid that, group all the filters into categories. If values are sorted somehow, it will be easier to find the appropriate ones. Include only categories that are in a strong connection with your business. Do not make the customization last too long.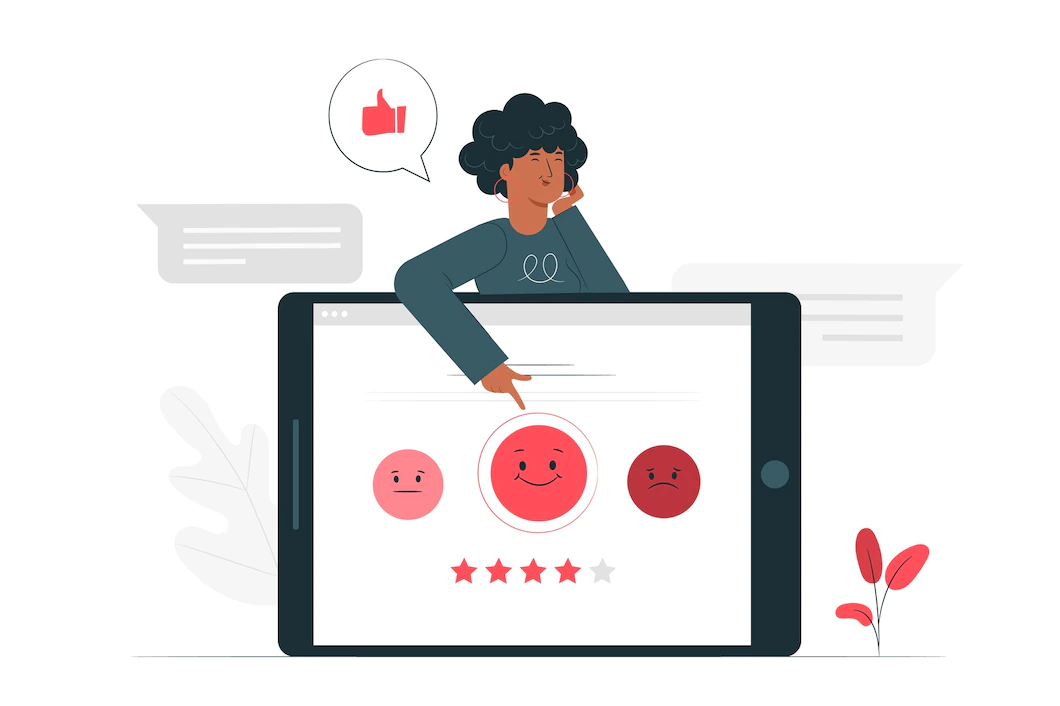 Personalization requires no effort from the users. It is done using data generated by the behavior and characteristics of the customers. Most commonly it is based on recent searches. Users can see information according to their interests without setting anything manually. They can feel that the whole website is designed for them. However, all users see different content on the same site. Their needs are predicted by the system. The only downside might be that the system may emphasize some information. In this way, customers face unwanted content that can mess up their user experience. Typical cases of that are the travel sites. Once you visit a location, you will see ads also many weeks after about booking accommodation there.
Outstanding Examples For Personalization And Customization
Let's see some unique methods for personalization and customization.
E-commerce apps highly focus on personalization. For instance, Amazon offers products for users based on their search history. This way of personalization is a basic need for Amazon since its product range is quite unlimited. Based on a study, 56 percent of customers shop again from this website just because it shows them product recommendations. They have an easier job in this way. They can even save some time.
Nike took customization up by providing a service called NikeID. Customers can put together their pair of shoes. Then Nike actually makes it real for them. Users can select every piece carefully to finally put together their dream pair of sneakers. They can choose by themselves the color, the material, and even the type of lace. Although this uniquely designed sneaker is quite expensive, sales rise year by year. It is because in this case, customers get a pair of shoes that exactly meets their preferences.
All in all, both personalization and customization can enhance the user experience. They make your e-commerce unique for each client. Your website is going to seem more user-friendly since there will not be displayed unwanted data. It is up to your audience that you use both methods at the same time, or choose only one. Before deciding to do any of them, make sure that it does completely match the needs of your target group.