How to Access Twitter Analytics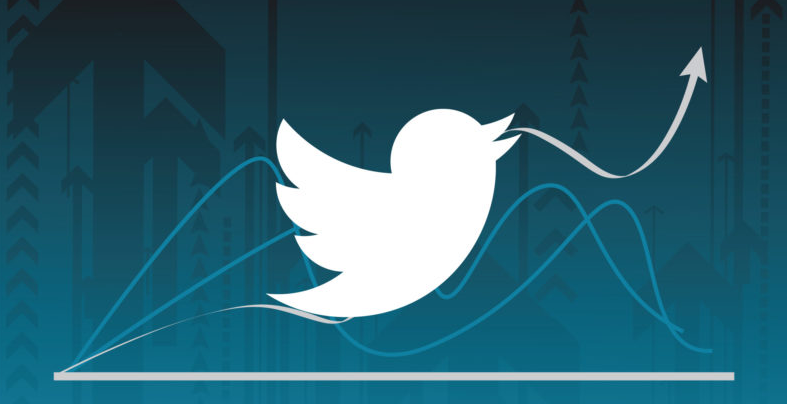 You might want to look more closely at your tweet statistics if, when using Twitter, you start to wonder how much engagement your tweets receive. Only so much about how your tweets are perceived can be inferred from the number of likes, retweets, or comments. However, looking at your tweet analytics will help you better understand how well your tweets connect with your audience. You must go to your account's Twitter Analytics dashboard to examine your tweet analytics. This page will display the like and retweet statistics for your tweets and more specific metrics like impressions and account metrics like following and mentions. You may learn how to get Twitter Analytics from this article. Consequently, let's begin:
Read Also: How to Find the Most Liked Tweet on Twitter PC
How to Access Twitter Analytics
On Desktop:
You may access the complete Twitter Analytics dashboard through Twitter's desktop website. Just adhere to the directions listed below.
1. If you haven't already, visit Twitter.com and log in to your account.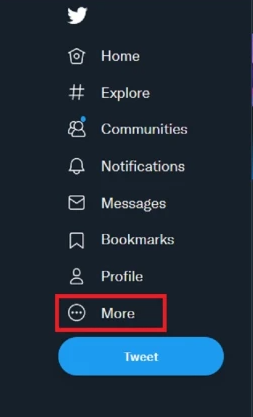 2. Select More once you've logged in.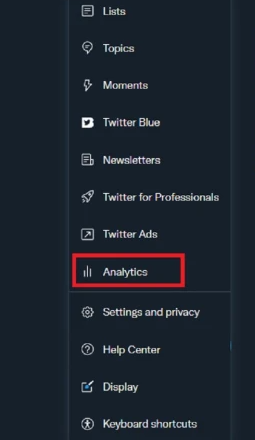 3. Pick Analytics from the menu that appears. Your Twitter Analytics dashboard should appear in a new browser tab when it launches.
On Mobile:
Unfortunately, the mobile app doesn't offer complete Twitter Analytics dashboard access. However, you can still get the metrics for each tweet even when the Twitter metrics dashboard isn't available on the mobile app. This is how to accomplish it:
1. Open the smartphone app and find the tweet you want to read. It must be a tweet you wrote (either a regular tweet or a quotation tweet).

2. Choose the icon that resembles a bar graph (three vertical lines of varied heights) from the group of retweets and like icons at the bottom of that tweet. This will bring up a screen for that tweet's activity on Twitter.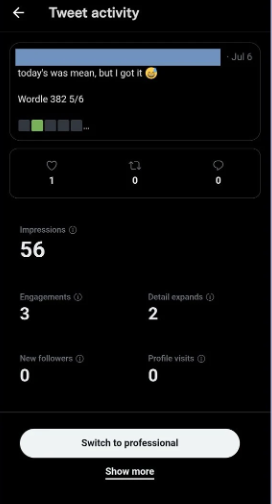 3. You may view a few tweet engagement data on the Tweet Activity screen, including the number of impressions, engagements, and new followers gained due to that tweet.
FAQs
Can anyone use Twitter Analytics?
You can monitor and view important metrics using Twitter Analytics, including follower gains and losses, impressions, engagement rates, retweets, and more. The technology has been around since 2014 and is accessible to both personal and commercial Twitter accounts.
How does Twitter Analytics count profile visits?
By monitoring the number of times individuals visit your Twitter profile over time, Twitter Analytics tracks profile visits. This value is adjusted every day to represent the previous 28 days.
Does Twitter Analytics show who views your profile?
Sadly, you can't see who has looked at your profile. Twitter Analytics displays the total number of users who have viewed your profile, but the names of those users are completely hidden. Direct communication is the only way to find out if a user has viewed one of your tweets.
Are Twitter analytics free?
Features of Twitter Analytics (Native): The native Twitter Analytics platform provides a wealth of fundamental data. This free analytics tool provides information about your Twitter account as well as overall trends on Twitter.
Why is Twitter analytics important?
Twitter Analytics reveals what is and is not working in terms of how your audience is responding to your content. To improve future Twitter campaigns and improve results, use this data.