How to Add Accounts to YouTube TV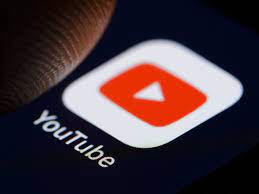 Because your YouTube TV subscription was designed with families in mind from the beginning, you are able to provide access to the service for up to five more individuals at no additional cost. This is one of the many family-friendly features included in your subscription. Every additional user has the capability to create their very own personal content collection, save their favourites as bookmarks, and record television shows. In order to start adding accounts on YouTube TV, you will first need to create a family group and then invite additional people to join the group after the group has been created. Once it is complete, you may start adding accounts. The steps to take are as described below.
Read Also: How to Customize Caption in YouTube on Mobile
How to Add Accounts to YouTube TV
1. Open up a web browser and go to YouTube TV.
2. In the bottom right corner of the screen, you'll see an avatar representing your account. If it reaches the top of the screen, you will need to click the avatar a second time. Simply select "Settings" from the menu that drops down.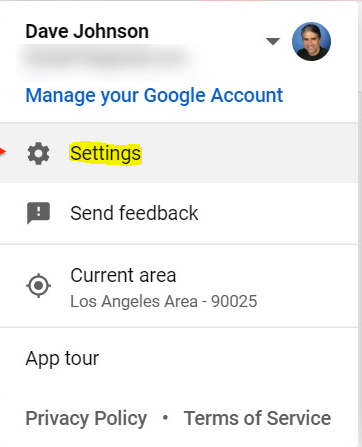 3. In the box for settings, on the left side, choose the option labelled "Family sharing."
4. Select "Setup" from the menu.

5. Create your family group by following the on-screen instructions, and then send email invitations to each person you want to include in your group.
6. When your family members receive the invitation via email, they simply need to click the link to accept the invitation, and then click "Join Family" in the browser window to become a member of the family.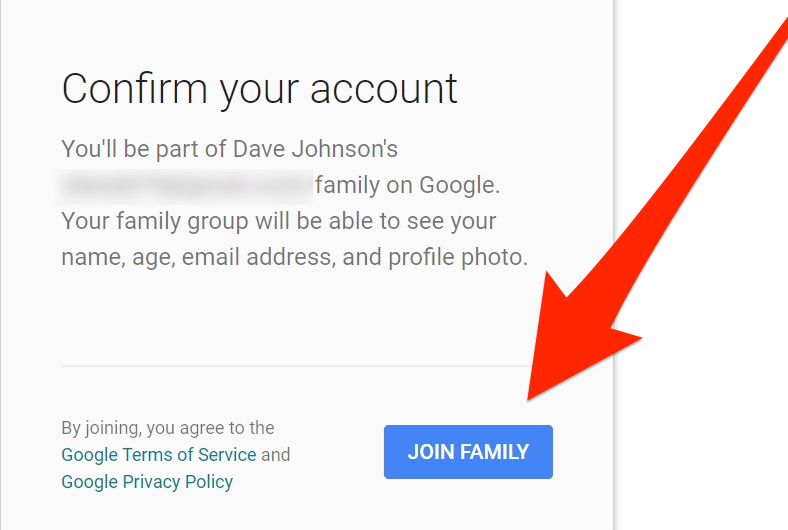 7. If you want to make changes to the family group at any time, such as adding or removing members, go to the family sharing settings and select the "Manage" button. It will be located in the spot where "Set up" was previously.

8. Navigate to the Members page of the website, and then click the "Invite family members" button. Then, follow the on-screen instructions to send an email invitation to the individual you would want to add.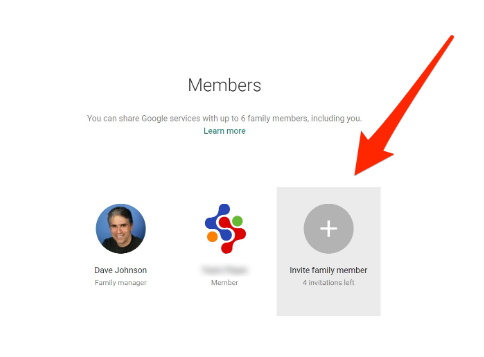 FAQs
Can you have multiple accounts on YouTube TV?
When you create a family group on YouTube and invite other members of your family, you will be able to add additional accounts to your YouTube TV subscription. In addition to your own account, you are able to add a maximum of five additional accounts to your YouTube TV Family Group.
You are able to form a family group on YouTube TV if you have a paid membership to the service. With a family group, you may share your membership at no additional cost with up to five other family members.
What does 6 accounts mean on YouTube TV?
Whereas on YouTube TV. Your brand-new television service. There is enough TV for the entire family. Because it is possible to have six separate profiles, YouTube TV is a wonderful option for households with children. This indicates that each member of your family has their own digital video recorder (DVR) and suggestions, and that up to three members of your family can watch TV at the same time.
Does YouTube TV have a family plan?
Take Control of Your Family Group on YouTube TV.
After you have successfully logged in to your YouTube TV account, navigate to the top right corner of the screen and click on your profile picture. Click Manage after selecting Settings > Family Sharing in the drop-down menu. Choose the Family Member that you no longer want to have in your family. After that, select "Remove Member" from the menu.