How to Add Funds to Your Nintendo Account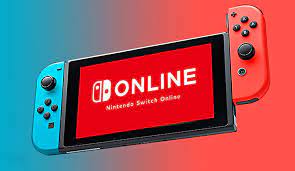 Even if you don't believe you'll ever purchase a digital game, there may come a time when you decide that you want to grab a title but don't want to hurry down to the shop to obtain it. In this case, purchasing the game digitally may be the best option for you. When the time comes for you to purchase a digital game from the Nintendo Switch eShop, check to see that you have enough money in your account to cover the cost of the purchase. This is the method.
Read Also; How to Update Your Nintendo Switch
How to Add Funds to Your Nintendo Account
When you attempt to purchase a game but do not have enough money in your account, you will be given the option to add funds to your account. You have the ability to contribute money at any moment, giving you the flexibility to prepare in advance if that's what you desire. Make sure that your credit card is close at hand.
1. From the Home screen of your Nintendo Switch, select the option to view your Profile Page. You'll find it at the top left hand corner of the display.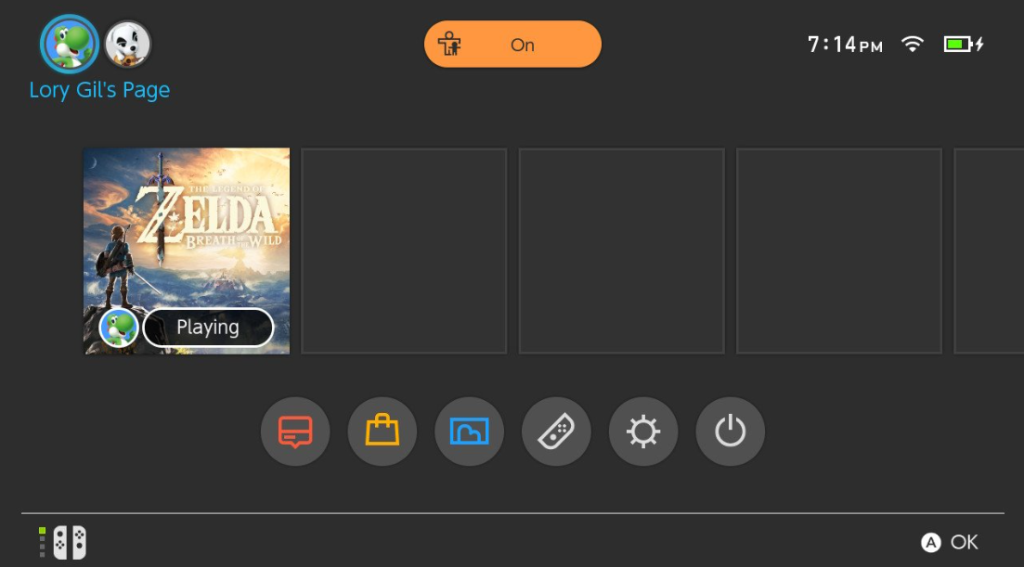 2. Choose the settings for the user.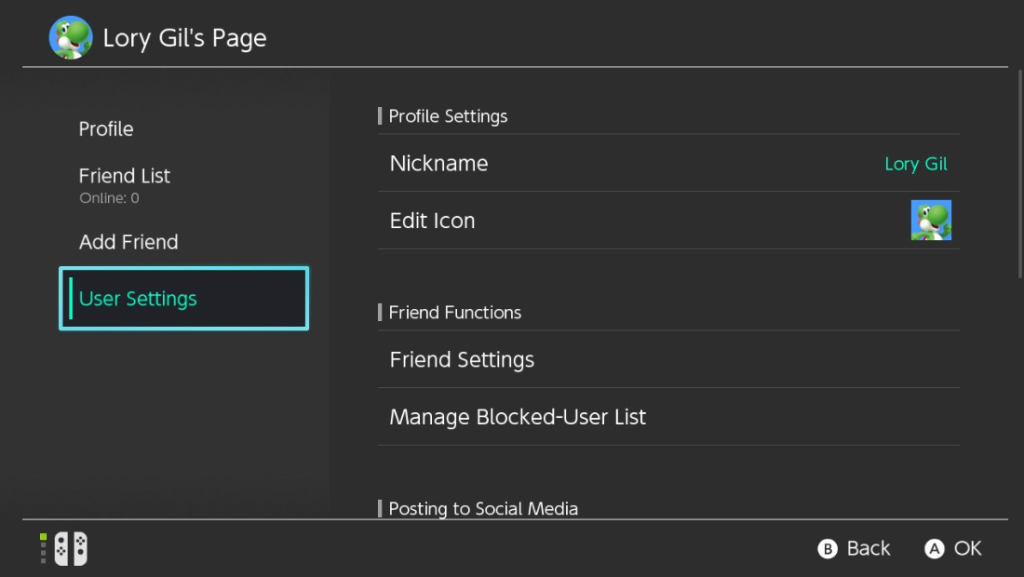 3. Simply scroll down until you find the Nintendo eShop Settings option.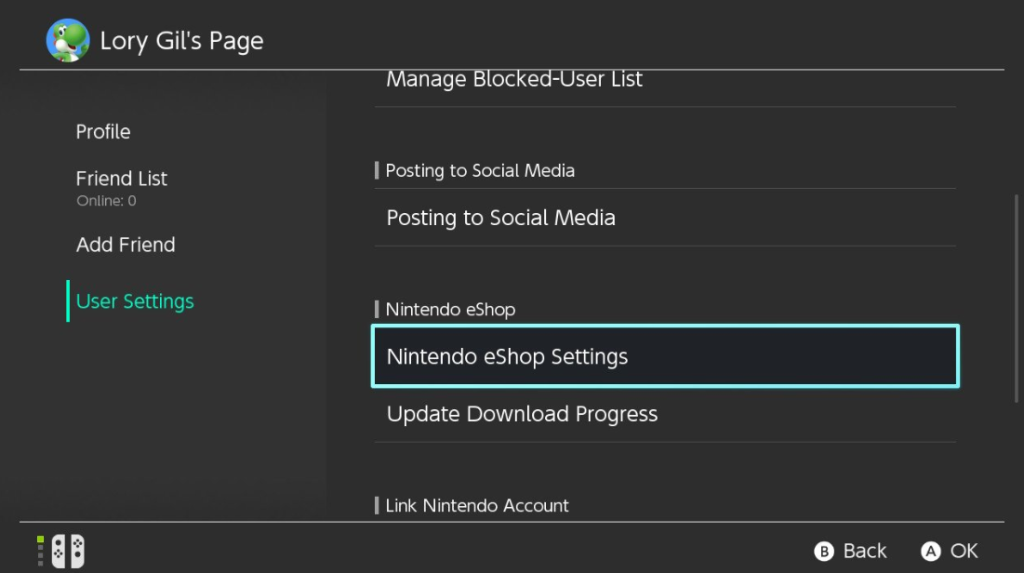 4. Click the Add Funds button.