How to Add Funds to Your Nintendo Account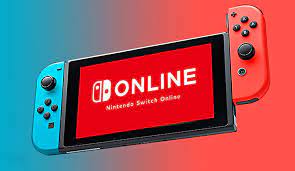 Even if you don't believe you'll ever purchase a digital game, there may come a time when you decide that you want to grab a title but don't want to hurry down to the shop to obtain it. In this case, purchasing the game digitally may be the best option for you. When the time comes for you to purchase a digital game from the Nintendo Switch eShop, check to see that you have enough money in your account to cover the cost of the purchase. This is the method.
Read Also; How to Update Your Nintendo Switch
How to Add Funds to Your Nintendo Account
When you attempt to purchase a game but do not have enough money in your account, you will be given the option to add funds to your account. You have the ability to contribute money at any moment, giving you the flexibility to prepare in advance if that's what you desire. Make sure that your credit card is close at hand.
1. From the Home screen of your Nintendo Switch, select the option to view your Profile Page. You'll find it at the top left hand corner of the display.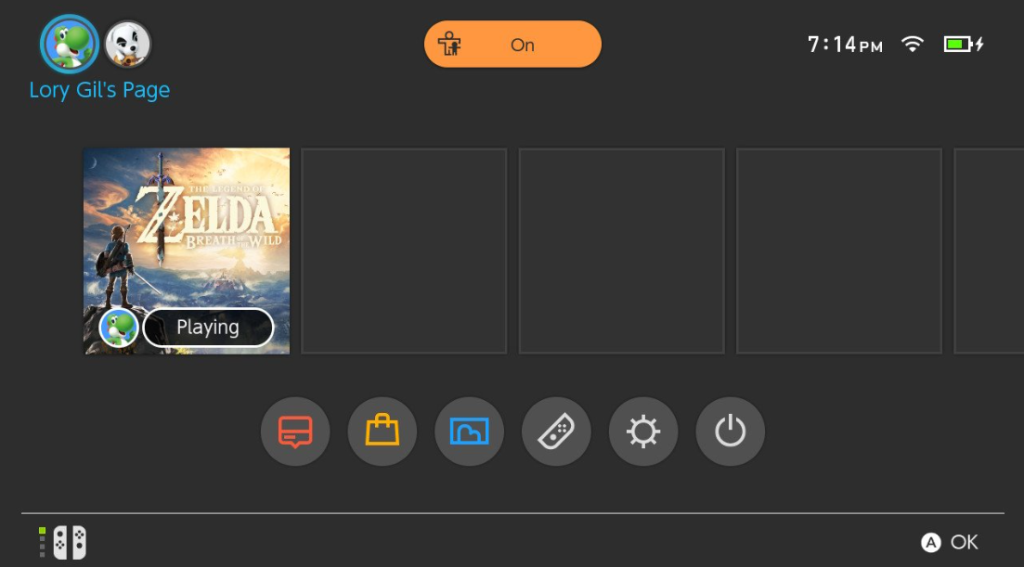 2. Choose the settings for the user.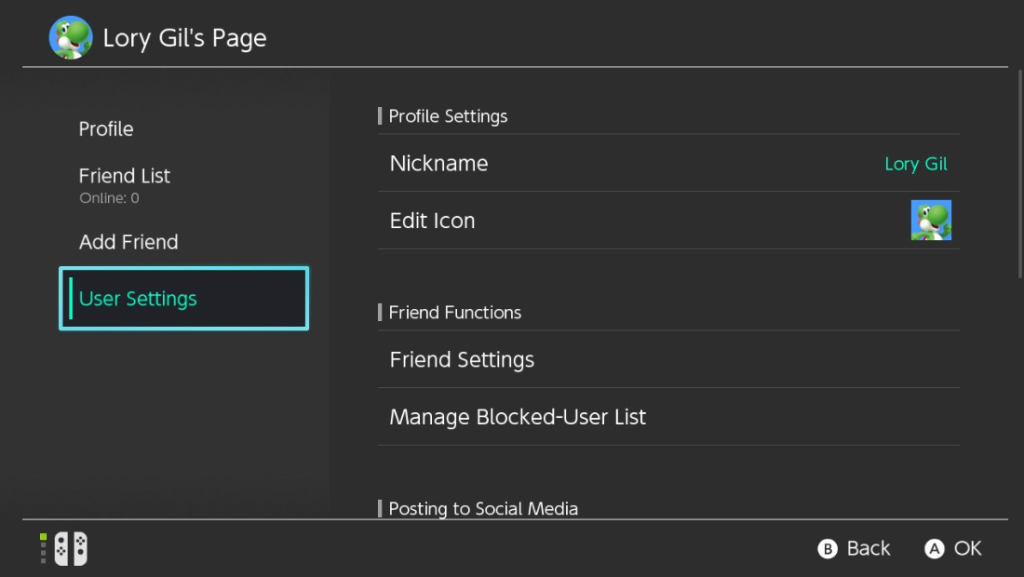 3. Simply scroll down until you find the Nintendo eShop Settings option.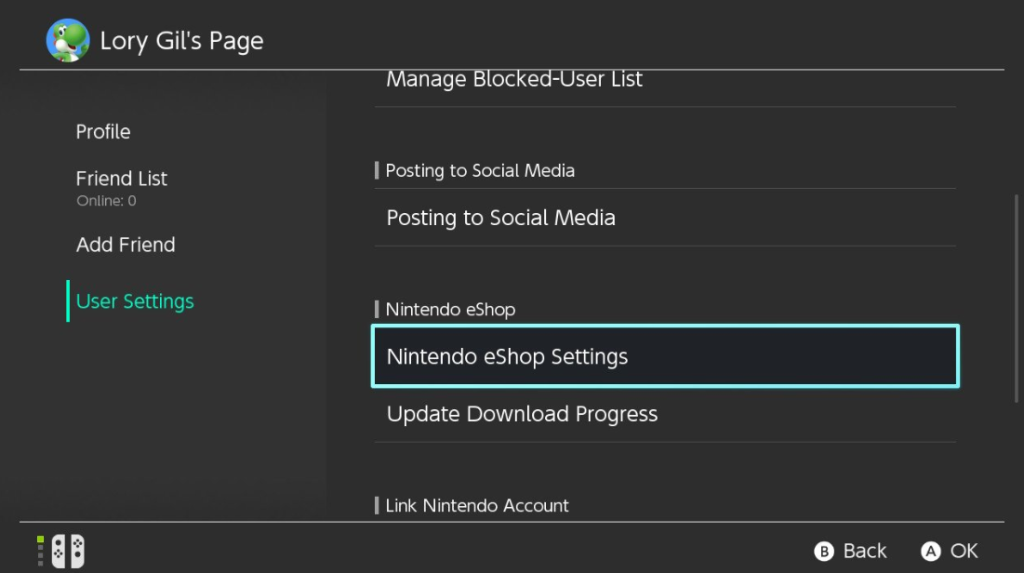 4. Click the Add Funds button.
5. If you are adding a gift card, choose either Credit Card or Nintendo eShop Card from the drop-down menu.
6. Choose an amount to spend. You can contribute $10, $20, $50, or $100.
7. Please enter the information for your credit card (or eShop account).
8. Click the Next button, double check that the information you entered is accurate, and then click the Confirm button.
9. To conclude the process, click the Add button.
There is no record of your credit card information stored in your account. Every time you wish to add more money, you will have to re-enter the information again.
FAQs
When can you add funds to eShop?
You have the option of immediately adding funds to your account when purchasing a game if you are simply adding funds to purchase a single game. To access the Nintendo Switch eShop, you will need to have both an internet connection and a Nintendo Account.
Can I add funds to my child's Nintendo Account?
To contribute a certain amount of money to the child's Nintendo Account, you can either use a credit card or a prepaid Nintendo eShop Funds card. When making purchases, the youngster will only be able to spend the money that is currently available in their Nintendo eShop balance.
What happens if you don't pay Nintendo switch online?
If you do not renew your subscription before it expires, all save data that you have kept in the cloud will be deleted, but this will not take place right away. The fact that save data for the original NES games that are supplied through the service is saved locally means that this does not apply to such save data.
Does Nintendo accept debit cards?
The Nintendo (NTDOY) eShop is where digital versions of games and other content may be purchased and downloaded for use on the Nintendo Switch system. PayPal gives customers another another payment choice in addition to the options of using a credit card or debit card when making a purchase through the eShop.