How to Turn on Your Vizio TV With the Nintendo Switch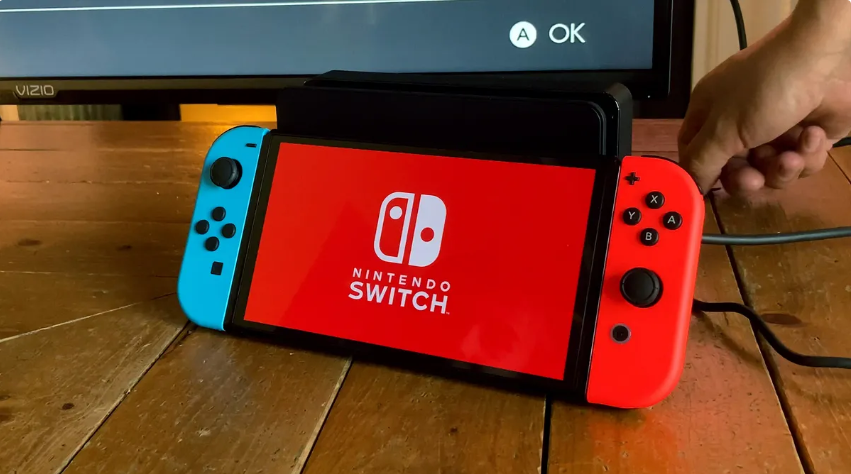 If you play video games on a regular basis, you should probably make the process of logging into a game as straightforward and uncomplicated for yourself as you possibly can. This is especially important if you play online. Using the Nintendo Switch to power on your Vizio TV is made easy with the help of this how-to guide.
Read Also: How to Redeem Fortnite V Bucks on Nintendo Switch
How to Turn on Your Vizio TV With the Nintendo Switch
Users of the Nintendo Switch will likely want to accomplish their goals in a manner that is quite unique to themselves.
1. Using the dock that is included with your Nintendo Switch system, you can connect it to your Vizio television so that you may play your favourite video games.
2. You will need to navigate to the screen that displays the Home menu in order to reach the screen that displays the System Settings.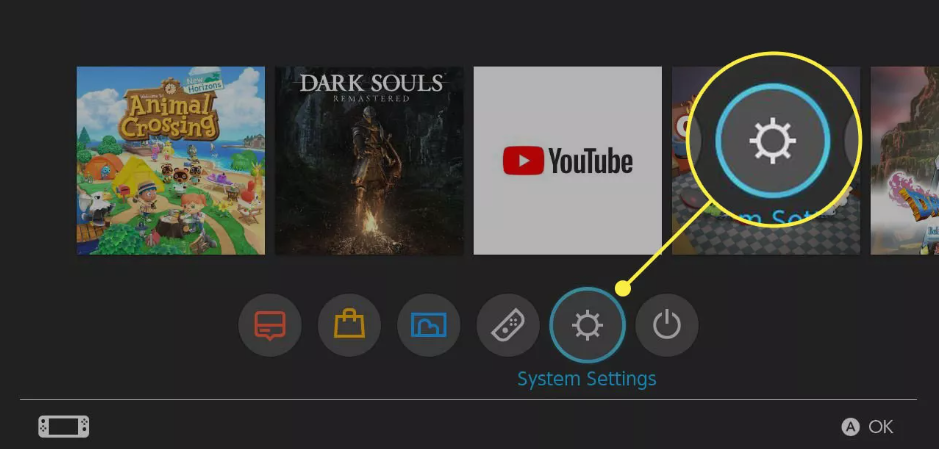 3. You can begin using the device by first selecting TV Settings from the menu on the left, then scrolling down the list until you see Match TV Power State, and finally clicking on it. After doing so, you will be able to use the device.