How to Add or Remove Automatic Captions in Twitter for Android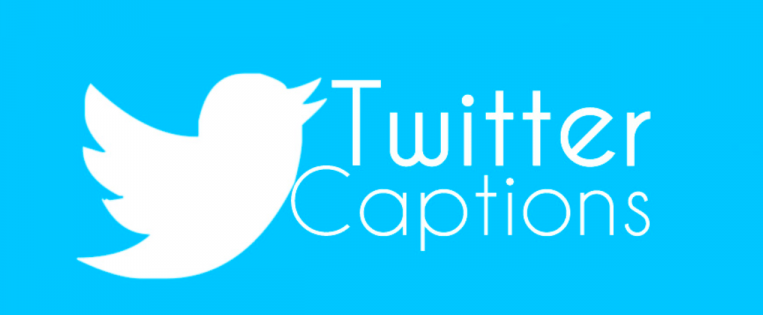 Because Twitter is continually working to improve its closed captions feature, you have a petty excuse to have a party to commemorate this development. If, while watching videos on Twitter, you would rather read the subtitles than listen to the audio, you now have a small reason to celebrate.
If you are using Android, you have the option to enable a feature of accessibility that will automatically make subtitles for any audio content, such as videos that you see on Twitter. If you take advantage of this feature, subtitles will be generated for any audio content that you see. The following is the process that must be followed in order to turn on or turn off this feature:
Read Also: How to Retweet on Twitter
How to Add or Remove Automatic Captions in Twitter for Android
In order to activate or deactivate this function, the steps outlined below need to be carried out in the correct order:
1. Locate the application on your Android device that is titled "Settings," and then start using that application.
2. Select the Accessibility option from the list of available options.
3. Go to the section titled "Captions," and then use the drop-down menu to pick "Live Caption" from the list of available alternatives.
4. While you are on the screen for Live Caption, use the button to the right to toggle the "Use Live Caption" setting between "on" and "off."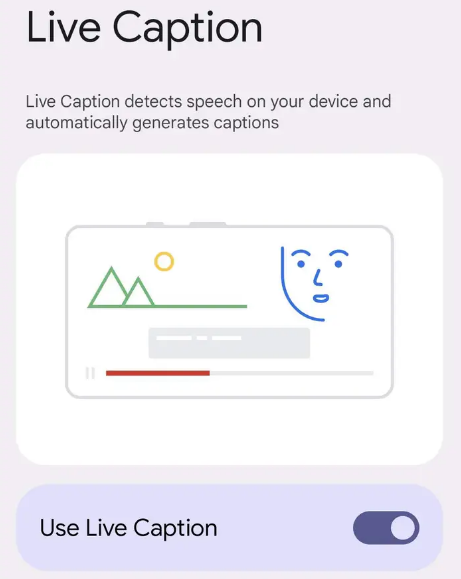 FAQs
You are able to view live and dynamic text captions for any voice that is played through your device thanks to the Live Caption function that is included in Android. It is compatible with audio messages, videos, podcasts, and phone calls, in addition to working with any recordings of audio that you have made.
CC is extremely thorough and time-coded to ensure that the appropriate text is displayed at the appropriate time regardless of whether you are watching a video or listening to an audio recording. The process of live transcription can take place in real time. Having said that, the text was generated by a computer, so its accuracy might not be perfect.
The answer is it depends. Both close captions and subtitles are accurate, but in different ways; close captions will convey what is happening on-screen in a more accurate manner, while subtitles will provide a more useful translation of dialogue in a different language. This is due to the fact that both convey different information.
What's the latest version of Android?
Android 12
Android 12 is built for your safety. You will have peace of mind knowing that you have control over who may see your data and when thanks to newly implemented privacy features that are both strong and easy to use.
If a user enables Live Captions, those captions will only appear on that user's screen; none of the other participants will be aware that the user has enabled them. In addition, if the user is also a participant in the recording of the session, the captions will not be included in the recording even if the user has captions turned on.