How to Add Profile to Hulu on PC and Mac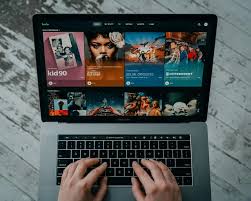 When you sign in to Hulu with a web browser on your desktop computer at home or on a portable device, you have the option to establish a profile for use on the video streaming service. Adding a Hulu profile to a computer running Mac OS X or Microsoft Windows via a web browser is covered in detail in this guide.
Read Also: How to Sign in to Hulu on Roku
How to Add Profile to Hulu on PC and Mac
The following is the procedure that should be followed:
1. When you move the mouse pointer over the dropdown menu in the top-right corner of the screen, a menu will emerge that gives you the option to select Manage Profiles from.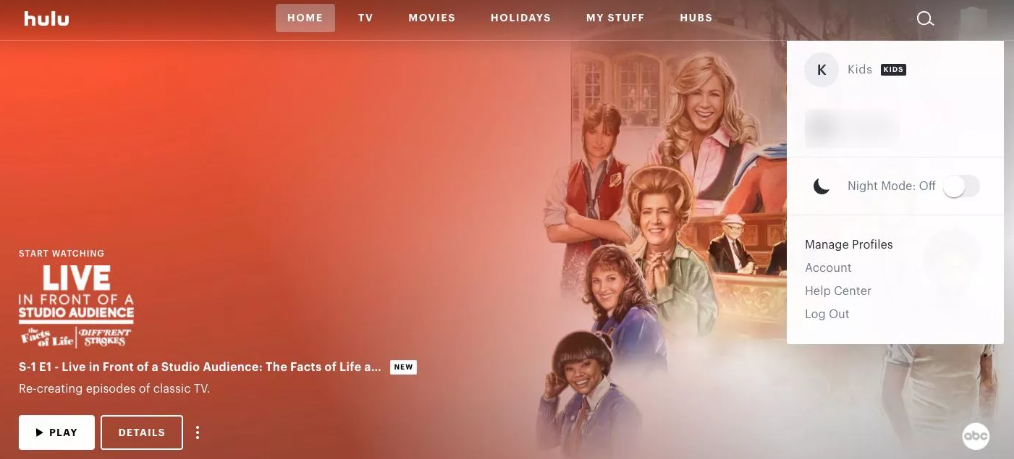 2. Select Add Profile from the drop-down menu that appears after selecting Profiles > Edit Profiles.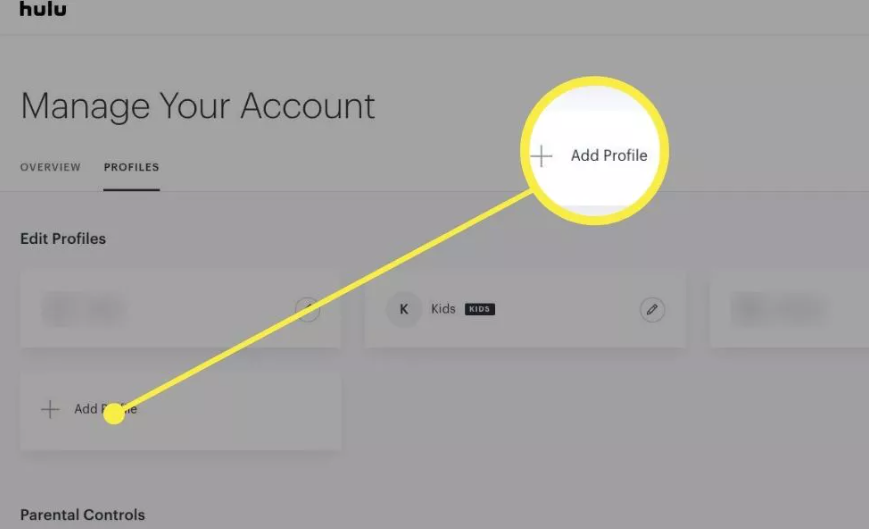 3. Kindly fill out the remaining sections of the profile (Name, Birthdate, and Gender). In the page labelled "Create a New Profile," you will first need to change the Kids slider. Doing so will allow you to set up a profile for a youngster.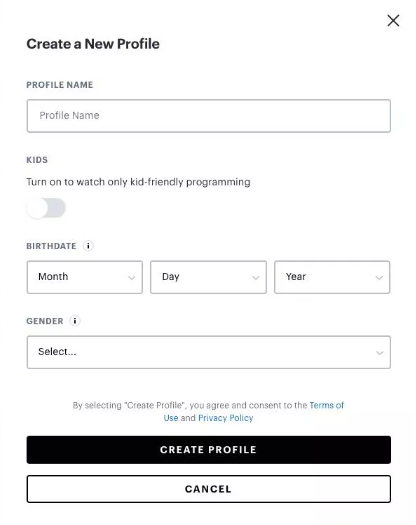 4. To validate, select the Create Profile option from the drop-down menu.
FAQs
Why won't Hulu let me add a profile?
Every device that has the most recent version of the Hulu app installed is capable of supporting profiles. If you are using an older version of the Hulu app on your device, you won't be able to create or utilise Profiles. This is because older versions of the Hulu app don't support the feature.
What happens when you create a new profile on Hulu?
Individual profiles make it possible for you to monitor all of the series and movies you've watched on Hulu without being affected by the viewing habits of other people in your family who use the same Hulu account. If you establish multiple profiles inside the same Hulu account, each one will have its own individualised Watchlist, recommendations, and viewing history.
Can multiple people use the same Hulu profile?
You are permitted to install the Hulu app and activate your subscription on an unlimited number of supported devices, but only two of those devices can watch content at the same time. It is possible that an error message will appear on the screen of the additional device if you make an attempt to stream from it.
Does it cost extra to add a profile on Hulu?
The Unlimited Screens add-on is available for an additional charge of $9.99 per month. It will let you and other members of your family to stream content on an unlimited number of devices all at once on your home network. There are two notable exemptions to the terms of this additional add-on.
There is no particular method available for sharing your account with other people. Simply offer your login credentials, and they will be able to use the system immediately. General profiles have access to the account settings, but users can only view the last four digits of your payment method. This access comes at the expense of privacy.