How to Set Up your Apple TV as a Home Hub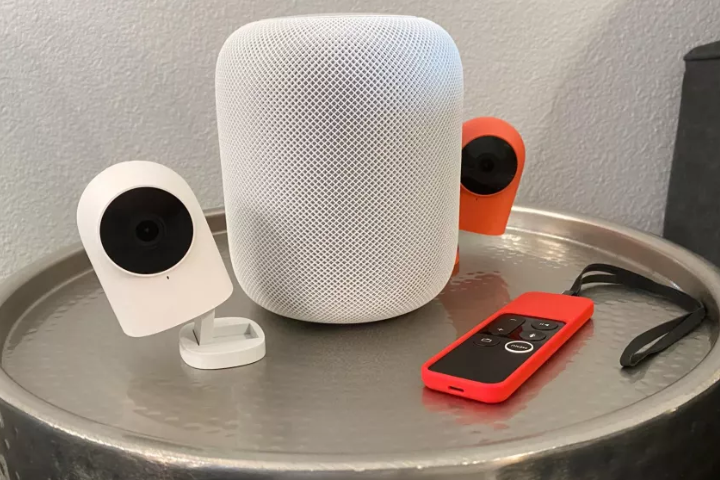 Using the house app on your iOS smartphone and the HomeKit framework developed by Apple, you are able to simply operate suitable linked smart gadgets that you have placed in your house. However, in order to use certain aspects of HomeKit, you will need to designate one of your devices as a Home Hub. This will ensure that your home is always connected to the internet and powered, even when you aren't there. The most important advantage of installing a Home Hub is that it gives you access to location-based automation functions, provided that the HomeKit devices you use enable such features. This article will walk you through the steps necessary to configure your Apple TV to function as a home hub. So let's get started:
Read Also: How to Install and Activate MLB 2023 on Apple TV
How to Set Up your Apple TV as a Home Hub
1. Begin by launching the app labeled "Settings" on your Apple TV.
2. Choose the Accounts option.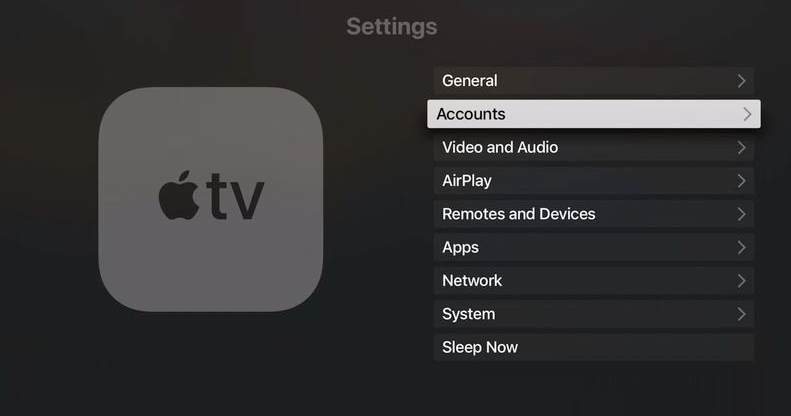 3. Make sure that the Apple ID that is associated with your iOS device is the one that is signed into iCloud.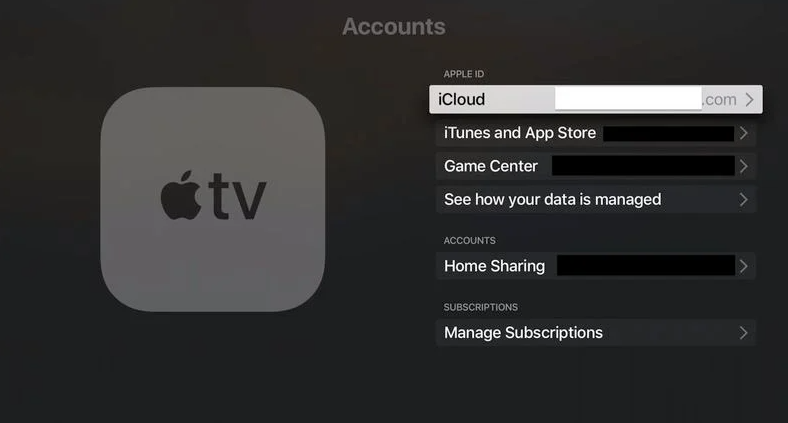 4. After you have successfully logged in to iCloud, your Apple TV will immediately begin configuring itself as a Home Hub.
5. You may verify the status of your Apple TV's Home Hub by navigating to the Settings menu on your device, selecting Accounts, and then selecting iCloud. Here, you should see the name of the home to which your Apple TV is linked.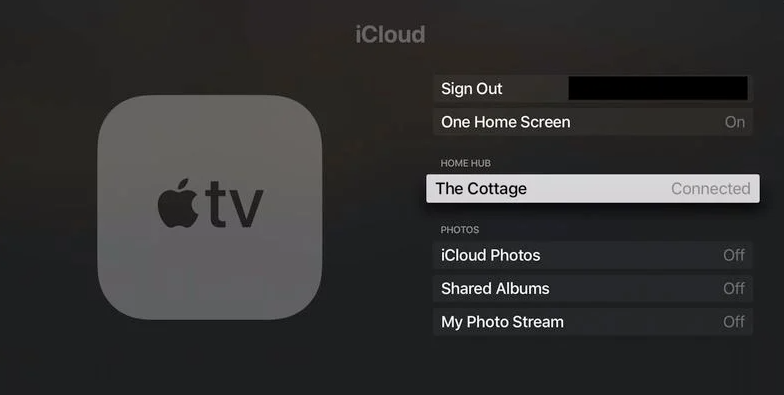 6. Within the Home app on your iOS device, you are able to check the status of your home hub to determine whether or not it is connected. Tap the icon that looks like a house in the top-left corner of the display. (If you have more than one home set up, proceed to the next step and select Home Settings, then select a home.) Check the Home Hubs section to determine whether or not your home hub is linked.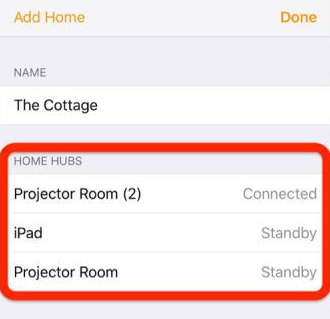 7. If you want to be able to access your HomeKit accessories from a remote location after you have already set up your home hub, you will need to setup two-factor authentication on your iCloud account.
Now that you have everything set up, you can give Siri commands on your iOS device to trigger activities while you are away from home. The specific actions that can be triggered will obviously be determined by the kinds of accessories that you have installed.
FAQs
Does Apple TV need to be on for HomeKit?
You will need a HomePod2, an Apple TV 4K, an Apple TV (4th generation), an Apple TV (3rd generation), or an iPad in order to remotely operate the HomeKit accessories you have purchased. The electronic device that you configure to function as a home hub needs to stay within your residence, where it may remain powered on and linked to the Wi-Fi network that serves your home.
Is there a HomeKit app for Apple TV?
On any of your Apple devices, the newly redesigned house app makes it much simpler to exercise control over all of the connected gadgets in your house. It is safe, and it will keep your personal information safe. Your smart home's full potential may be unlocked by using the new Home app in conjunction with an Apple TV or HomePod set up as the central hub for your home.
Can iPhone act as HomeKit hub?
You may activate Home by going to Settings > [your name] > iCloud, tapping the Show All button, and then turning on Home. Both the home hub device and your iPhone need to be signed in with the same Apple ID in order for the feature to work. It will be automatically configured as a home hub for you if you have an Apple TV or HomePod, and if you are signed in with the same Apple ID that you use for your iPhone.
Why add Apple TV to HomeKit?
The addition of an Apple TV not only enables you to remotely access your HomeKit-enabled accessories, but it also enables you to turn on automation, which gives your house the ability to carry out certain tasks in accordance with a predetermined set of guidelines and instructions, even when you are not present.
Can Apple TV 3rd gen be used as a hub?
Users who have a shared home are not supported. HomeKit does not currently support Bluetooth-enabled devices. If you want to utilize the Apple TV 3rd generation as a home hub, you will need to ensure that it is the only home hub on the network.
Does Apple make a hub?
Apple TV and the HomePod are already home hubs, and practically all Apple devices can control a HomeKit configuration; however, Apple is building an all-in-one home management product to make control much simpler. This product will make it possible to handle HomeKit setups with a single device. This guide compiles everything that we know about the Apple Home display product that is currently under development and presents it in an organized fashion.