How to AirPlay iPhone or iPad to Vizio TV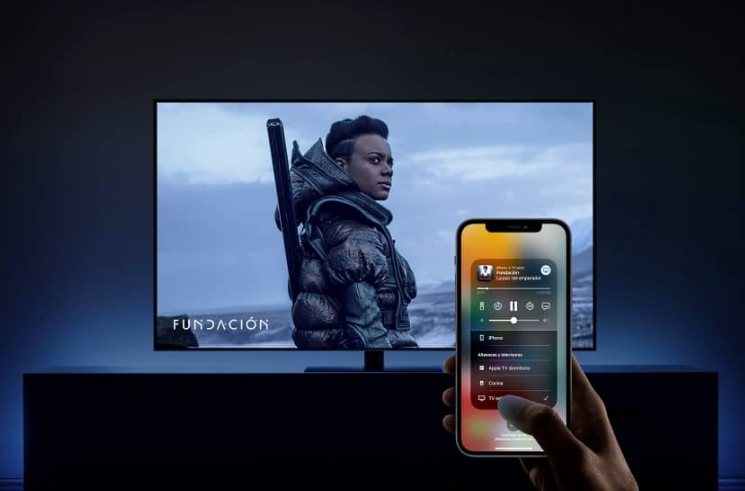 Users of Apple products have the ability to quickly mirror their preferred television shows and movies from their iPhones to any Smart TV, including Vizio Smart TVs, thanks to the AirPlay feature. By connecting both devices to the same Wi-Fi network, you will be able to stream video and audio of a greater quality to the television without resorting to any form of compression. Additionally, it is capable of playing high quality files with a bit depth of up to 16 and a frequency of up to 44.1 kHz. In addition, you are able to share your films and photographs with others and view slideshows of all of your cherished moments on your television. This guide will walk you through the steps necessary to airPlay content from your iPhone or iPad to your Vizio TV. So let's get started:
Read Also: How to Connect a Sound Bar to Vizio TV
How to AirPlay iPhone or iPad to Vizio TV
If the programme that you have installed on your iPhone or iPad is compatible with Airplay, you will be able to cast it easily from the app screen if it is compatible. If the application is not compatible, you will not be able to cast it. You also have the option of accessing the technology that enables screen mirroring, but this will be required.
1. On your iOS device, open the application that is compatible with AirPlay, and then press the AirPlay button. Consider the streaming service Disney Plus as one example.
2. Following that, select the icon that looks like an airplay device from the menu.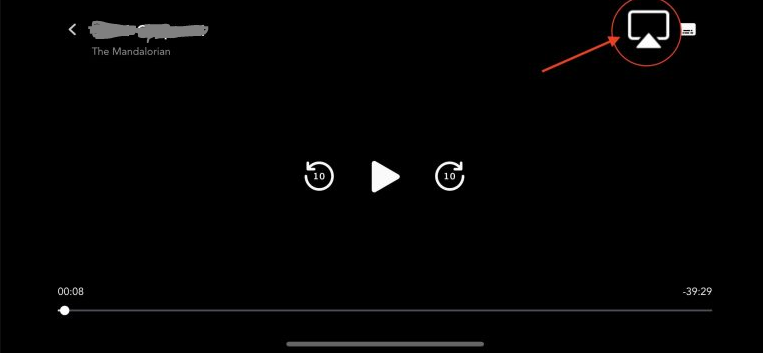 3. Select the Vizio Smart TV that you own from the list of devices that are available to you.
4. The content will start playing on your TV as soon as you have successfully connected the device.
Should it turn out that the programme is incompatible with Airplay, the following will apply:
1. Check that your iPhone, iPad, and Vizio TV are all linked to the same Wi-Fi network. If they aren't, you won't be able to stream anything from any of your devices.
2. Go to the Settings menu on your iOS device and select the Control Center (either iPhone or iPad).
3. After selecting the Screen Mirroring option, navigate to the list of available devices and choose your VIZIO TV from the menu.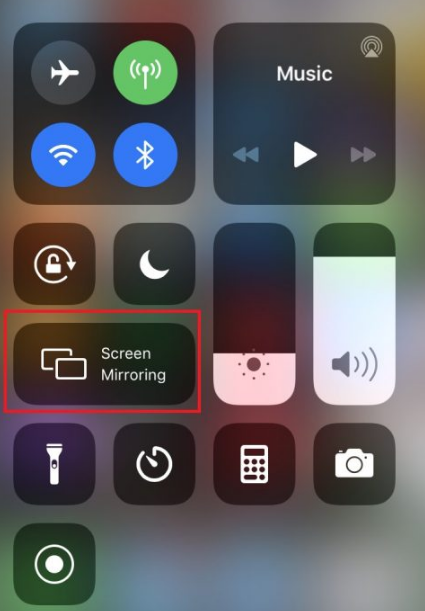 4. When the connection between the two devices has been successfully made, the screen of your iPhone will appear on the television.
5. Using the remote control for your VIZIO TV, start playing the content so you can see it.
FAQs
Why won't my iPad cast to my Vizio TV?
If the programme still would not cast, you can try restarting both of the devices to see if that helps. In order to accomplish this, first shut down the SmartCast Display or Sound Bar, as well as the control device (which can be a smartphone, tablet, or computer), and then restart each device individually. Restart the network's power supply. To accomplish this, first disconnect the power cord from your router, wait five to ten seconds, and then reconnect it.
Does Vizio allow casting?
VIZIO Smart TVs provide you the ability to manage your TV with just the sound of your voice and stream content from any of your preferred devices. Take advantage of the thousands of apps that are compatible with Chromecast and control playback and pausing directly from your phone. Transform your iPad, iPhone, or other tablet running Android or iOS into a robust entertainment hub. Simply tap the Cast button within any app that supports it.
How do I Cast to my Vizio?
You can either select the video you wish to watch by tapping on it, or you can locate the cast icon within the app (top right on android and bottom right on iOS) Your Vizio smart TV ought to be able to be found in the list of castable devices. Tap on it. The video should begin playing once the Vizio TV is turned on and activated.
Can I AirPlay from iPhone to TV?
Video may be streamed to a TV from your iPhone, iPad, or iPod touch via AirPlay.
Establish a connection between your device and the same Wi-Fi network that your Apple TV or other smart TV that is compatible with AirPlay 2 uses. Locate the video that you would like to stream on your device. Tap AirPlay . It's possible that in order to use certain apps, you'll have to tap a separate button first.
Do all VIZIO TVs have AirPlay?
As of the year 2019, every single Vizio Smart TV includes Airplay. Airplay is a function that enables you to stream audio and video wirelessly from your iOS device (iPhone, iPad, or Mac) to your home theatre system (TV).