How to Bypass the Lock Screen on Lenovo Laptop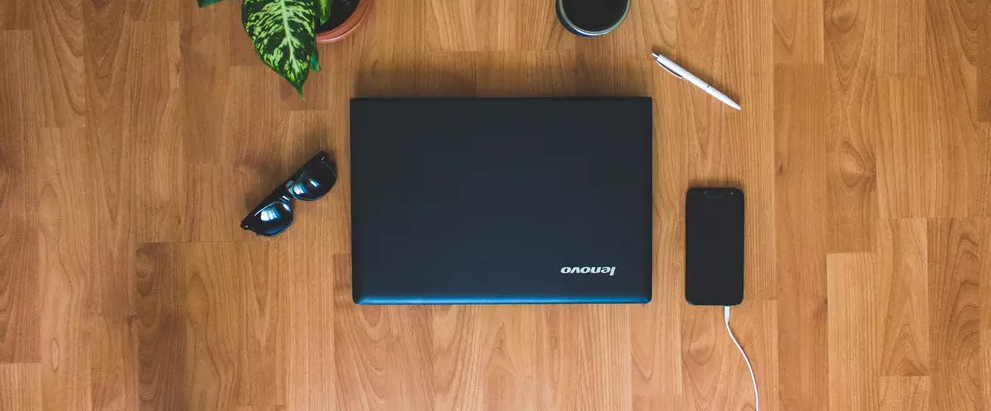 After you have already signed in to your account the first time with no problems, there is a way to keep from having to go back through the sign-in procedure again. In this post, I will walk you through the process of removing the lock screen from my Lenovo laptop and show you how to access the laptop without entering a password.
Read Also: How to Fix Camera Not Working On Lenovo Laptop
How to Bypass the Lock Screen on Lenovo Laptop
1. Simply go to the Windows search box, type "netplwiz," and then select the proper application from the list that  appears after the search. This will do the trick.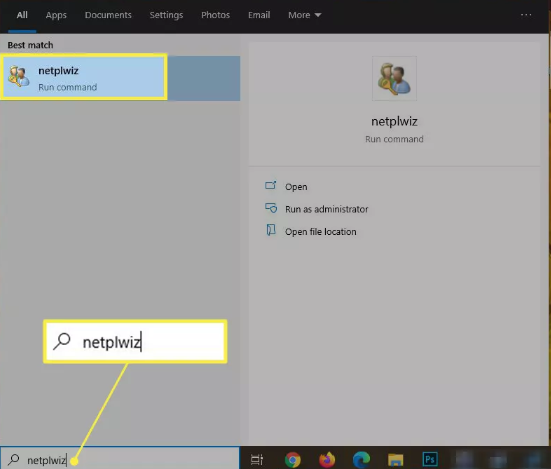 2. Choose your user account from the drop-down menu that can be found under User Name, and then uncheck the option that says "Users are required to enter a user name and password in order to use this computer."
3. Select the Apply option, then press the OK button. If at some point in the future you make another attempt to log in, you won't be required to provide a password because the system will remember it for you.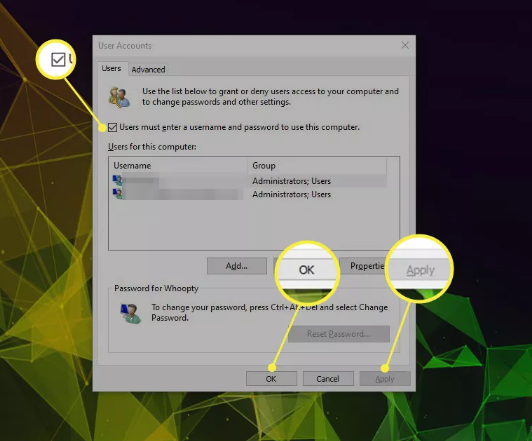 FAQs
What do I do if my computer is stuck on the lock screen?
If you are unable to get past the Lockscreen before logging in, there may be a problem with the startup process, an incompatible piece of software, a problematic driver, obsolete software, corrupted data, or something else. To address this issue, the most typical solution that individuals implement is to either restart the system or hit the keys CTRL+ALT+DEL simultaneously.
Why is my laptop stuck on the login screen?
During the process of logging in, issues such as halting, stalling, or falling into a reboot cycle can frequently be triggered by a bungled update or a one-time beginning procedure. A Windows system restart, followed by a fresh boot into Safe Mode, is typically all that is necessary to resolve any issues that may have arisen with the operating system.
Why is my Lenovo laptop stuck on screensaver?
System File Checker (SFC) scans can be used to repair problems with corrupted or missing files that may be the cause of your computer becoming unresponsive or frozen while using a screensaver. When activated, the built-in programme does a search of the System files for errors and then automatically corrects them. Conduct a scan with SFC, and check to see if the issue still exists after the scan.
Why does Ctrl Alt Delete not work?
Control, Alt, and Delete Won't Work? Here Are Some Solutions. You might run into this problem for a variety of causes, the most common of which are a frozen operating system, an assault by malware or a virus, a malfunction in the hardware, keyboard drivers that are too old, or the installation of a third-party app without the appropriate firmware.
What does Alt F4 do on a computer?
When you use the keyboard shortcut Alt + F4 in Windows, the application that you are currently working in will be closed entirely. It's a little different than pressing Ctrl and F4, which closes the window you're looking at in the application you're now using. To utilise this shortcut on a laptop, you might also need to press the Fn key in addition to the Alt and F4 keys.