How to Cancel Any Subscriptions on Apple TV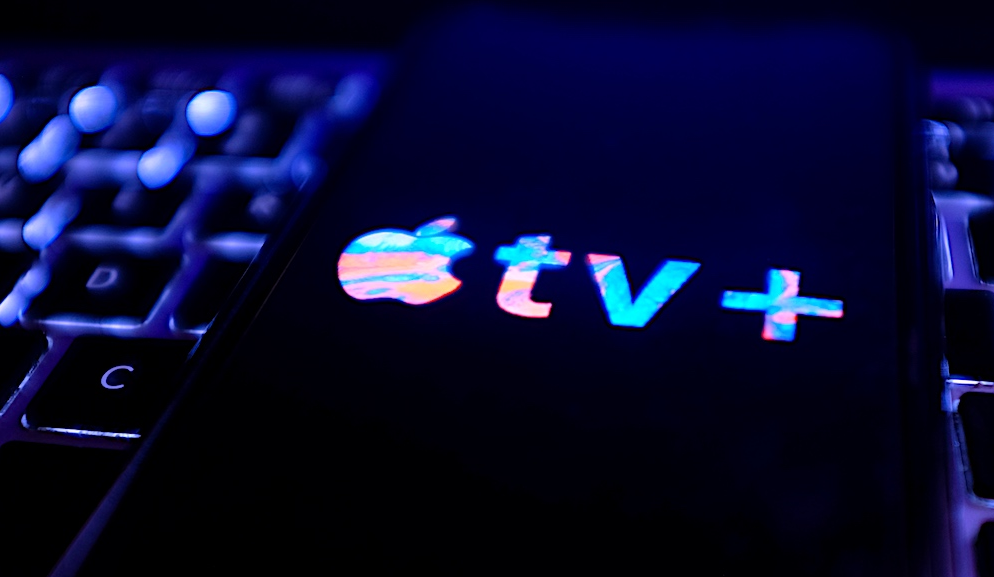 In the Apple App Store, users can sign up for free trials of numerous video and audio streaming services, as well as other apps; however, these trials will ultimately lead to paid subscriptions.  If you want to learn how to cancel a paid App Store subscription or prevent the subscription from renewing automatically after the trial period ends, read on. This page discusses every one of those possibilities. Step-by-step instructions are provided below to help you terminate your Apple TV subscriptions and receive a refund. And now, to our first topic:
Read Also: How to Use Apple TV Remote on an iPhone or iPad
How to Cancel Any Subscriptions on Apple TV
1. Begin by launching the application known as Settings on your Apple TV.
2. You can pick the Users and Accounts that you want to use.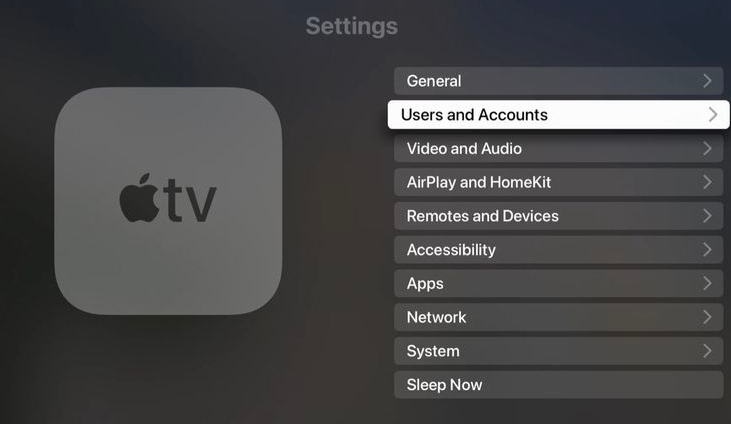 3. Choose the user account that represents the person whose subscriptions you want to manage.
4. Continue to scroll down until you find the option to manage your subscriptions. Please provide the credentials that are connected with your Apple ID when prompted.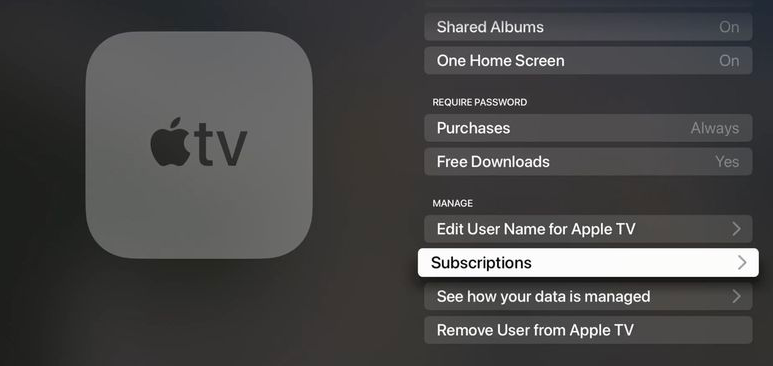 5. Choose the subscription that you no longer want to keep active in your account.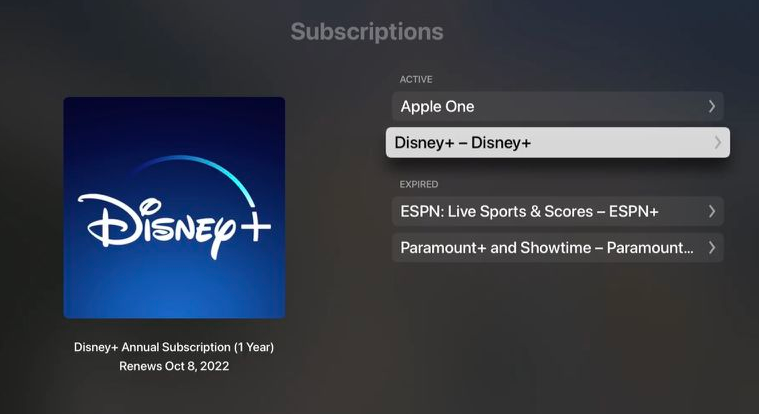 6. Choose the option to cancel your subscription from the drop-down menu.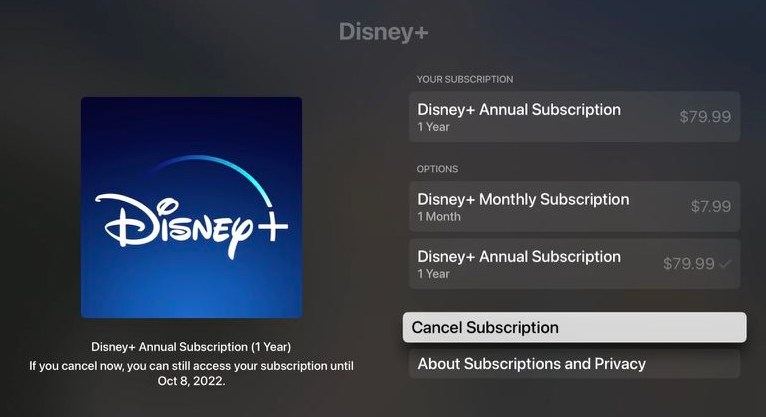 7. After you've done that, double check that you really do want to cancel.
FAQs
Why can't i cancel my Apple subscription?
On your Apple devices, you are only able to terminate subscriptions for apps and services that you initially subscribed to through the App Store by using your Apple ID. In the event that you are unable to terminate your membership by using your Apple iPhone, iPad, or Mac, you will most likely be required to do so by using the website, app, or customer service phone line of the respective firm.
Where is cancel subscription button on Apple?
Launch the Apple Music mobile application on the device you're using. To access the menu, select the three dots that are located in the top-right corner of the screen. On the following page, select the option to Manage Subscriptions. Simply select the Cancel Subscription option that is located directly below the available plans.
Does deleting an app cancel the subscription?
It is essential that you are aware that removing an app from your device does not terminate a subscription. Instead, you need to click the box to unsubscribe so that you can stop being charged on a recurring monthly or annual basis. You will still be able to enjoy and make use of the apps using this, despite the fact that you will not be required to pay certain fees.
Why can't I find my Subscriptions?
Check sure you are logged in to the correct account if you are having trouble locating your subscriptions. Be sure to login in to the Google Account that stores your subscriptions before continuing. Discover how to create a new account or change your existing one. It's possible that the email address associated with your Google Account is different from the one you used for the subscription app.
Is it hard to cancel subscriptions?
However, terminating your subscription to a service can be a challenging and time-consuming process. The Federal Trade Commission (FTC) had just made an announcement that it will "scale up enforcement" against businesses that make it difficult for customers to terminate their subscription services.