How to Cancel Microsoft Office Free Trial on Android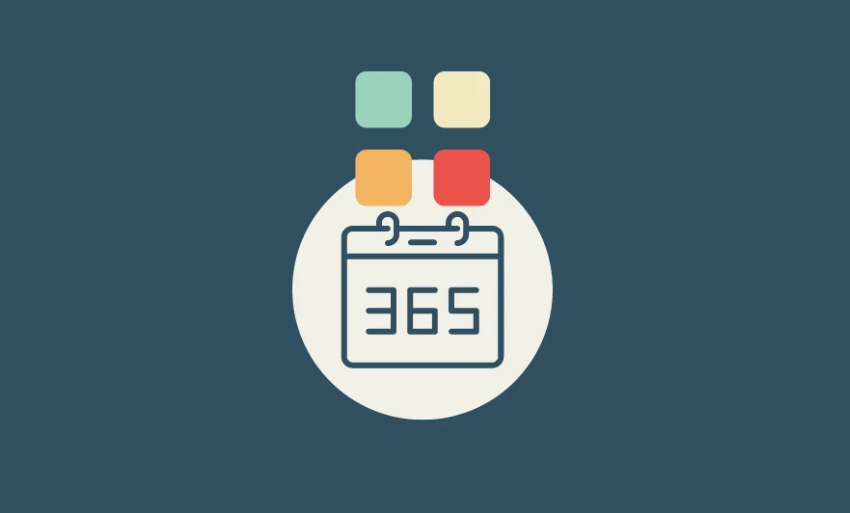 When it comes to office organization and productivity, Microsoft Office continues to rule in the majority of homes and workplaces throughout the world. It might occur to you, though, to cancel your Microsoft Office subscription and try something different as Google Drive also has a number of useful features. You can cancel your Microsoft Office subscription using the steps outlined in your mobile browser, but you can also do so using the app. This post covers how to terminate the free trial of Microsoft Office for Android. Consequently, let's begin:
Read Also: How to Use Microsoft Office for iPad
How to Cancel Microsoft Office Free Trial on Android
Do you own an Office license from Google Play? By using the steps below, Android users can access their subscriptions:
1. Open the Google Play Store application on your smartphone.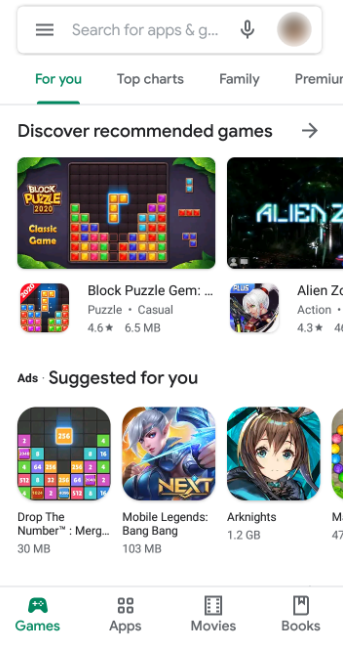 2. In the top left corner of the screen, tap the hamburger icon.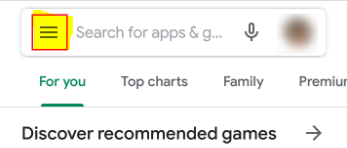 3. Select Subscriptions from the menu on the left.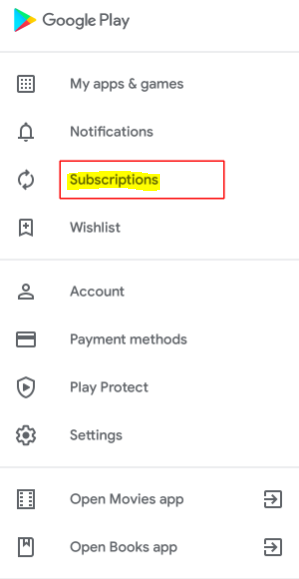 4. Find the subscription you wish to cancel on this list, then follow the on-screen directions to finish the process.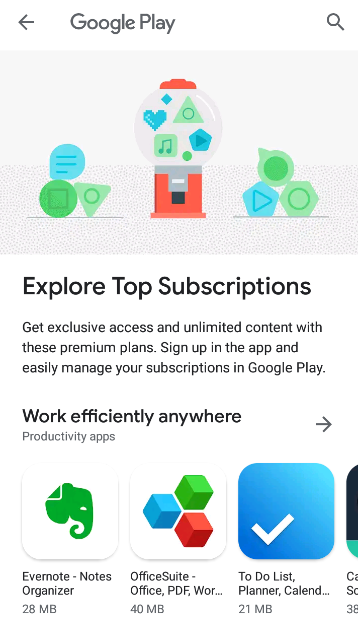 IMPORTANT NOTE: There have been issues with the Microsoft 365 subscription not being accessible in this menu. Please take note. Contact Google customer service if you can't find it here, or try canceling through your browser.
FAQs
Can I cancel my free trial of Microsoft Office?
If the Microsoft 365 Family section contains a link that says "Cancel," click it to end your trial. Recurring billing is disabled if there is no Cancel link and only a Turn on recurring billing link. Your trial will conclude on the date it expires. Since there won't be any further costs, you don't need to cancel.
Can I cancel 1 month free trial Microsoft Office?
To stop further charges, you can end your free trial at any moment. Disable recurring billing to stop a free trial from continuing. After your free trial period of one month expires, you will be charged the appropriate membership amount if you don't turn off recurring billing.
How long is office free trial?
After 30 days, you must submit a payment method to ensure your service is uninterrupted. Before your trial is over, you won't be charged. Microsoft 365 Family costs $99.99 year after that.
Which Office version is free?
A free version of Microsoft 365 that you may use via a web browser is called Microsoft 365 for the web. All you have to do is create a Microsoft account using a current or old email address. Use free online tools like Word, Excel, PowerPoint, and more.
How do I remove a Microsoft Office license?
Go to the admin center's Billing > Your products page and click the Products tab. Decide which subscription you wish to remove licenses from. Then click Remove licenses on the licensing page.
Is Microsoft Office free offline?
Microsoft Office is available for free on a web browser whether you're using a Windows 10 PC, Mac, or Chromebook. Office for the web is more condensed and won't function offline, but it still provides a robust editing environment.
Is Microsoft Office free for Android?
It is also possible to complete some fast work from your phone if you are not using a computer. Both iOS and Android users can download the Office apps for free.