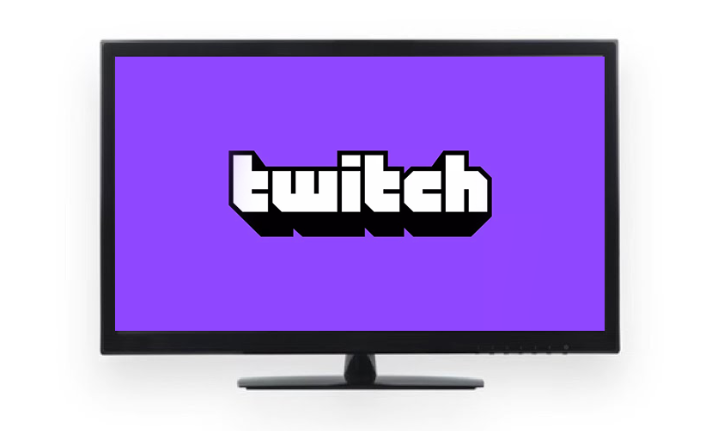 Sending Twitch streams wirelessly from one device, such as your smartphone or tablet, to the screen of your television can be accomplished in a straightforward and easy manner by using Chromecast. While some smart TVs already come equipped with built-in Chromecast connectivity, others require the purchase of a separate Chromecast dongle. Here is everything you need to know to get started watching Twitch on your television:
Read Also: How to Subscribe to a Streamer on Twitch on Desktop
How to Cast Twitch to TV
via Google Chrome
If you do not have an iOS or Android smartphone or tablet with the Twitch app installed on it, you can still cast to Twitch TV by using the Google Chrome web browser on your personal computer.
1. Start up Google Chrome on your computer, go to the Twitch website, and begin watching a stream in the same way that you would under regular circumstances.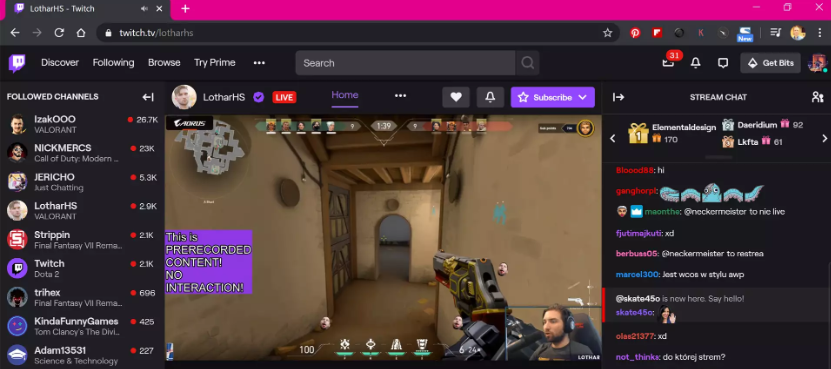 2. After hovering the mouse pointer over the video player to bring up a selection of playback controls, choose the Cast icon from the alternatives that are presented to you from the list that appears.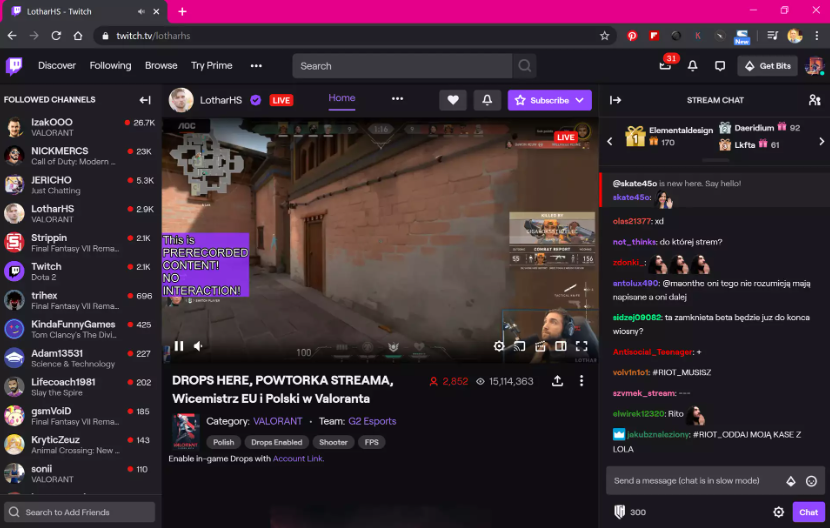 3. Selecting the name of your Chromecast dongle or smart TV from the drop-down menu is all that is required.