How to Change Stream Title and Mod on Twitch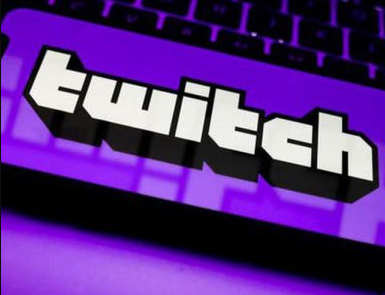 You have the simple ability to change the title of your broadcast as well as the game that you are now playing from within the Creator Dashboard. This option is available to you. After this, we'll show you exactly where on your desktop each of these options can be found by walking you through it step by step.
Read Also: How to Use Twitch's Popout Player on Desktop
How to Change Stream Title and Mod on Twitch
On Desktop:
1. Start up Twitch and check to see if you are already logged in to your account before going any further.
2. To gain access to your Creator Dashboard, all you have to do is click on your Avatar, which can be found in the top-right hand corner of the page.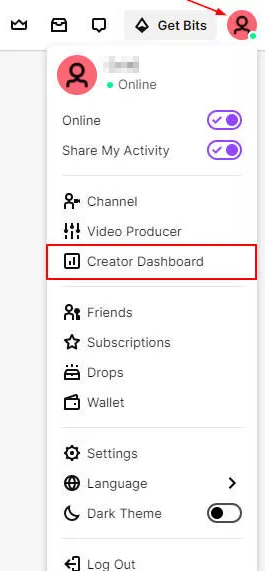 3. To access the Stream Manager, locate the menu on the left side of the screen, and then click on the icon that represents it.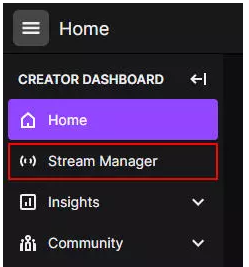 4. Click the tile that is labelled Update Stream Info, which is located in the Quick Actions area on the far right of the screen. This will allow you to edit the information that is associated with a stream.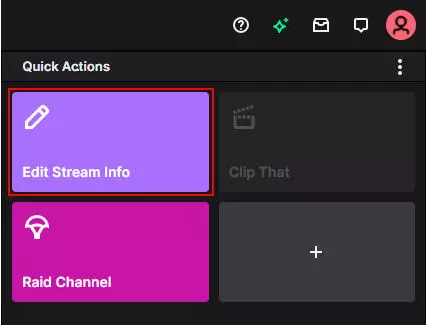 5. To make a modification to the title of your Twitch stream, all you need to do is navigate to the section of the page that is labelled "Title," and then type in the new title in that space.