How to Change the Email on Your Hulu Account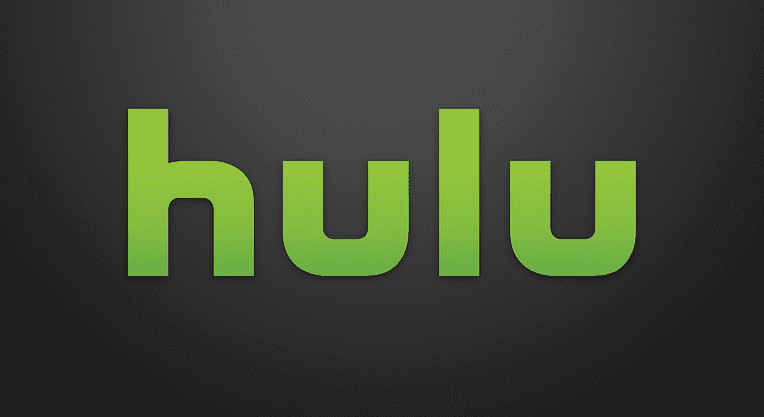 The online streaming subscription service Hulu comes highly recommended to anyone who enjoys watching movies and television shows. The excellent quality of the streams, channels, and shows that can be accessed through Hulu is highly valued by the users of the platform. Despite this, users have a number of questions about this platform, including questions about the settings of their accounts, for which they have not received satisfactory answers. You will be able to change both the email address associated with your Hulu account as well as your password by following the instructions in this article. So let's get started:
Read Also: How to Cast Hulu From Your Computer
How to Change the Email on Your Hulu Account
The following is a list of steps that will demonstrate how to change the email address and password associated with your Hulu account.
1. Launch your web browser and navigate to the Hulu website.

2. In the upper right-hand corner, select the LOG IN option from the menu.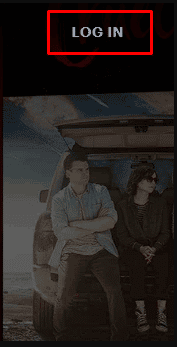 3. Enter the email address and password associated with your Hulu account.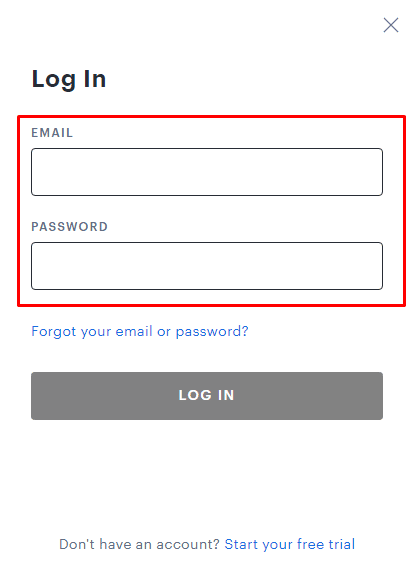 4. After that, select the Log In option.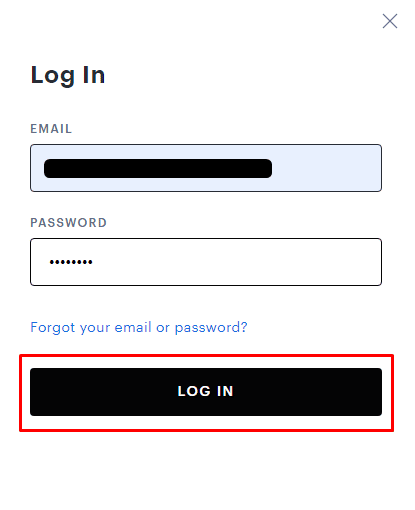 5. Navigate to the top right corner of the screen and click on your profile name followed by Account.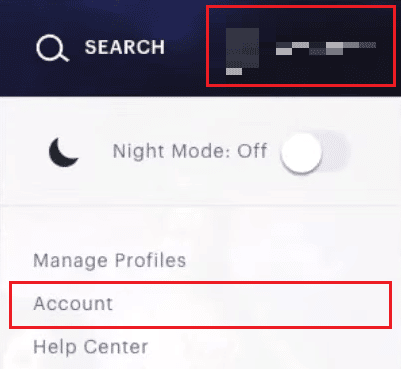 6. Navigate to the bottom of the page and select CHANGE next to the Email and Password fields.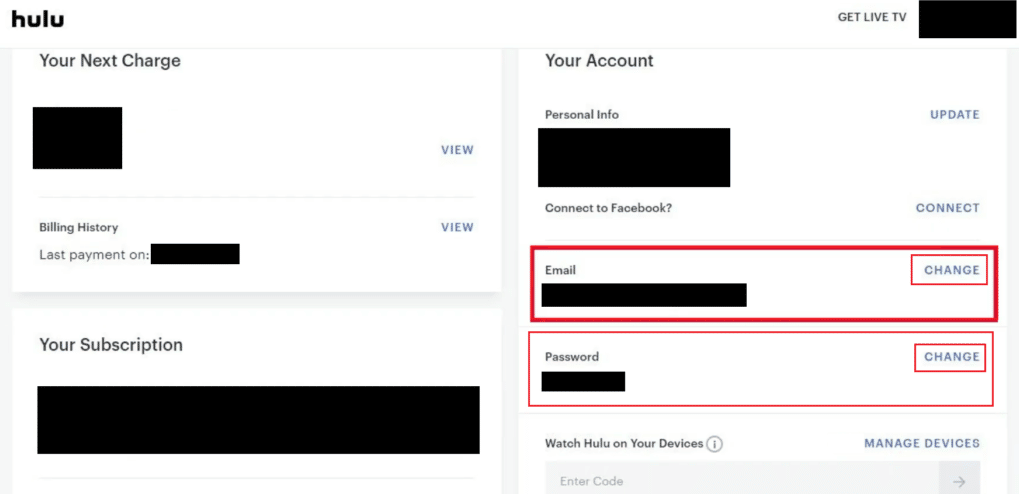 7. After entering your email address and password, make sure to confirm them, and then click the SAVE CHANGES button.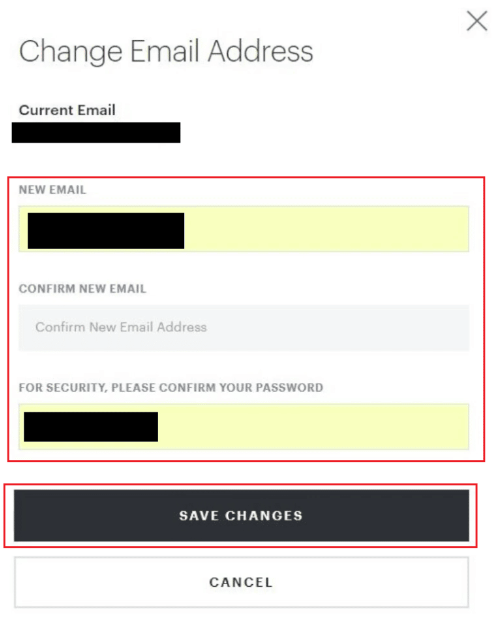 8. Click the SAVE CHANGES button after entering your current password, then entering the new password and confirming it.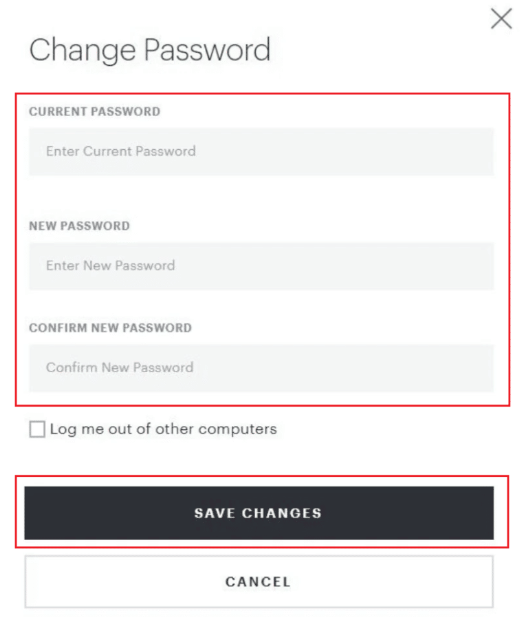 FAQs
Is Hulu subscription free?
Enjoy our streaming library uninterrupted by advertisements with a free trial of our ad-free plan for a period of thirty days. After that, it's only $14.99 per month. Only new subscribers and eligible returning subscribers are eligible to receive the free trial offer. After the conclusion of the free trial period, subscription fees will begin at $14.99 per month unless the membership is canceled.
Why is my Hulu email and password not working?
If this is the case, it indicates that either your email address or password is entered incorrectly. If you pay for Hulu through a third party (such as Amazon, Apple, Roku, Spotify, T-Mobile, etc.), you should try logging into Hulu with the email address and password you use for their services. Your login information for Hulu may be the same.
Does changing Hulu password log everyone out?
No. Other devices will continue to be logged in until either the other user signs out or you remove the device from your account. Changing your password will not log anyone out of your Hulu account; this is a limitation of the service.
Why is Hulu not accepting my email?
No. Other users' devices will remain logged in until either they exit their session or you remove the device from your account completely. Changing your password on your Hulu account will not prevent other people from accessing your account; unfortunately, this is a limitation of the service.
Is Netflix better than Hulu?
Netflix should be your top choice for a streaming service because it offers a wide variety of content that can keep you entertained for a long time. Hulu only allows streaming on two devices, whereas Netflix allows streaming on up to four. This makes Netflix an ideal streaming service for families. However, if you sign up for the Hulu, ESPN+, and Disney+ bundle, you can make Hulu an excellent choice for your household.