How to Change the Party Voice Chat Options on Valorant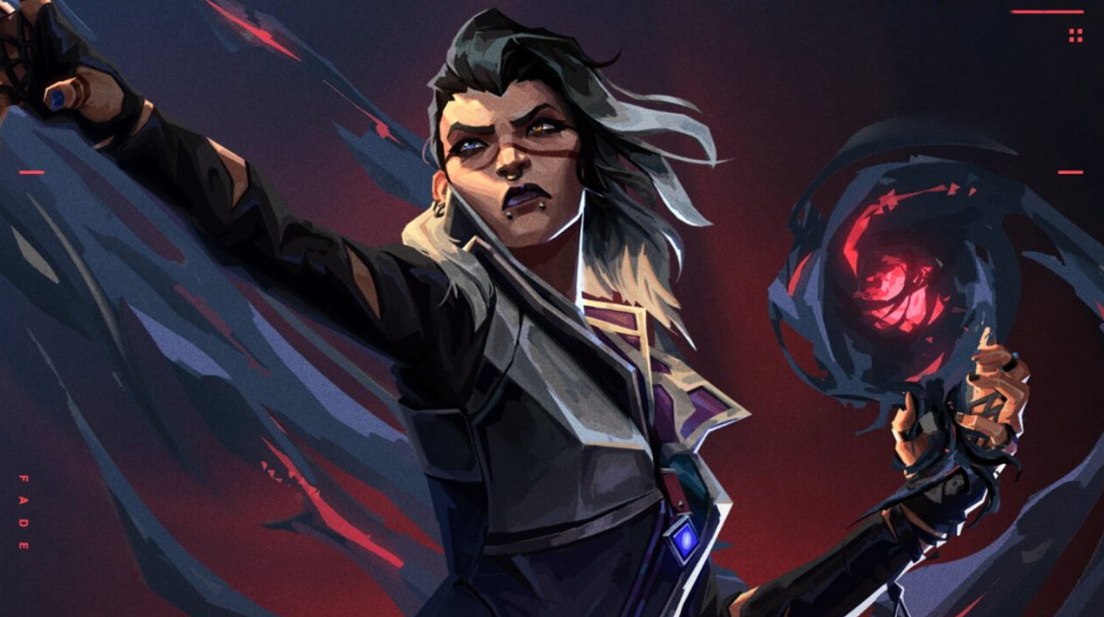 The ability to speak with your teammates in Valorant can take place in a couple of different ways. You have the option of talking through the voice chat, typing in the text chat, or using Radio Commands. We believe that using voice chat to communicate with your team is the most effective method possible. When you use the microphone, you have the ability to give out precise information about the whereabouts of the enemy as well as other information that can give you an advantage during the round.
You have the option, when using voice chat, to speak to either the entirety of your team or only the people who are now in your party. If you are curious about how to use the latter option, you have two options: you can either use the keybind or you can change the voice activation options so that they are set to automatic. This tutorial will walk you through the steps necessary to modify the party voice chat settings on Valorant.
Read Also: How To Double Rank Up in Valorant
How to Change the Party Voice Chat Options on Valorant
Your voice activation option in Valorant is set to push-to-talk by default, and the key "U" must be pressed in order to use it. On the other hand, you can alter the choices for your voice chat at any time by going to your Audio Settings.
You have the option of changing the keybinding for your party chat, or you can have the push-to-talk feature in the game work automatically. In either case, the lesson that follows will walk you through the process of locating the voice chat options that are available to you on Valorant.
Launch the game by first opening the Valorant launcher on your own computer, then signing in to your account (if prompted to do so).
Once you have navigated to the main menu, pick Settings from the menu that displays in the middle of your screen by clicking the gear symbol located in the top-right corner of the screen.
Voice Chat can be found under the Audio tab of the menu.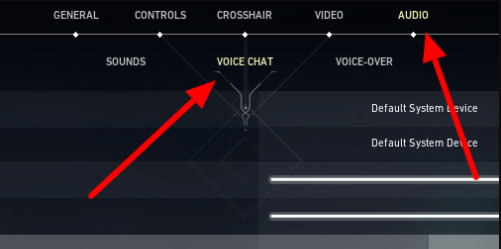 You should look for the Party Voice Activation Mode option, and you will have the choice to make it automatic. On the other hand, if you would rather use push-to-talk, you can change the key bindings for your conversation.