How to Switch to Left-Handed View Mode in Valorant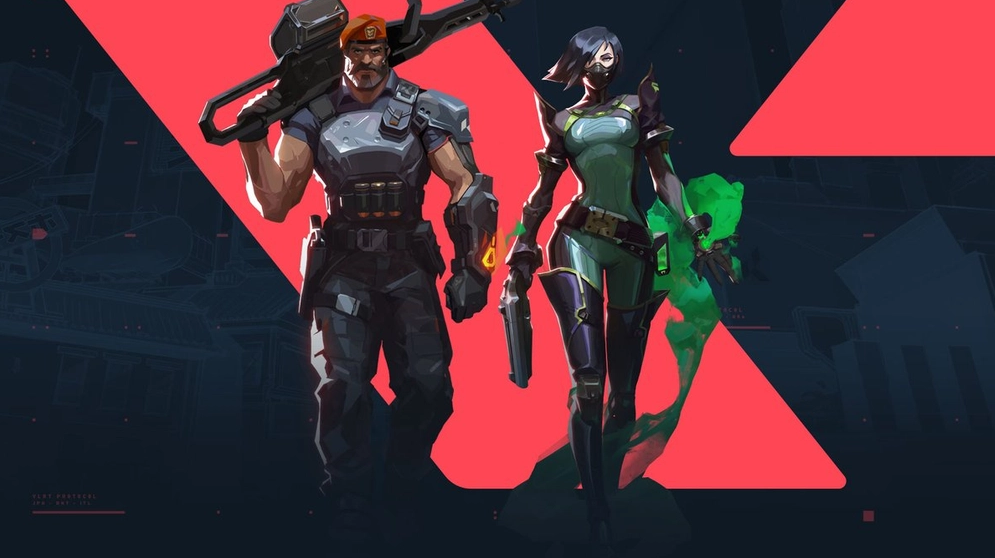 Left-handed gamers have a difficult time in a society that is dominated by right-handed gamers, especially when it comes to first-person shooters. The suggestions made by the community were taken into consideration by the developers at Riot Games, and with the release of Patch 1.11, the game now includes an option to swap to a left-hand model. Therefore, the purpose of this post is to instruct you on how to change the view mode in Valorant to one that is left-handed. So let's get started:
Read Also: How to Check and Change Servers in Valorant
How to Switch to Left-Handed View Mode in Valorant
Examine the following uncomplicated steps to change the handedness of your view model from right to left:
1. Start playing the game right away.
2. You can alter the settings by heading to the Settings menu or by hitting the gear symbol that is situated in the top right corner of the screen. Both of these options are available in the same general area of the screen.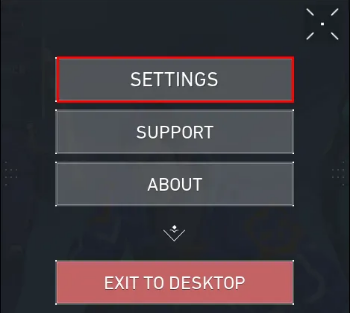 3. In order to access the "Other" section when you are on the General tab, you will need to scroll down until you reach it.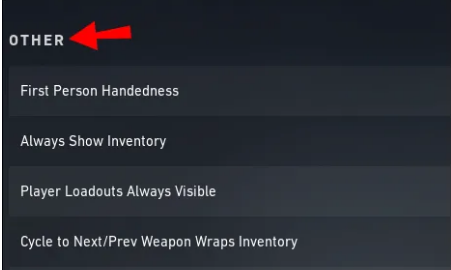 4. Click the "Left" button located in the drop-down menu that is located beneath the heading "First Person  Handedness."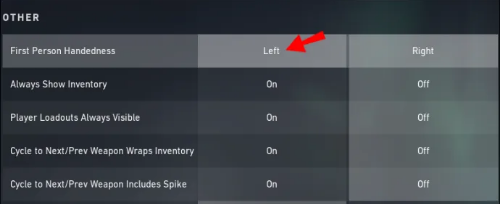 5. The "Close Settings" option, which can be found at the very bottom of the display, enables you to both save your adjustments and navigate back to the primary panel.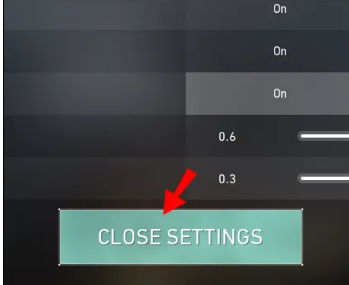 If you change this setting, it will affect more than just how you view your Agent's hands while you are competing in a match. It will also affect other aspects of the game. When you are in spectator mode, all of the players that you watch will appear to be left-handed as well, regardless of whether or not those players modified the hand model settings in their profile. This is the case even if those players are right-handed.
FAQs
What is Valorant's FOV?
VALORANT features a fixed field of view (FOV) of 103, which cannot be altered in any way but does provide players with a better notion of what they are already working with before altering their resolution. The aspect ratio that was intended to be used for viewing VALORANT is 16:9, which is the default resolution.
Does FOV increase FPS?
To make a good situation even better, TrueGameData has found that increasing the field of view settings on a PC actually increases the frame rate per second, whereas decreasing the settings significantly reduces performance.
Does FOV improve aim?
In order to show you more of your surroundings, a high FOV will also create an effect known as the "fish-eye," in which the targets directly in front of you will appear smaller. Because of this, it will be more difficult for you to aim at your targets, as at a smaller FOV they will appear much larger.
Does FOV affect speed?
The participants were put through their paces in an automobile simulator, and their field of view (FOV) was made to resemble that of low front-door windows. There were three primary findings discovered. Larger fields of view, both horizontally and peripherally–vertically, as well as VRMs, led to considerable reductions in the participants' speeds.