How to Change your Email Address on Twitch on Mobile App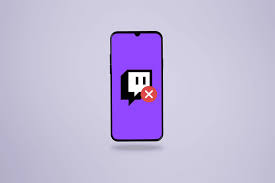 Twitch will primarily use your email address as a means to get in touch with you and verify your identification. It is critical that you update your online accounts, such as your Twitch profile, whenever you switch to a new email address in order to ensure that you continue to get notifications. On this article, we will demonstrate how to modify or update your email address in the Twitch mobile app for both the Android and iOS operating systems.
Read Also: How to Link Amazon Prime to Twitch
How to Change your Email Address on Twitch on Mobile App
1. First, on your mobile device, launch the Twitch app, and then sign in to your account there.
2. You may access your account settings by tapping on your avatar, which is located in the top left corner of the screen.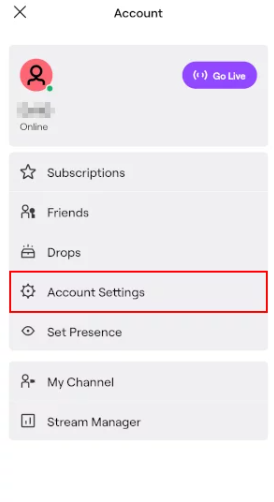 3. To access the Security and Privacy settings for your account, navigate to the Account Settings section.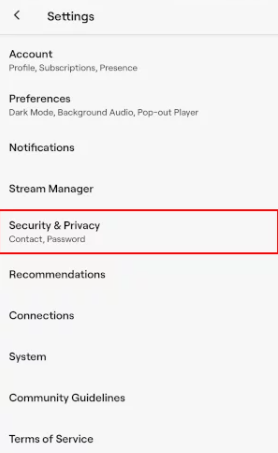 4. Tap the Email tab, then select Change Email from the menu that appears.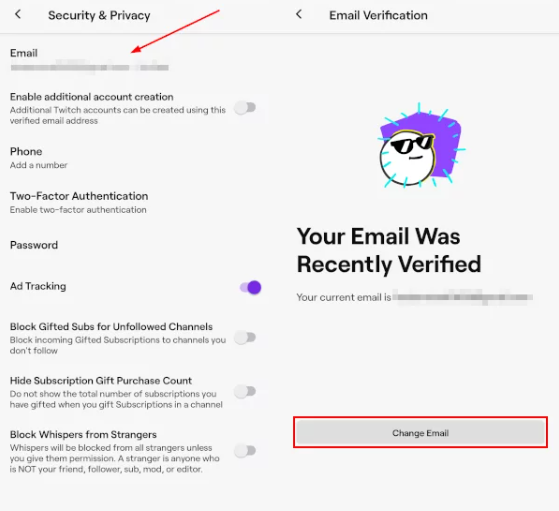 5. After you have input your new email address into the appropriate form, you will be prompted to tap the "Submit" button.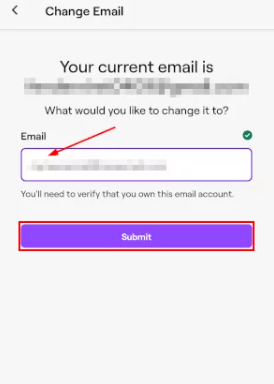 Be sure to authenticate your new email address by clicking the verification link that Twitch gives to your new email address after you have changed it. You can find this link in the message that Twitch delivers to your new email address after you have changed it.
FAQs
Why can't I change my email address on Twitch?
Twitch will not allow you to change your email address.
Check to see that the email address associated with the issue account is not used for any other Twitch accounts. Remember that users who are logged in with accounts that have their emails confirmed cannot establish other accounts until they have activated the functionality that allows them to do so. Modify the email address associated with the account you are seeking to access.
Why can't I verify my email on Twitch?
Go to Twitch Settings/Profile and check the email section if you haven't yet validated your email address. If you haven't done so, you can still do so. If you are using an email address that has not been confirmed, you will find a notification that will inform you of the steps that you need to take next. In such case, you should be fine to go!
Does Twitch delete inactive accounts?
Twitch will begin the process of reclaiming dormant accounts (including the usernames) on January 29th, and making those accounts available to other users. When an account is recovered by its owner, Twitch will erase all of the profile information that was linked with the account (including, any content).
Can Twitch users see my email?
On Twitch, other users will not be able to see your email address. On Twitch, a person's username is the only piece of information that can be viewed by other users of the platform. Even while Twitch does not distribute a user's email address in any way, some users prefer to publish it on their channel so that other people can get in touch with them.
What is a good Twitch name?
A decent name for Twitch should be easy to remember, brief, and have some punch to it. If you make it difficult to understand, it will be simple to forget. You could make it pertinent to your brand or the content of the streaming, or you could just make it a great random nickname.