How to Change Your Email Address on Twitter on Your Computer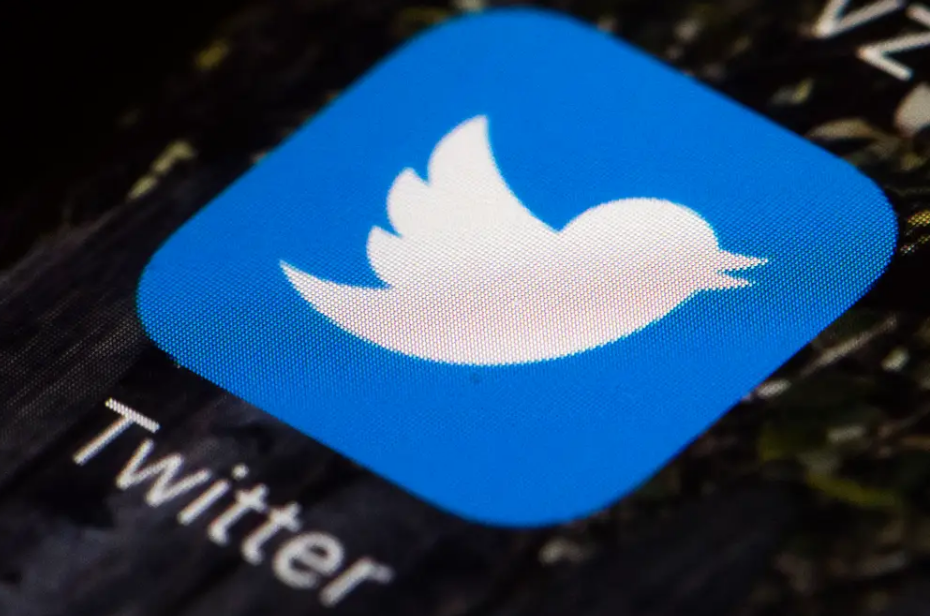 Tap or click on your account details inside the settings menu of your Twitter account to access the email area. Following the selection of the option to modify the address, you will be requested to reenter your password before the modification can be validated. A verification code will be sent by Twitter to the new account you submitted. To finish the verification procedure, please paste the code into the box that has been supplied. When you go back to the page where you configure your account, the details there should reflect the new email address. Here is how to make the necessary adjustments on your PC. So let's get started:
Read Also: How to Find and Copy Your Twitter Link
How to Change Your Email Address on Twitter on Your Computer
1. Fire up your preferred web browser and sign in to your Twitter account.
2. To open the pop-up menu, go to the bottom left of the screen and click the three dots that appear there. This will take you to that location.
3. To access the settings and privacy options, select the link that is located next to the gear icon.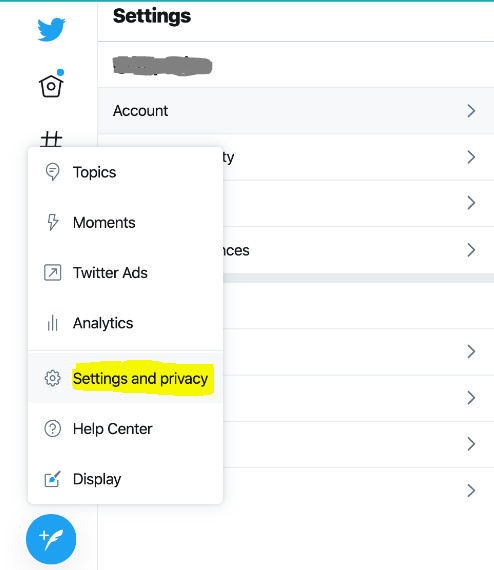 4. From the main menu, select the "Account" option. This is the very first tab that is displayed under your Twitter username, and you can access it by clicking here.
5. In the new window that has opened on the right, scroll to the login and security area, and then click the "Email" button.

6. When you do so, a new window will show up, and it will reveal the email address that you are now using. To get started, navigate to the box that is located below and click on the blue icon that says "Update email address."
7. Doing so will prompt the opening of a new window, in which you will be prompted to validate that you are in possession of the proper password. Reenter your password.
8. To move forward, select the "Next" option by clicking the blue button labelled with that word.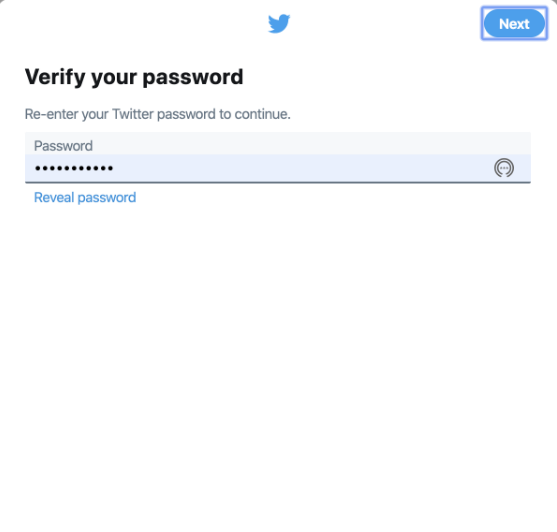 9. Enter the new e-mail address that you intend to use moving forward into the appropriate field. Twitter will include a reminder in the description that is displayed above of the email address that you are currently using for the service. To move forward, you can either click the "Next" button or use the enter key on your keyboard.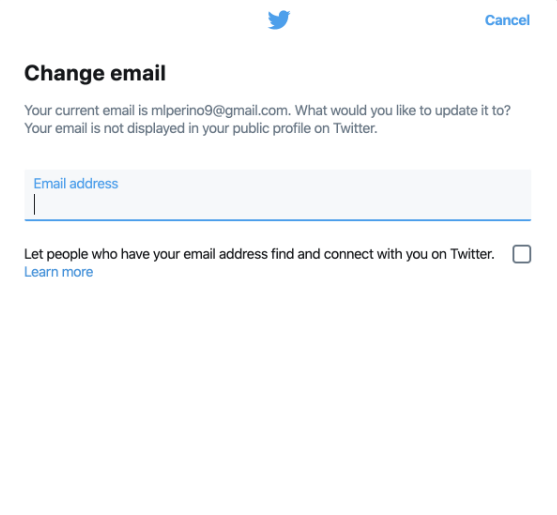 10. An immediate delivery of a verification code will be made to the account that was just created as a result of this action. After reading the message, launch your e-mail client, and then copy and paste the code into the space that has been made available.
11. To complete the procedure and exit the window, click the button labelled "Verify," which is a vibrant shade of blue. The adjustment ought to be immediately reflected by your settings after you make it.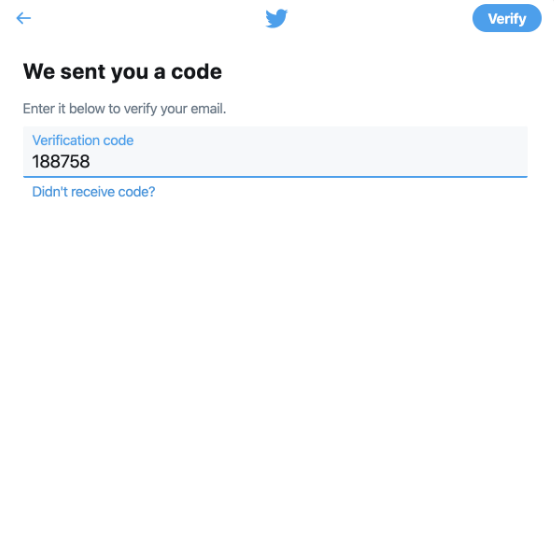 FAQs
Can I change my email address without creating a new account?
I'd like to change my Gmail address, but I don't want to have to create a new account. The response to this question is both yes and no. If you have a G Suite account, you can change your email address by going to the "Personal info" tab and following the instructions there. You will not be able to modify your Gmail email address if your mailbox's domain name ends in gmail.com.
Is email and Gmail the same?
The term "Google Mail" is what is abbreviated as "Gmail." Without an email client or a well-established platform (like Yahoo Mail, Gmail, Hotmail, or Mail.ru, for example), an email will never function properly. Gmail is one of the email service providers that enables its customers to create a Google account that is coupled with a one-of-a-kind email ID. This enables Gmail users to send and receive email messages.
What happens to your old email address when you change it?
If you decide to utilise the email address that is linked with your internet provider and then relocate or switch providers, you will no longer have access to that email address. This could put you in a position where you have to complete these tasks in a limited amount of time, during which you might miss vital correspondence.
Do you need a different email for each Twitter account?
You are permitted to use Twitter with many accounts at the same time. You have the option of creating a second account in this section. Please take note that a distinctive email address must be associated with each individual account. There can be only one Twitter account associated with a given email address at any given moment.